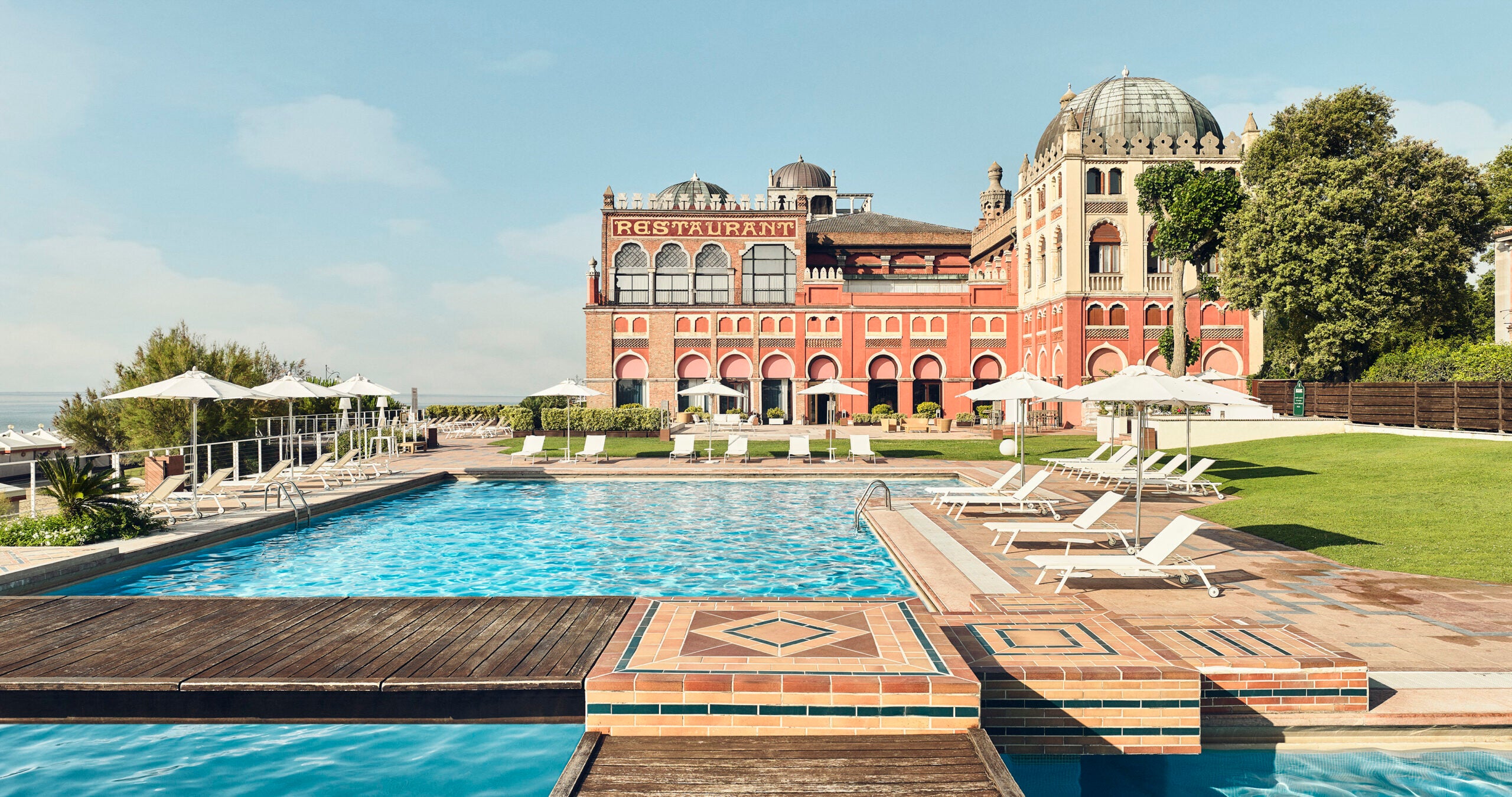 Hotel Excelsior Venice Lido has launched a new package fit for A-listers in honor of the Venice Film Festival, which is due to take place on September 2-12.
The Floating City has been empty for months due to the Covid-19 pandemic, but Italy's successful suppression of the virus means there is hope that some form of normality is about to return.
Venice Film Festival organizers have already committed to reducing its scale, but it is still expecting to attract a host of Hollywood stars and VIPs alike. As one of the finest properties in the city, many of them will be staying in the Hotel Excelsior Venice Lido. The resort acts as the main hub for the festival, which celebrates its 77th edition this year.
To get ready to host these A-listers, the hotel is ready to treat you like one with the ultra-luxe Presidential Package. The new experience includes a stay in one of the hotel's six Presidential Suites among a host of other luxurious benefits, such as a helicopter tour over Venice and a private beach cabana every day of your stay.
The exclusive benefits will be the cherry on top for the guests, who will already enjoy access to one of Italy's most luxurious resorts. The tranquil Hotel Excelsior Venice Lido is a self-contained hideaway located 15 minutes away from the city center. It overlooks sandy beaches and boasts wondrous views of the surrounding Adriatic.
The Presidential Suites boast 1,615 square-feet of space and can accommodate up to six guests. They also offer magnificent sea views from a private terrace.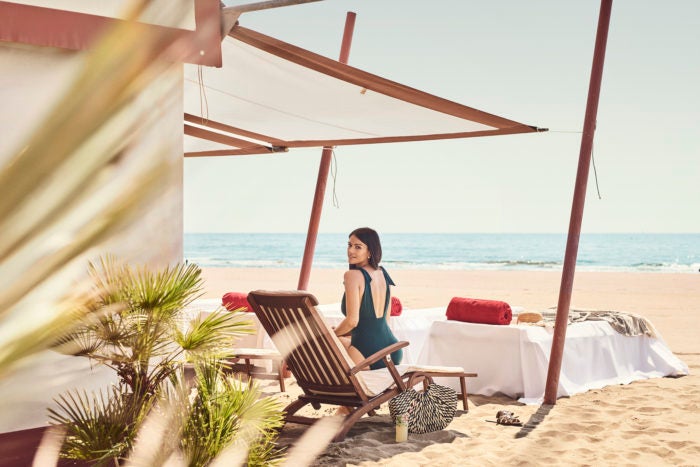 The A-List Presidential Package is priced £5000,00 at and includes:
– Overnight stay in a Presidential Suite
– Helicopter tour over Venice
– A dedicated ambassador to assist with tasks and help arrange special experiences
– Full day cabana rental on Excelsior Beach
– VIP welcome platter upon arrival to your private cabana
– Daily gourmet breakfast served in-room
– Candle light dinner for two on the seafront terrace
– Exclusive in-room screening of two films being shown at Venice Film Festival
– Champagne lunch from Elimar Beach hand-delivered to your cabana
– Choice of one beauty or spa treatment to be enjoyed in-room or in a cabana
The A-List Presidential Package is available throughout the month of August and is priced $6350,00 for a minimum two-night stay. hotelexcelsiorvenezia.com, info@hotelexcelsiorvenezia.com