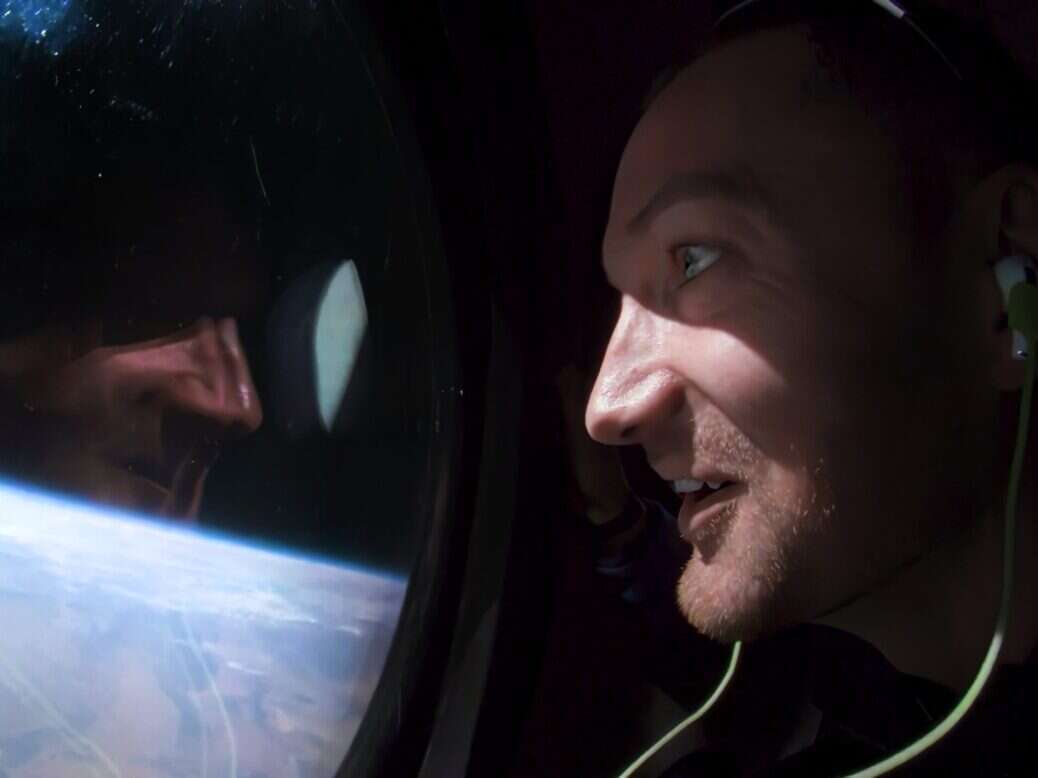 The world's first commercial spaceline, Virgin Galactic is on a mission to connect people across the globe through space travel; bringing them together through the shared sense of awe and wonder that comes as a result of seeing planet Earth from above. Colin Bennett, a Virgin Galactic astronaut and part of the Unity 22 crew, shares his experience on board the spacecraft.
I boarded VSS Unity feeling prepared and excited for the journey that lay ahead. As a father and a husband, I looked forward to telling my family all about the experience. Still, after touching back down to Earth, what I saw — and felt — aboard Virgin Galactic's spacecraft transcended any ability to express my experience through words.
Weightless and suspended in space, I was able to look through our night sky to our planet below. Uninhibited by the thick fog of our atmosphere, the Earth is somehow so much more detailed; enveloped in a blue glow. The joy on my face as we reached apogee was reflected by everyone in the cabin because we were all going through the same transformative realization: Our world is so precious, fragile, and interconnected, and we, as the humans inhabiting it, are even more so.
[See also: Space for the Curious with Virgin Galactic]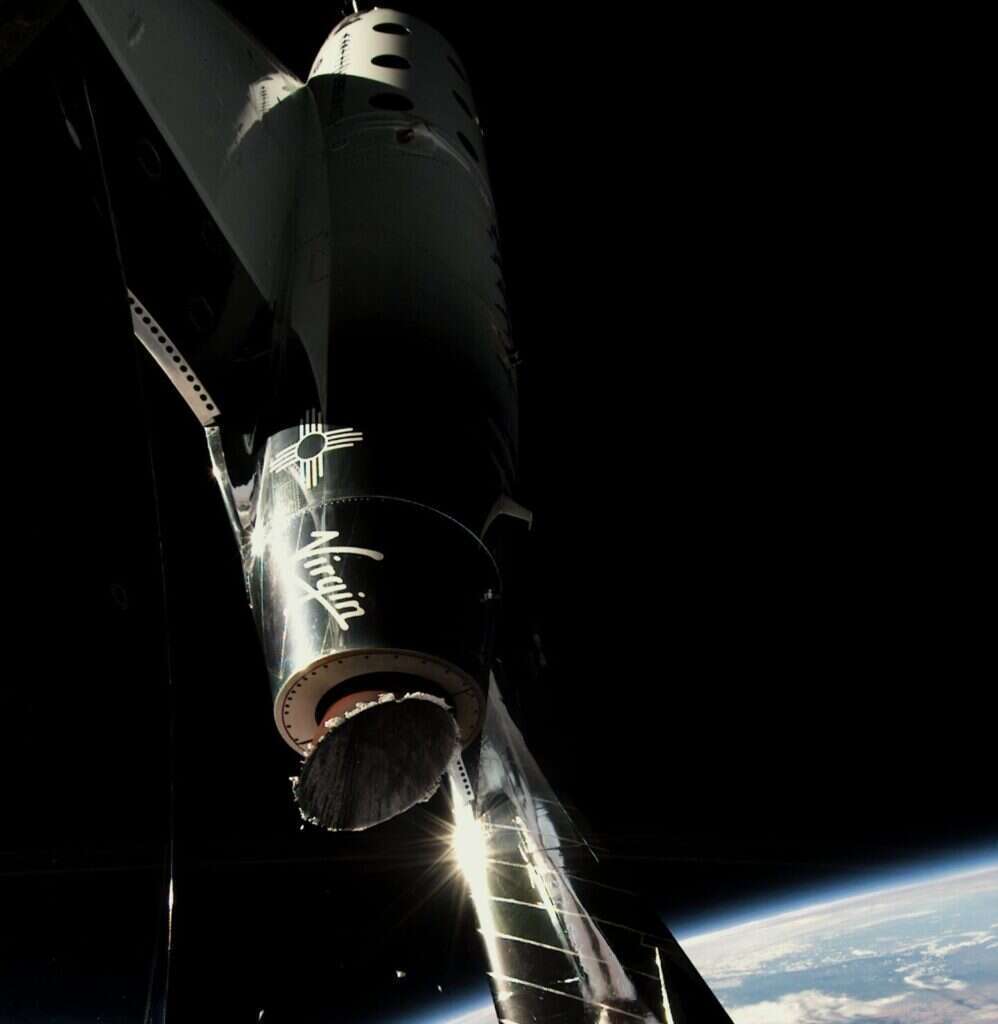 In that same moment, I also realized that this knowledge was something we could share. The thought of who the next person would be to sit in my very seat, to see what I saw, and understand our world in a new way was exhilarating because it truly could be anyone.
Coming back down to Earth, I was able to greet my family as a father, husband, and now an astronaut. The trip has left me in constant awe of what a gift life and our planet is, and how I will only ever think of myself as a citizen of our universe moving forward. I also know now that my duty is to share the privilege and importance of space with my daughter, who tells me that she too wants to be an astronaut when she grows up. At this point in history, it's more possible than ever.
The future of spaceflight is not only for pilots and engineers, but for researchers, artists, educators, politicians — for anyone that dreams of the journey. At Virgin Galactic we're all dreamers. We're pioneers with our foot in the door, prepared to push it wide open for the world to explore, share, and gain perspective.
We're at the precipice of a new age in exploration, and all are welcome to join us.
Learn more and reserve your seat at virgingalactic.com