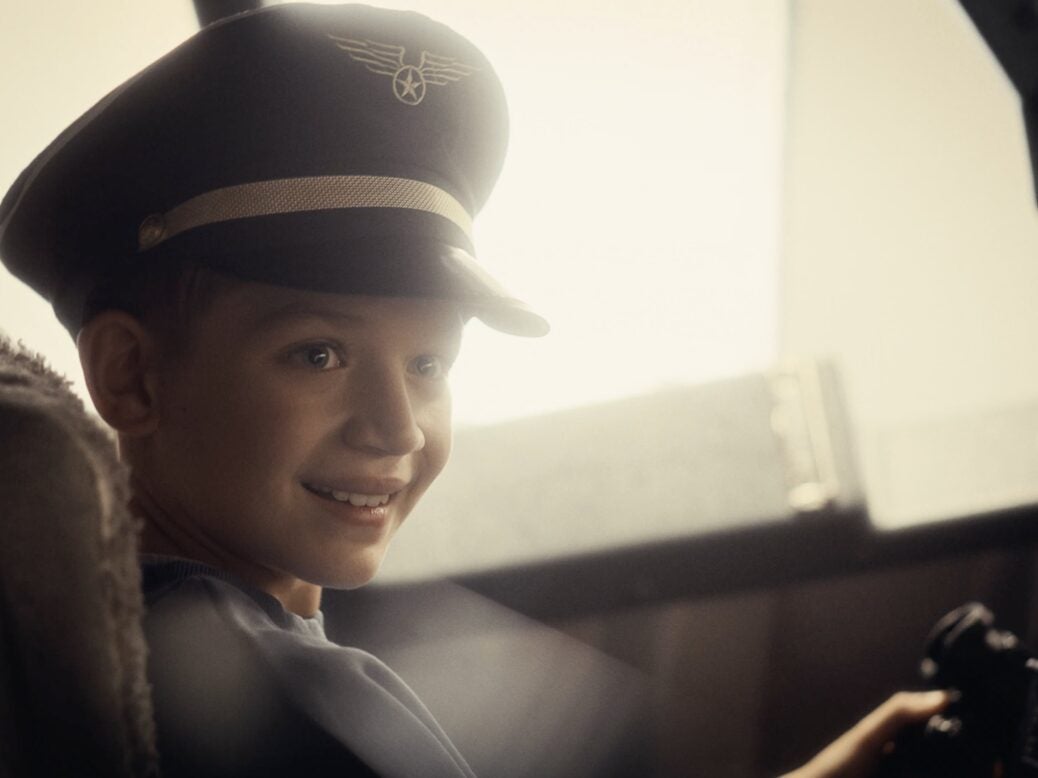 It's often suggested that travel broadens the mind. Jetting off to far-flung destinations and experiencing other cultures is one of the finest ways to gain perspective. For many, travel also inhibits the realm of dreams. Be it exploring new untrodden paths, experiencing the sights, sounds and smells of an exotic food market, or perhaps the discovery of the next hidden gem. Whatever it may be, travel should always be considered a privilege.
Canada's premier online travel agency, FlightHub, has just concluded a wholesome initiative it has called "Passport to Dreams." The agency reached out to 30 children and asked a simple question, "What are your aspirations for the future?". In particular, FlightHub was seeking children who held aspirations in the fields of travel, aviation, transportation or hospitality.
Of the 30, five children were then selected whose dreams aligned with these themes. The crux of this whole endeavor was that for those fortunate enough to be selected, FlightHub would utilize its connections throughout the travel industry to convert these dreams into reality.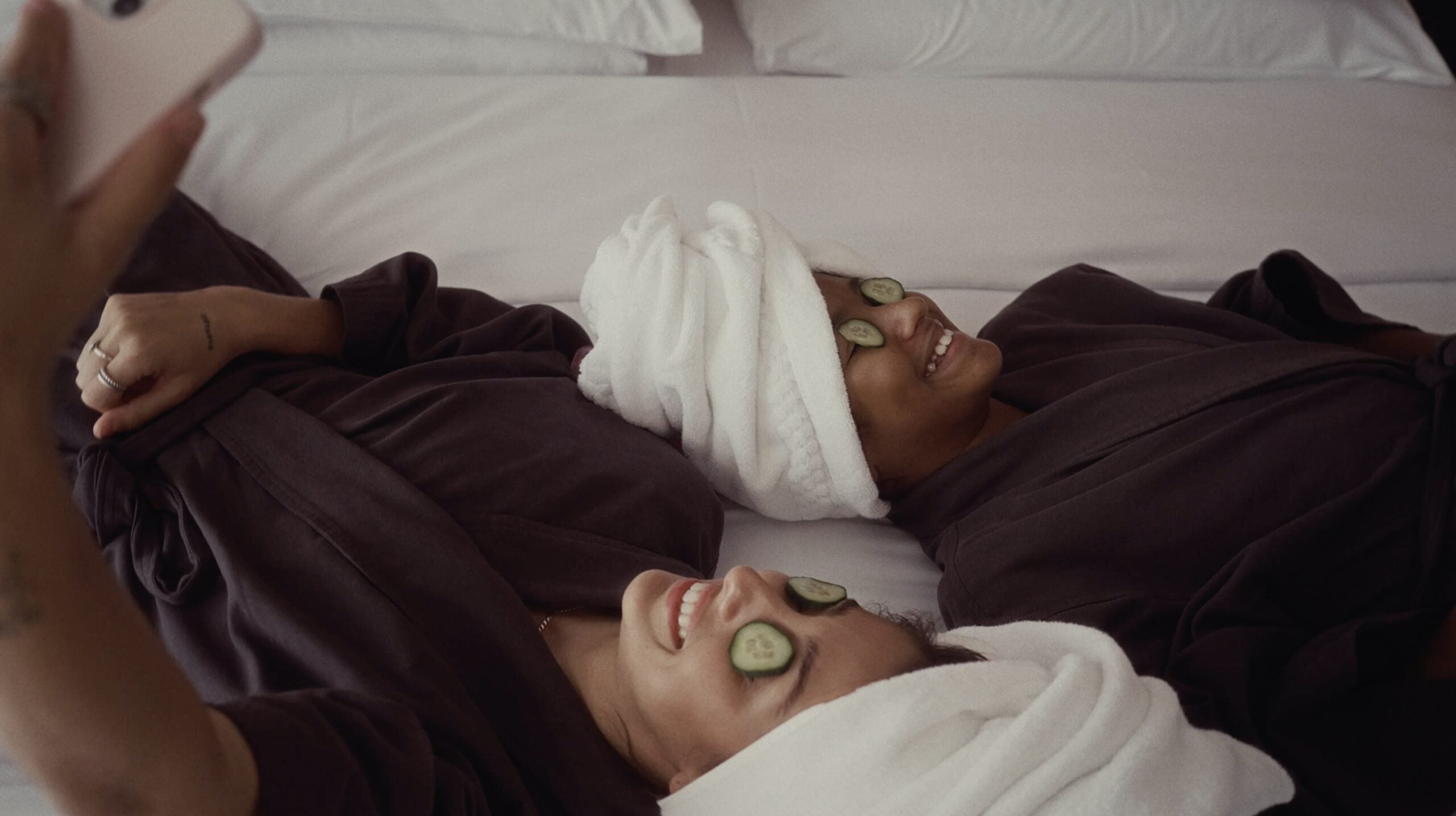 The first girl selected hoped of one day working as a travel blogger, capturing distant destinations with her passion for photography. As a stalwart of Canadian travel, FlightHub forged a connection between the girl and Montreal travel blogger Stacy Giannopoulos. The experience of meeting someone in her dream profession, combined with a night's stay offered by the luxurious Marriot Chateau Champlain, allowed her to kickstart her own aspirations.
One of the hallmarks of great travel is exceptional food, and one of the children selected wished to follow their passion for cooking and one day become a private chef. This child was given a privileged invite to restaurant Le Flamant where chef David Hibon revealed some of the tips and tricks when creating their signature Carpaccio d'Omble Chevalier and Chermoula. It's unique experiences like this that encourage children to pursue their passions.
Throughout the last century, air travel has shrunk the globe. Traveling vast distances, once only possible in the realm of fiction, is now a career. Thanks to the "Passport to Dreams" program, one such child whose ambition was to become a pilot was pushed a little closer when they had the opportunity to get behind the controls of a real flight simulator. Taking control of a simulated Boeing 737, they were able to see what it was really like to pilot a commercial aircraft, and perhaps a taste of what may one day be their future.
While some children dream of adventure, others are passionately creative. One child revealed enthusiasm for curating the perfect family getaway. As experts in the travel planning field FlightHub opened their own doors and introduced the child to an expert travel planner. With a few secret tips revealed along the way, the child was able to further their joy of creating a dream escape.
The dream of crossing vast oceans and sailing across the globe has captured the imagination of children and adults alike for centuries. Thanks to FlightHub, one such child had the chance to spend time with one of Ohana Sailing's experienced instructors. Spending the day sailing around Montreal before docking in its famous port.
"Passport to Dreams," helped to show that travel remains at the heart of many children's ambitions. By nurturing the passions of a few select individuals, FlightHub has the potential to act as an inspiration for many more. It's often suggested that children are the biggest dreamers, and who's to say that some of those dreams can't turn into reality?