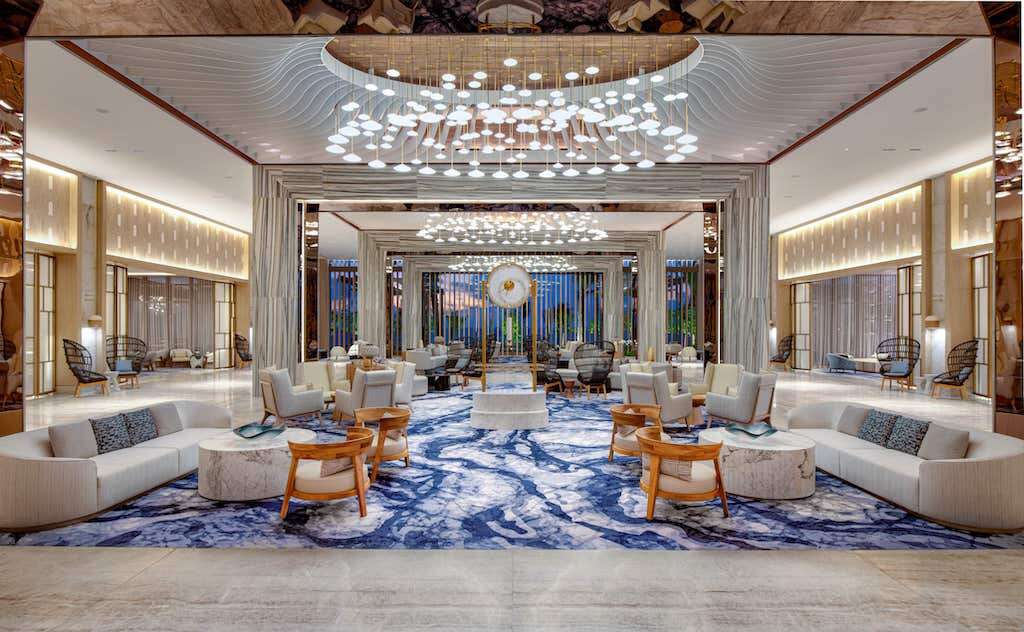 Waldorf Astoria Cancun is one of the historic brand's newest properties and the first in Latin America to be built entirely from the ground up. Everything, from the dreamy beachside location to the food and beverage, has been designed to match Waldorf Astoria's exacting standards.
As it approaches its first anniversary, we speak to the hotel manager, André Aparício, on how he and his team have set a new standard for luxury lifestyle on the Yucatan Peninsula.
What attracted you to the hotel manager position at the hotel?
The opportunity to participate in a historic opening for the company and the CALA region. We are the first Waldorf Astoria hotel in the region designed and built from the ground up, coinciding with the 200th opening of Hilton in the Caribbean and Latin America.
Likewise, the opportunity to bring a brand with so much history and heritage and to be able to bring it to life in such a special and unique destination like the Yucatan Peninsula made this project even more attractive.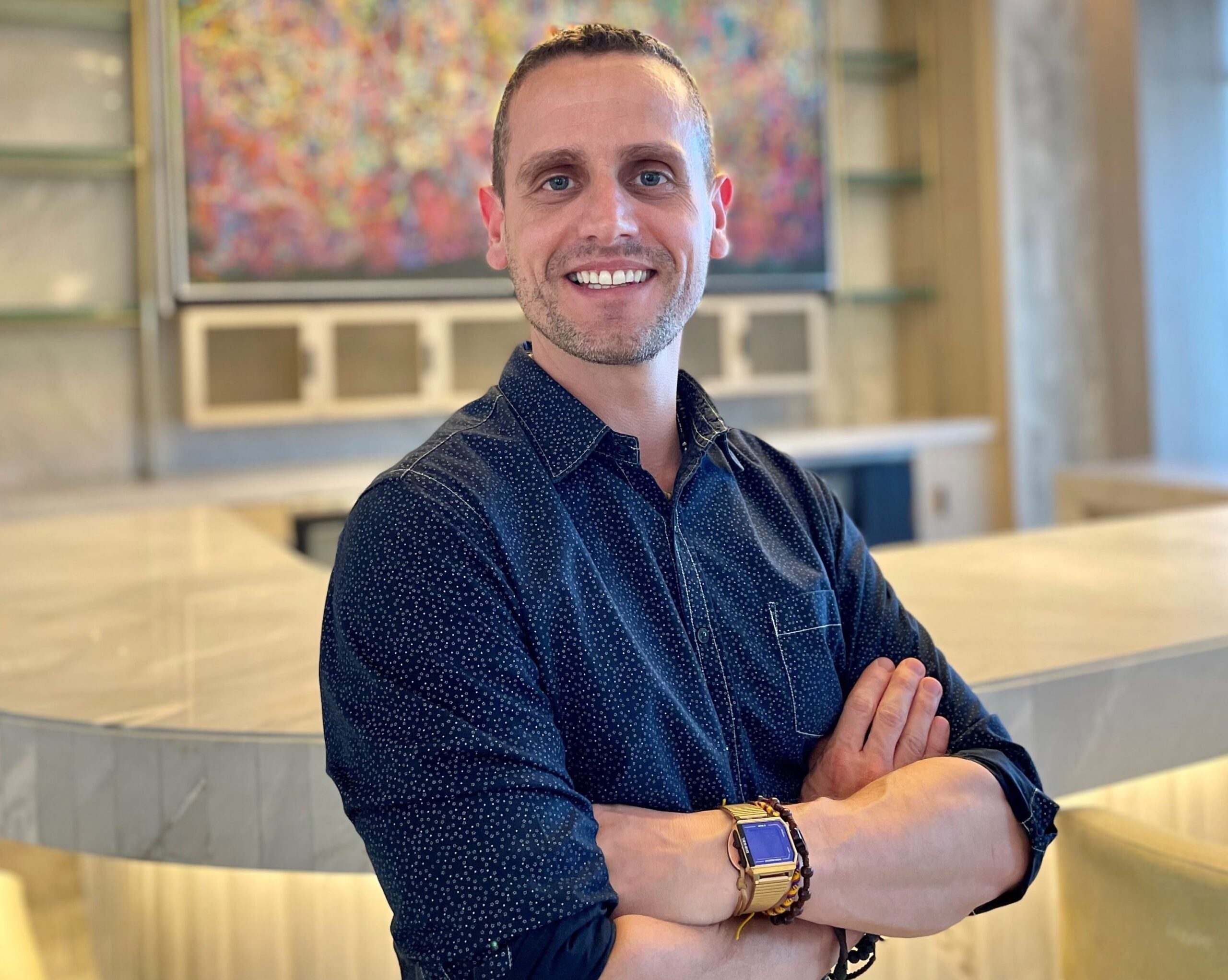 What are the core values that you have instilled in the day-to-day running of the hotel?
First and foremost, we offer truly genuine service to all our guests. We are elegant and refined; we anticipate guests' needs and provide memorable and personalized experiences that we want them to remember forever. We do it in a very homely way in all its essence, therefore creating an emotional connection with our guests.
Tell us about a defining moment in your role that sticks out.
The hotel's opening was definitely exciting with the arrival of our first guests. They were celebrating their honeymoon, and we had practically all the team members greeting and clapping them upon arrival in front of our iconic clock.
It was undoubtedly a historic and unique moment that will be remembered forever. That same couple visited again nine months later, bringing their families and friends, and we couldn´t be more proud of it. We will be forever connected. The Waldorf Astoria Cancun was finally open.
And what has been your biggest challenge to date?
One of the biggest challenges was operating the hotel in the destination's peak season, with the most demanding guests after only two months of opening. However, the pride of working in a brand as exceptional as Waldorf Astoria drove the team to adopt a philosophy of daily learning and progression.
The key was staying close to our guests and collecting their thoughts, feedback and suggestions so we could immediately adjust, fine-tune or even switch gears of every controllable aspect of service. Looking back, I am so proud of and grateful for the team and all their achievements.
What can guests expect from a typical experience at Waldorf Astoria Cancun?
An intimate, private, secluded experience with the feeling that you are at home and surrounded by familiar people. The hotel's setting between the Caribbean Sea and the mangrove is unique, allowing guests, regardless of the reason they visit us, to relax, disconnect and have an entirely dedicated time just for them, whether visiting us alone, as a couple or with family and friends.
Waldorf Astoria Cancun shares the coastline with several resorts. What sets you apart from the competition?
All our rooms are ocean-front and have a soaking tub, a feature that enhances our guest´s experience, and it is unique in the destination. We also have great food and beverage venues within the resort, each with its own concept and identity, allowing guests to stay on the property and discover different flavors and textures.
I could not miss referring to our spa, whose concept is connected with the Mayan rituals and has a fantastic and relaxing outdoor hydrotherapy pool. But above all the mentioned before, we have a phenomenal team that will go above and beyond to surprise and delight our guests, tailoring their experience at all levels.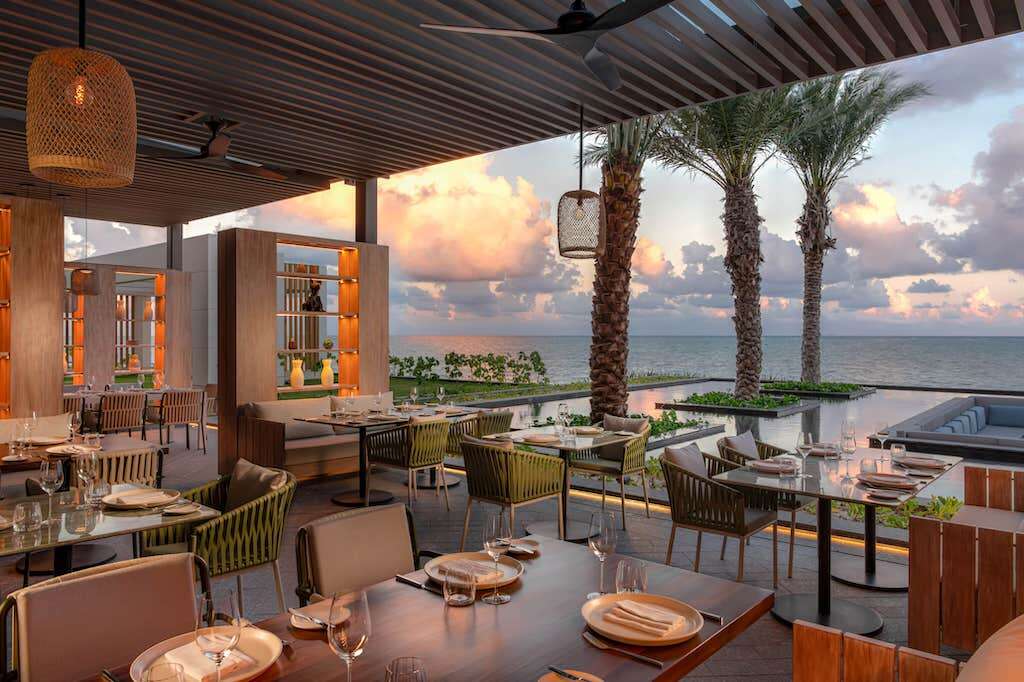 The Ocean Front Two-bedroom Presidential Suite features in our Top Suites database. What makes this suite perfect for our readers?
Our Presidential Suite is truly unique, located on the third floor of our resort, with an incredible and unobstructed view of the Caribbean Sea in each room. It has a deck with its own plunge pool and an area to host private events or just to relax while you enjoy some drinks with your family, friends or partner.
By booking this suite for three or more nights, you get special benefits such as transportation to/from the airport in a VIP SUV, a personal concierge, spa treatments, a private Mayan Cooking Demo with our chef, among others. On top of that, our personalized service makes for an unforgettable experience.
Finally, what exciting plans do you have for the hotel that you can share with our readers?
We are already designing surprises in food and beverage with the creation of pop-up events and some theme nights in some of our restaurants. The festive season will also be unique and extraordinary, with several activities allowing our guests to connect with their relatives and even with other guests. Lastly, what better way to celebrate New Year's than with a party at the beach facing the Caribbean Sea and with great entertainment?