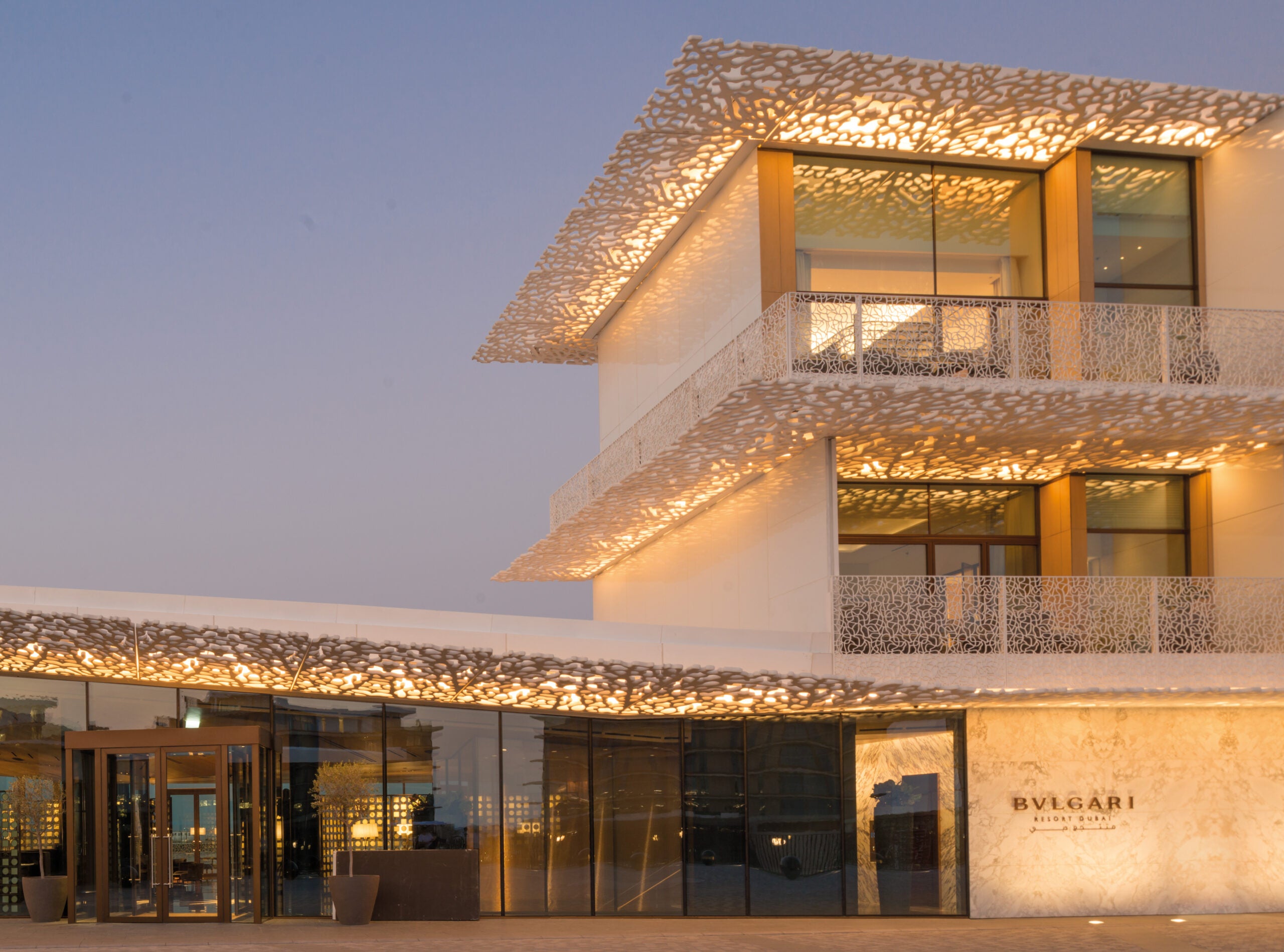 It is somewhat of a challenge to make a stir in the luxury hotel scene in a place as extravagant as Dubai, but if anyone is up to the task, it is Bulgari. Set on a seahorse-shaped island in Jumeirah Bay, the hotel's unmistakable white coral-esque structure was designed by Antonia Citterio Patricia Viel and opened in 2017. It brings an Italian style to the heart of the Middle East with every aspect of the hotel crafted to the same standards as a piece of Bulgari jewelry. Within the hotel grounds, there's a plethora of amenities: six gourmet restaurants, private beach, manicured gardens, mosaic-design outdoor swimming pool, an 18,300-sq-ft spa, beauty salon with hairdressers and barbers, and Bulgari's first-ever Marina and Yacht Club, with 50 boat berths available. The standout restaurant is undoubtedly Il Ristorante by three-Michelin-starred chef Niko Romito. Here you can sample world-class Italian fare made with the freshest ingredients while looking out over the sparkling marina. The hotel is also surprisingly family-friendly with a kids club and a separate pool.
Top suite: The Bulgari Villa
In addition to being the resort's biggest accommodation, the 5,812-square-foot three-bedroom Bulgari Villa has its own beach, a huge oval pool and an imposing garden. Despite its immense size, the villa feels intimate and cozy with warm decor in earthy tones. Private security ensures you and your family are in safe hands.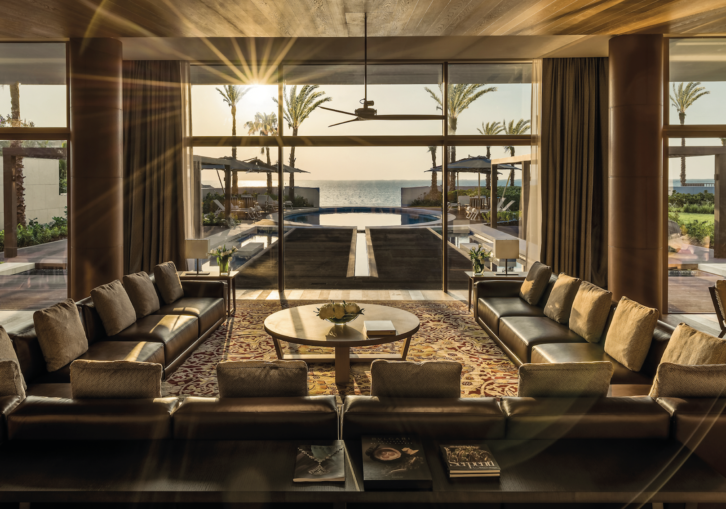 dubai@bulgarihotels.com, +971 477 755 55, bulgarihotels.com