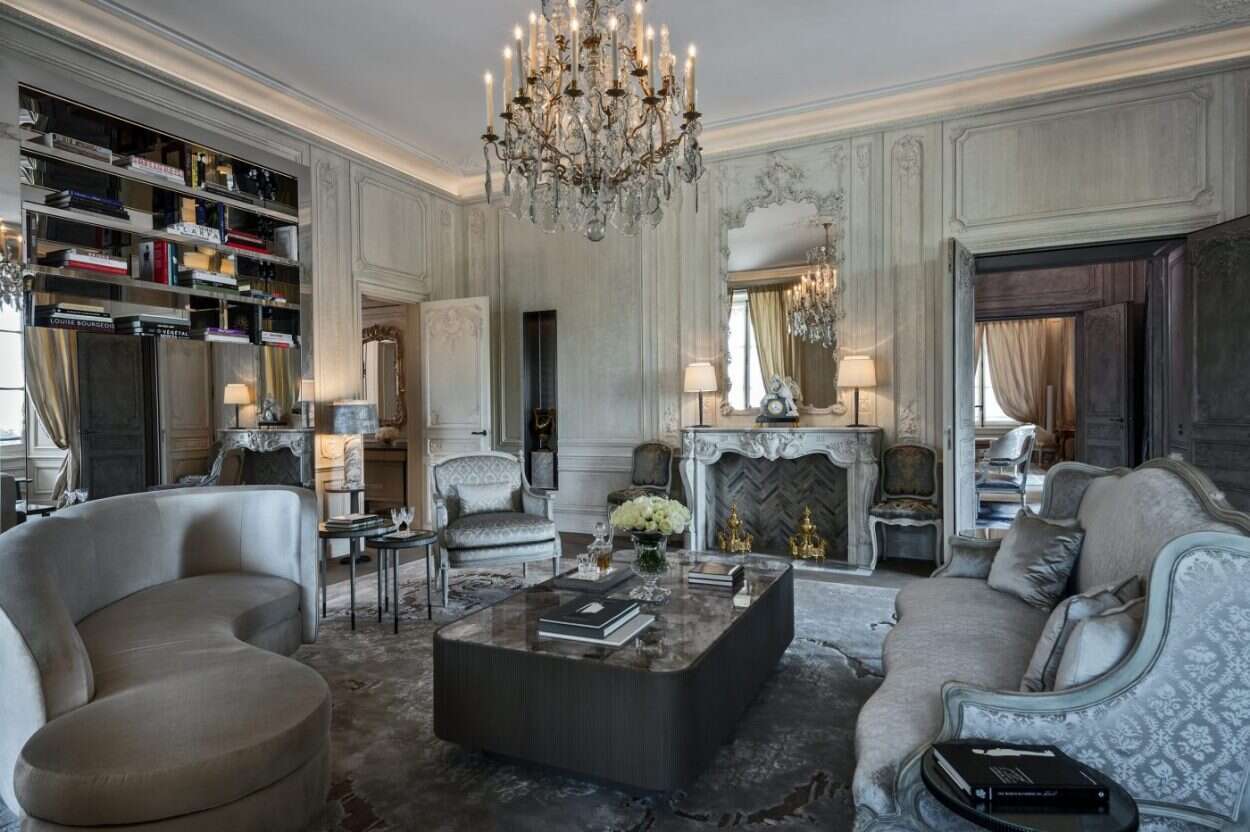 Elite Traveler, the world's leading private jet lifestyle magazine, is proud to launch a comprehensive Top Suites database containing key information on the most luxurious and exclusive hotel accommodations on the planet.
Presented alongside stunning behind-the-scenes images, descriptions and luxury rankings, the database lets you search for your next hotel stay using over 60 different criteria including size, bedroom number, privacy and access.
Every suite in the database hits the minimum standard of five-star luxury, but the majority go above and beyond to ensure ultimate guest satisfaction. Through detailed analysis of the data, each suite has been ranked from Notable to Gold.
Only the very best have been selected for our annual Top 100 Suites – as featured in the print edition of Elite Traveler – and even fewer earned the Reader's Choice award, given to the suites that have been personally verified by our UHNW readership.
Highlights include: 
The Most Expensive Suites in the US
Based on comprehensive data, our shortlist of the most expensive US suites is based on the cost per square foot, rather than price per night, answering the all-important question of which of the top hotel suites in the US offers the best value.
The Most Private and Secure Suites in the World
We have dissected the data to create a shortlist of suites located across the globe that are both secure and offer the ultimate level of discretion. To make the selection, the self-contained suites had to encapsulate all relevant key features, including a private entrance and private floor, as well as an exclusive pool and/or beach.
The Most Expensive Suites in the UK
Home to some of the world's most iconic hotels, including the Ritz and Claridge's, it will come as no surprise to find out that London occupies every spot on our shortlist of the most expensive suites in the UK. From chic townhouse apartments to lavish hotel rooms, the UK capital is not short of luxury suites – provided you have the money to spend.