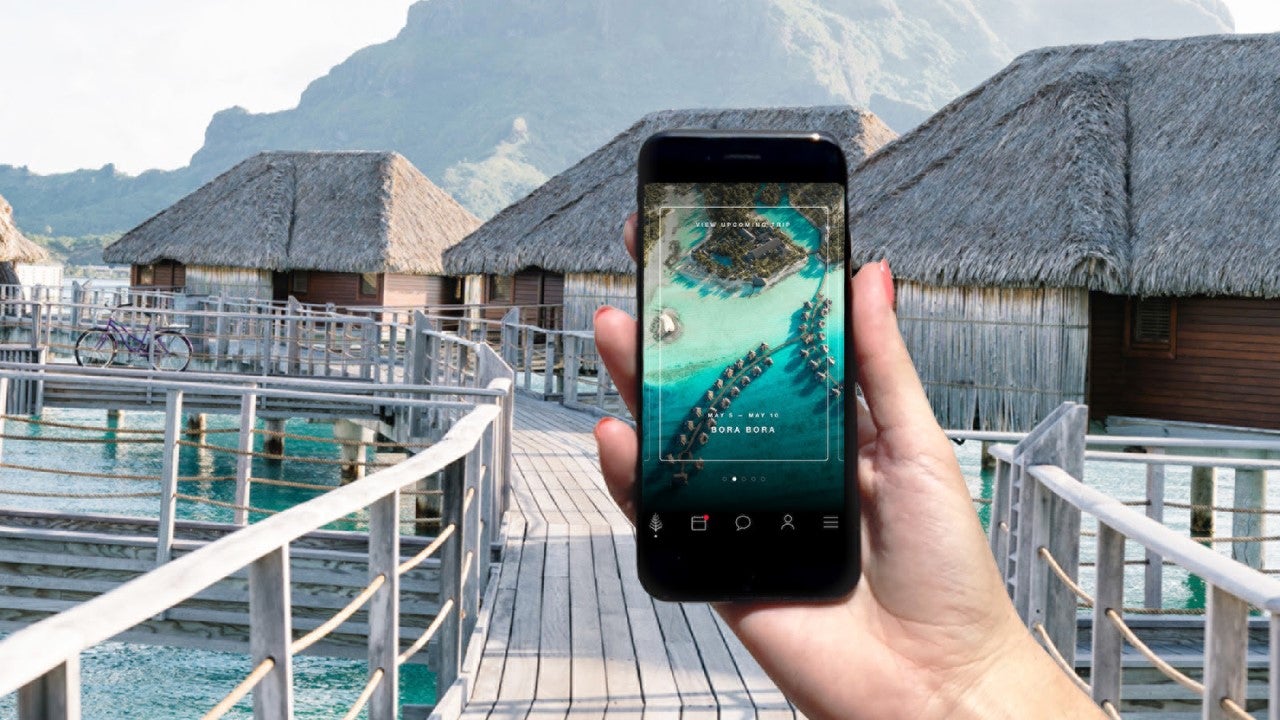 Few aspects define a luxury hotel better than the highly-personalized service, but how personal can you get in this new world of social distancing? The Four Seasons Chat App is looking to strike the balance.
Four Seasons has already won awards for its industry-leading app, which was released last year, but now it has come into its own due to the Covid-19 pandemic. As Four Seasons prepares to reopen many of its properties following lockdown, the app will play a central role in maintaining high levels of service in the 'new normal'.
Many of us are itching to get away, but the fact is that many of our needs will have changed due to the pandemic. We are all more aware of the need to limit our contact with others, and the Four Seasons Chat App allows guests to reduce it to an absolute minimum.
The app connects would-be guests to every Four Seasons property in destinations across the world. The platform not only allows users to submit inquiries big and small for prospective trips but also tailor upcoming stays to their exact specifications.
It achieves this by having actual on-property employees at all of its locations. As one of the only apps to offer such a service, Four Seasons is able to offer technologically advanced options such as contactless check-ins whilst also maintaining personal contact through real-time conversations. From there, it is possible to organize your entire stay from the palm of your hand. Choose a spa treatment, reserve a table for dinner or arrange bespoke activities both on and off the property.
Concierges are available through the app's live chat function before and during your stay. This not only gives you access to the concierge before you arrive, allowing you to plan your trip but offers the same level of attentiveness without the need for face-to-face contact. Language is no barrier either with the app able to translate instantly into over 100 languages.
In addition to the Chat App, Four Seasons also recently announced a collaboration with Johns Hopkins Medical International to validate its new global health and safety program, Lead With Care, and provide ongoing, real-time guidance on the evolving Covid-19 situation.