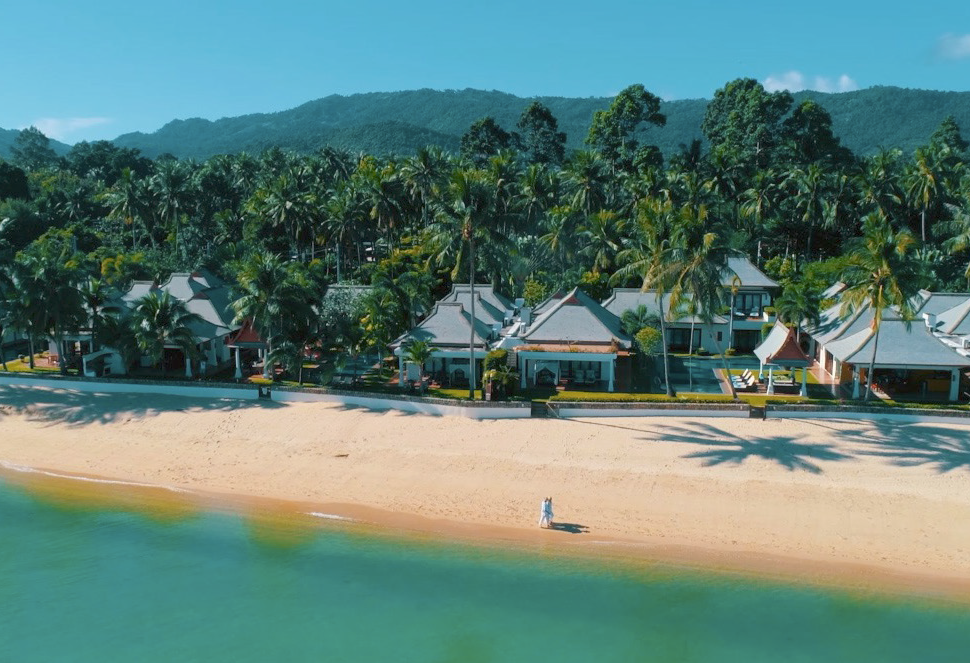 Miskawaan Health Group's Medical Wellness Retreat on Koh Samui's unspoiled Maenam Beach offers a unique medical treatment philosophy called the Miskawaan Health Way. This private retreat features luxury villas offering customizable medical health and wellness stays. It's a place where you can experience individualized performance-focused treatments, indulge in a stress-free wellness getaway, or recuperate from more severe health issues. The Miskawaan Health Way is designed to rejuvenate your body the way nature intended, with the primary objective of strengthening the immune system. Developed over 30 years, it combines immune system-boosting therapies and in-depth diagnostics done in-house, including customized German technologies focused on prevention and cures, stem-cell rejuvenation therapies, heavy metals detoxification treatments and high-dose natural infusion treatments. The Miskawaan Health Way is also offered in clinics in Hong Kong, Vienna, Bangkok and Ludwigsburg, Germany.
Explore
In such a sublime setting, it's easy to relax and unwind, and enjoy the luxury of doing nothing. If you want a more active vacation, there's so much to see and do, including personal training, Muay Thai, private yoga and pilates. Explore the surroundings on a guided hike, or take to the seas for sailing, fishing or stand-up paddleboarding. There is a free diving course available as well as scuba diving. To rest and rejuvenate, treat yourself with a wellness and nutritional consulation and a bespoke spa treatment.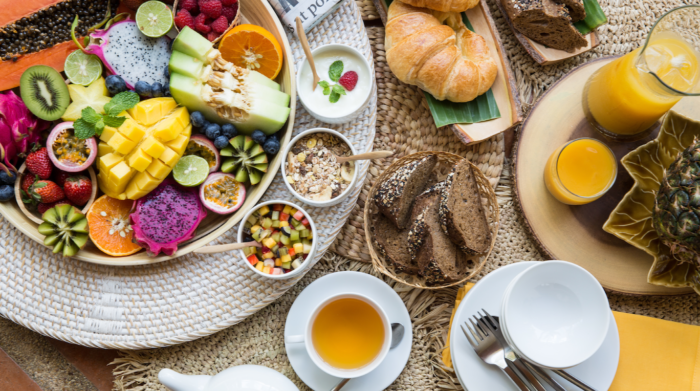 Dine
Choose from a delicious range of Thai and other cuisines from the villa's suggestion menu, all prepared and served by the in-villa chef, who specializes in western, Chinese, Asian, vegetarian and children's dishes. All of the dishes are made fresh and healthy to support your health treatments while on property and for your long-term health goals.
Special tip
The Miskawaan Medical Wellness Retreat has an extensive list of treatments available, including ozone therapy, platelet rich plasma treatment, metabolic profiling and analysis, laboratory testing, stress analysis, and cardiovascular and peripheral-vascular testing.
Contact
Sarah Wolff, customer relations officer, sarah.w@miskawaanhealth.com, +66 020 868 88, miskawaanhealth.com