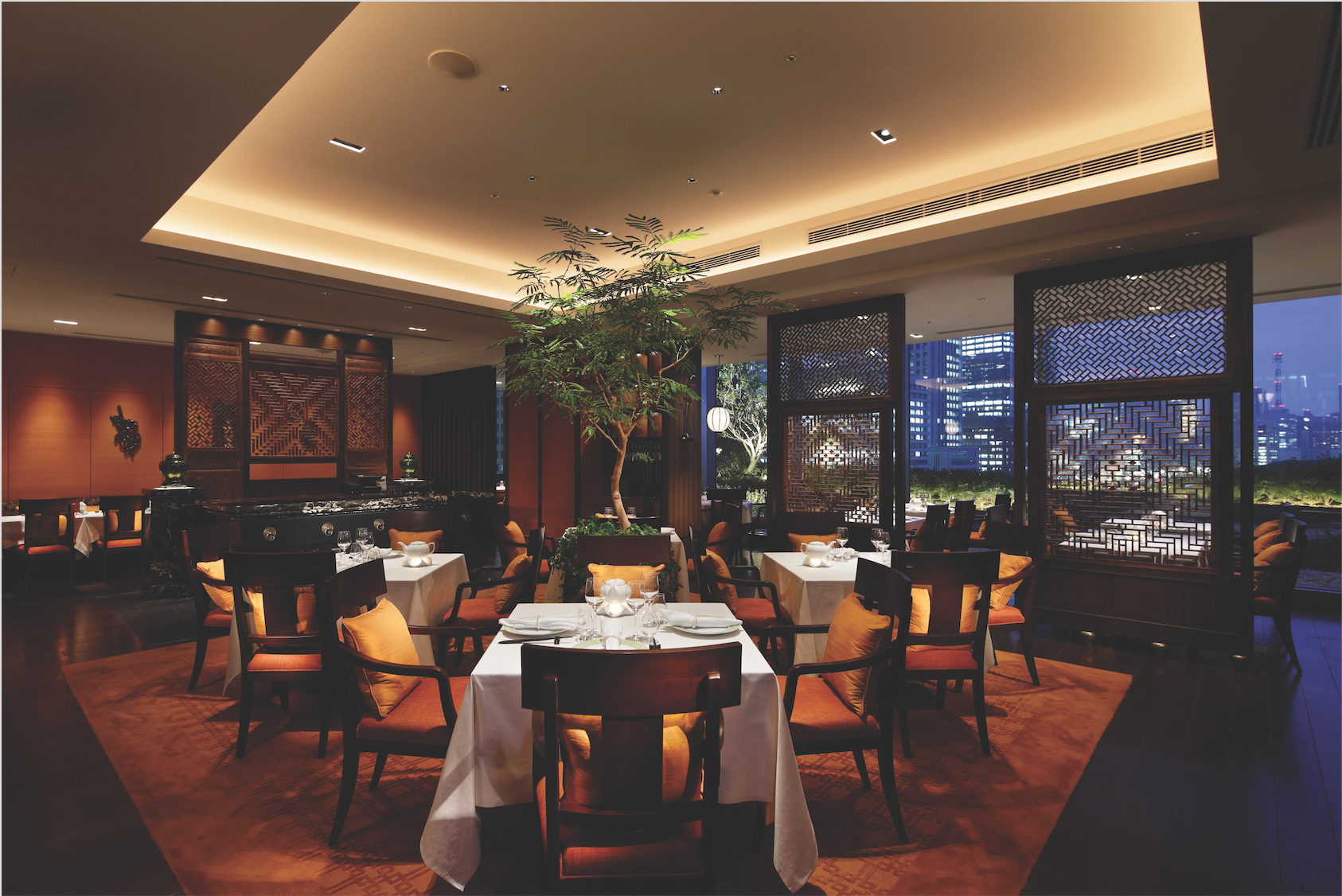 In its moat-side position adjacent to the Imperial Palace Gardens, this hotel was originally home to the Forestry Office of the Imperial Household before being transformed into a hotel in the 1940s. Following a three-year rebuild before opening again in 2012, the property now shines for its cutting-edge Japanese design, as well as its privileged position and impressive outlook.
In this stylish space, repurposed Shigaraki tiles and original features, such as the bar, sit alongside over 1,000 artworks. The hotel is home to 10 restaurants and bars, including Wadakura, which offers a traditional tatami and bento dining experience, and an Evian Spa (the first in Japan) fusing Alpine influence with Asian wellness tradition.
Top suite: Palace Suite from $9,000 per night
Wrestle mania: The Grappling Tokyo tour hosted by ex-sumo wrestlers takes you behind the scenes at a sumo stable.
Contact: Koichi Okizaki, director of global sales and marketing, okizakik@palacehotel.jp, +81 332 115 211, en.palacehoteltokyo.com