Los Cabos has been the go-to destination to see and be seen for over half a century, so it takes a lot for a new hotel to come in and make a splash. Debuting in 2018, Viceroy Los Cabos may have been late to the party, but it has certainly made up for lost time.
The luxury hotel group brought a fresh and vibrant feel to an already striking architectural landmark, and has successfully raised the bar for modern luxury in the region. This hot resort is always at the forefront of culture, with live entertainment and artistic initiatives.
Its Four-bedroom Waterside Villa is a regular inclusion in the Elite Traveler Top 100 Suites in the World and was once again selected for 2023. On the back of another success, we spoke to Peter Bowling, regional managing director, about what makes Viceroy Los Cabos such a success.
What attracted you to the position at the hotel group?
After talking for several hours with COO Mike Walsh and Bill Walshe, CEO of Viceroy Hotels, about the company's core values, I recognized the unmatched commitment and pride to brand standards within the Viceroy Group. I have now been with the company for three years and am very happy to lead the talented team at Viceroy Los Cabos.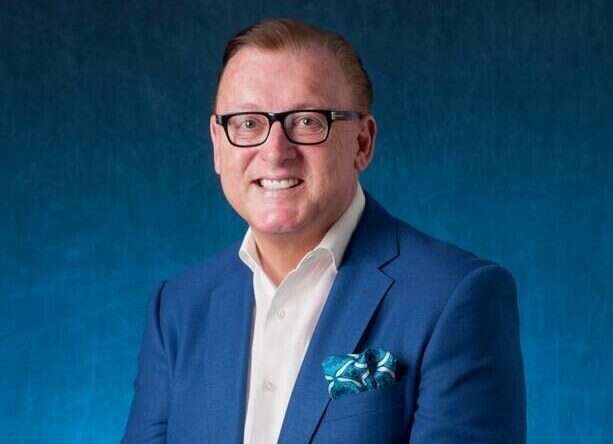 Tell us about a defining moment in your role as MD that sticks out in your mind.
Each and every one on our team has played a major part in the success of the resort. I see each department as its own "village", and the overall resort as a whole "town".
I feel that it was critical for each village to work in harmony with each other to ensure collective success. The day we re-opened after a five-month closure during Covid-19 was a great example of our team's collective spirit.
From the moment the first guests started to arrive, I felt a defining moment knowing that all of the hard work, planning and positive energy of the team had come to fruition and knew as a team we were going to take the resort to new levels.
What has been your biggest challenge and how did you get through it?
We closed for an eight-week period in 2021, during which we had a hurricane that delayed a major construction project on property. With the team working together, we opened on time and were able to host a major wedding that took over the entire property.
Then, we were honored to be the location for the HBO filming of WestWorld. Despite the challenges of closure, weather and construction – both ended up being a major success, and this was a great sense of achievement for all involved.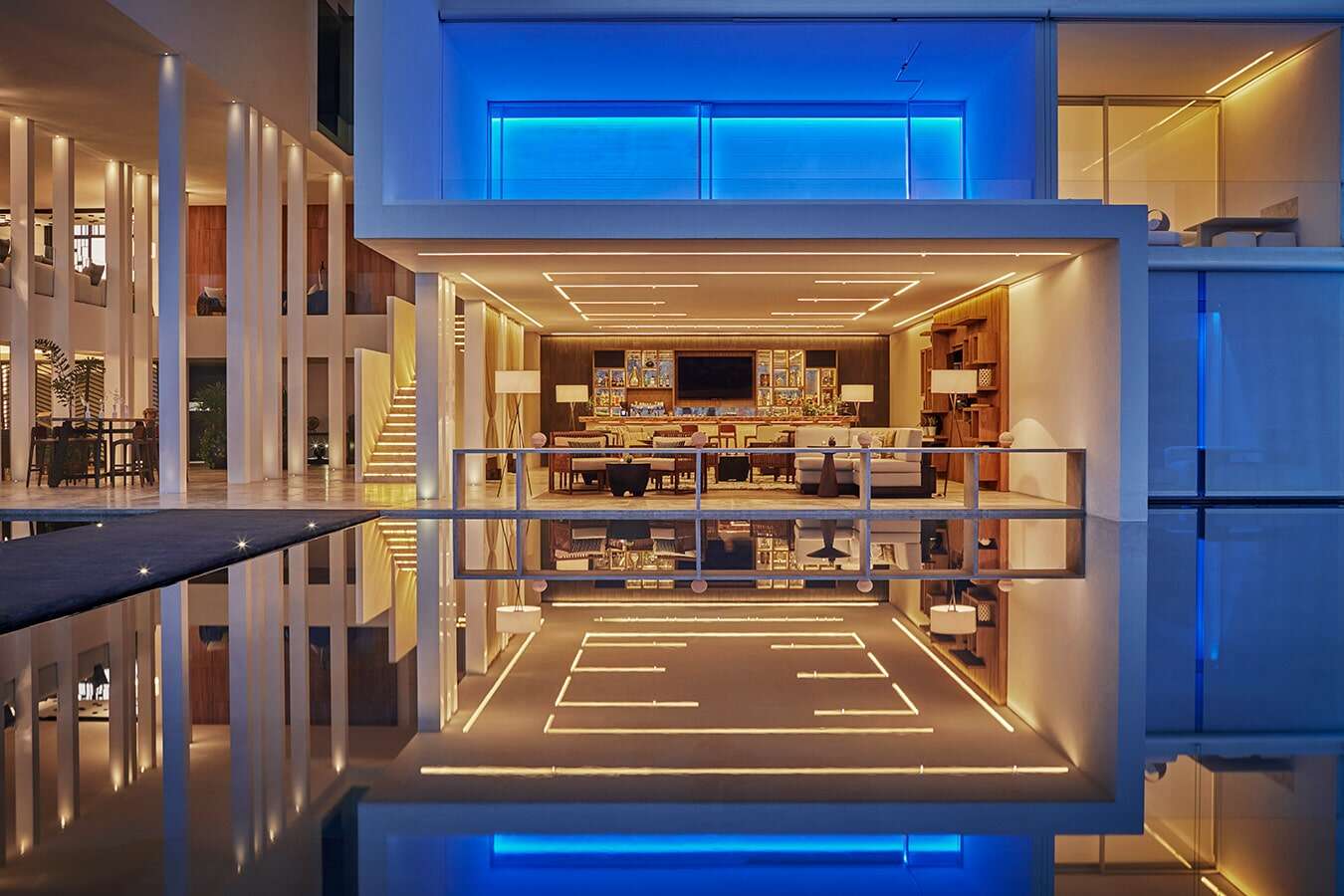 Viceroy Los Cabos is a beacon of luxury in the region. How does the hotel stay at the top of its game year after year?
We continue to put efforts in creative ways to enhance the resort and enrich the overall guest experience. We always strive to involve our team, ensuring our staff keeps guest service the highest priority – making sure that each and every guest feels special. We always say the first time a guest stays at the property, they are at a resort, but the second time they visit, they are coming home.
Fortunately, we've been lucky enough to make an impact on our guests that we now have many loyal guests and regulars who come home to Viceroy Los Cabos again and again.
What can guests expect from a typical experience at the Viceroy Los Cabos?
The most important aspect of our guest experience is for guests to feel cared for and also to feel free to choose their own pace for their vacation and stay. We see guests from every age group visit who enjoy the property, and we pride ourselves in offering something for everyone – from art, fitness and wellness to amazing food and beverage.
We love to see guests taking the time for themselves in their travels – whether it be a couple catching up and enjoying the quality of life, friends making time for each other amongst busy schedules or families reuniting.
And how do you feel guest expectations have changed since the pandemic?
Post-pandemic, we are seeing more guests truly appreciating the quality time spent together on a trip, and really taking in and enjoying the moment and conversations with one another.
We also see guests seeking out more new experiences – indulging in our quality food and beverages, taking time to be pampered in the spa, partaking in a fitness routine in our world-class gym, trying a painting class or learning a new skill from one of the chefs, enjoying a tequila or mezcal tasting, relaxing by the pool and spending time beach side. We see guests appreciating the small things more and not being afraid to chase after new and exciting experiences.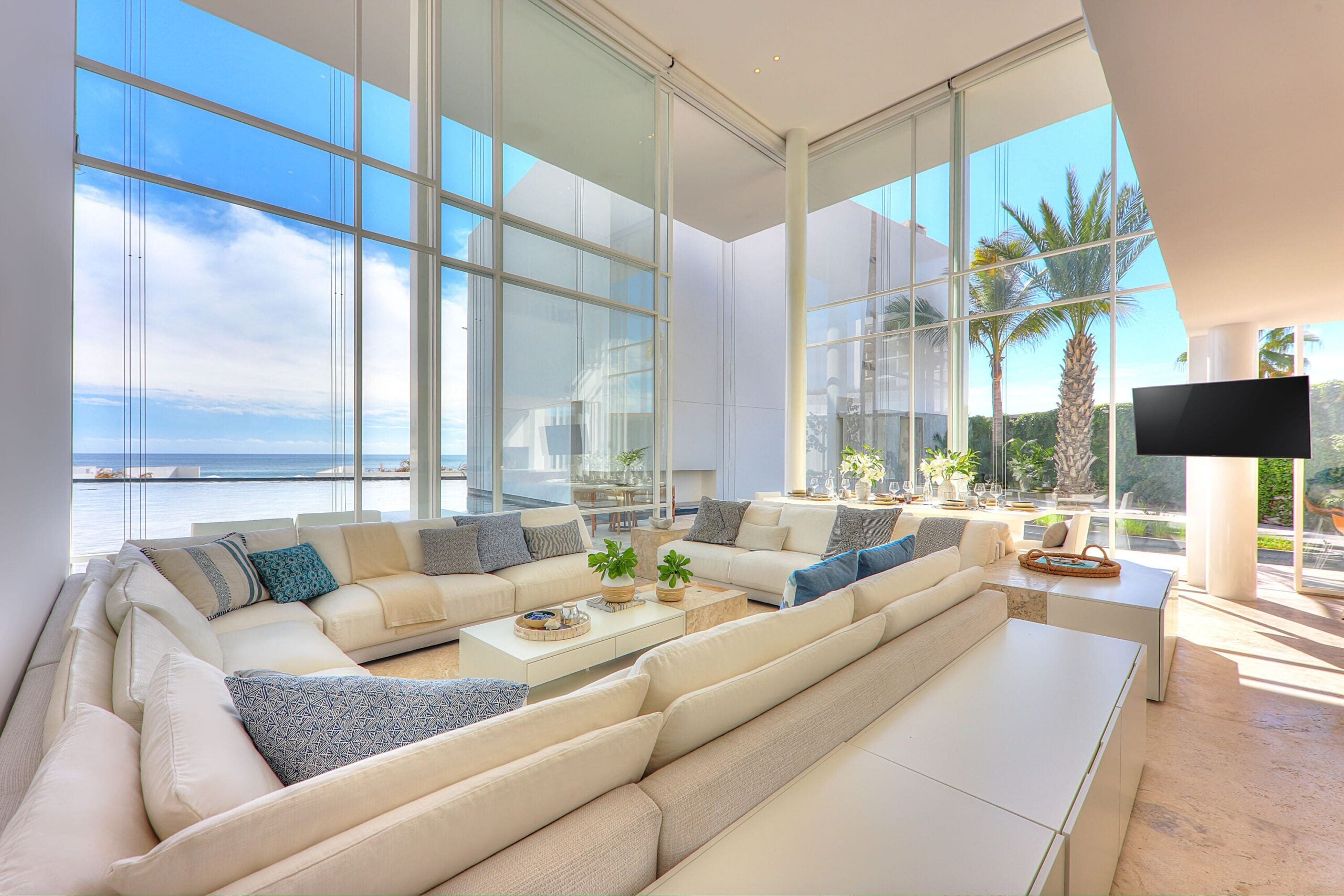 The Four-bedroom Waterside Villa is a regular inclusion in the Top 100 Suites. What sets the suite apart from anything else on offer in Los Cabos?
The Four-bedroom Villa offers a very distinct, modern, clean-line architecture within the resort setting. In addition to stunning views, the villa's location allows guests close access to all dining outlets and the spa. Plus, a personal lifestyle assistant is assigned to the guests to cater to any need or request.
The private rooftop is a truly stunning and special space for guests to entertain. Guests can enjoy their own private pool, backdropped by sweeping ocean views and soaked in Cabo sunshine.
Finally, what exciting plans do you have for the hotel that you can share with our readers?
We are excited to welcome a new executive chef this year, who joined the team in February. We have many exciting plans in the works for the resort, including inventive new food and dining offerings, as well as creative and immersive guest experiences involving art, wellness, culinary and more.