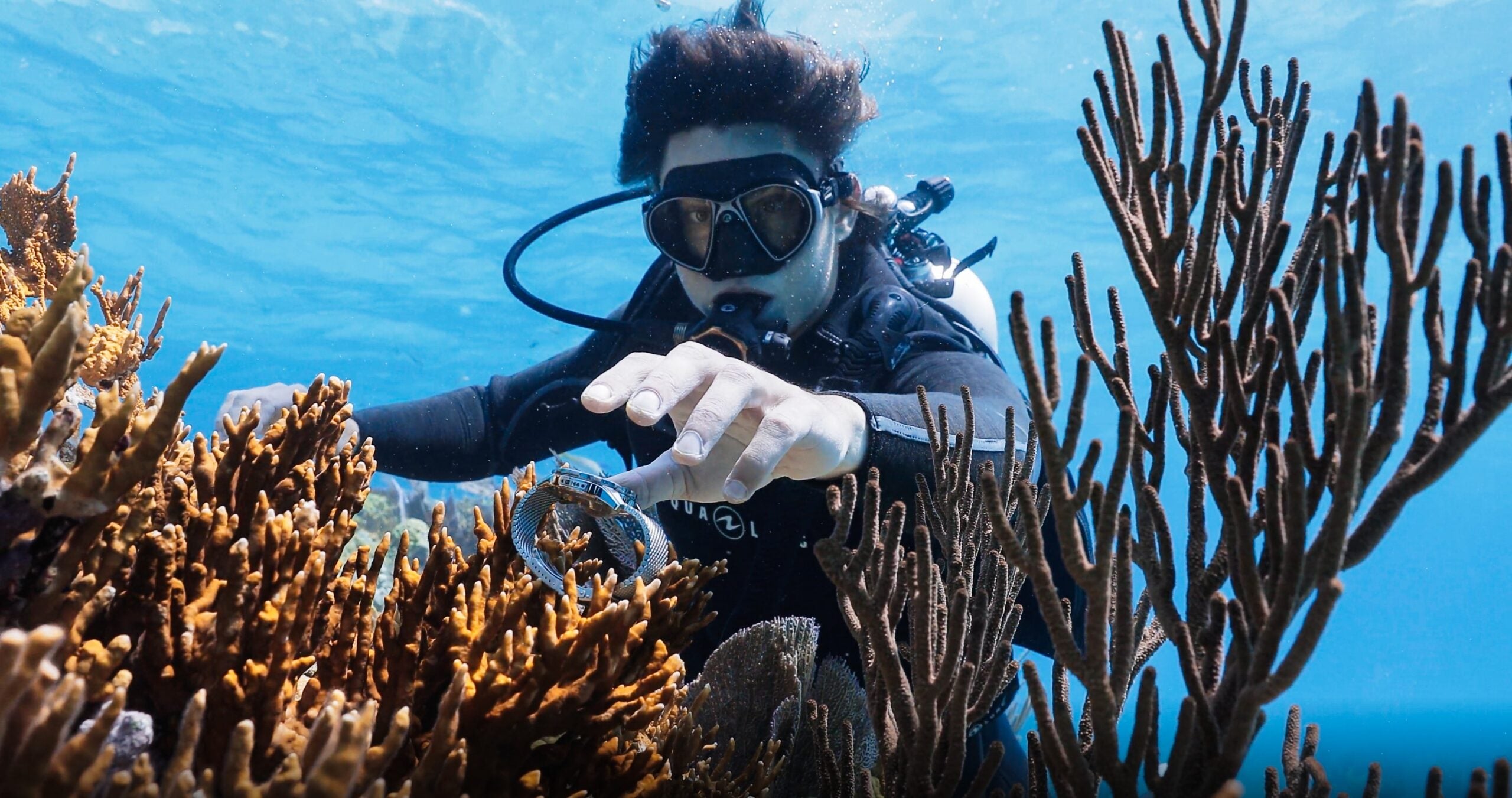 Rosewood Hotels and Resorts has revealed a new collection of one-of-a-kind experiences worthy of its ultra-luxury reputation. The Rosewood Limited Edition is comprised of 12 inspired excursions spread across its properties around the globe.
Available for purchase now in time for the holiday season, the giftable experiences range from $6,500 to $290,000. The collection covers a wide breadth of passions including adventure, fashion, art and environmentalism.
"Experiential travel has been an integral component of Rosewood's DNA since the company's inception nearly 40 years ago and has recently become even more deeply established as a key priority and passion point for today's generation of travelers," said Radha Arora, president of Rosewood Hotels & Resorts.
"With Rosewood Limited Edition, we are delighted to collaborate with our distinguished community of tastemakers and visionary partners to bring Rosewood's destinations to life and take the adventures of 'affluential explorers' to new heights."
Highlights of the inaugural 2019 collection include an epic Arabian glamping adventure in the deserts surrounding Abu Dhabi, designing a classic car with an industry expert in Paris, and launching your own luxury luggage line in London.
Our pick of the collection is a deep-sea adventure at the beautiful Rosewood Baha Mar Resort. On this excursion, guests board the resort's mega-yacht Eternity and head out to sea for a modern-day treasure hunt. You will undertake two dives: one to explore the wonders of the Caribbean's tropical seas and another to find your very own piece of treasure, an Ulysse Nardin Diver 42mm. The luxury Swiss watch – waterproof to 300m – will be sitting on the ocean floor waiting for you to discover.
The most expensive in the collection at $290,000 is the classic car design experience in Paris. Revered designer Tristan Auer will tailor your very own vintage Jaguar according to your preferences. Auer, whose restoration projects have won plaudits across the world, will work with you on every detail of a much-coveted Jaguar E-Type Cabriolet. You will then have the chance to enter it into the ultra-exclusive, invitation-only Chantilly Arts & Elegance Richard Mille.
For burgeoning stylists, Rosewood invites you to jet between London and Tuscany to create your very own line of luxury luggage line for Métier London. You will be staying at Rosewood London and attend a private dinner with Melissa Morris, creative director of Métier London, to refine your vision. You then hop on a private jet to Florence to see your vision come to life at the hands of the best artisans in Italy. The line will then be available to purchase in Métier's Mayfair boutique.
For details on all the experiences and terms and conditions for each experience, visit the dedicated Rosewood Limited Edition site here.