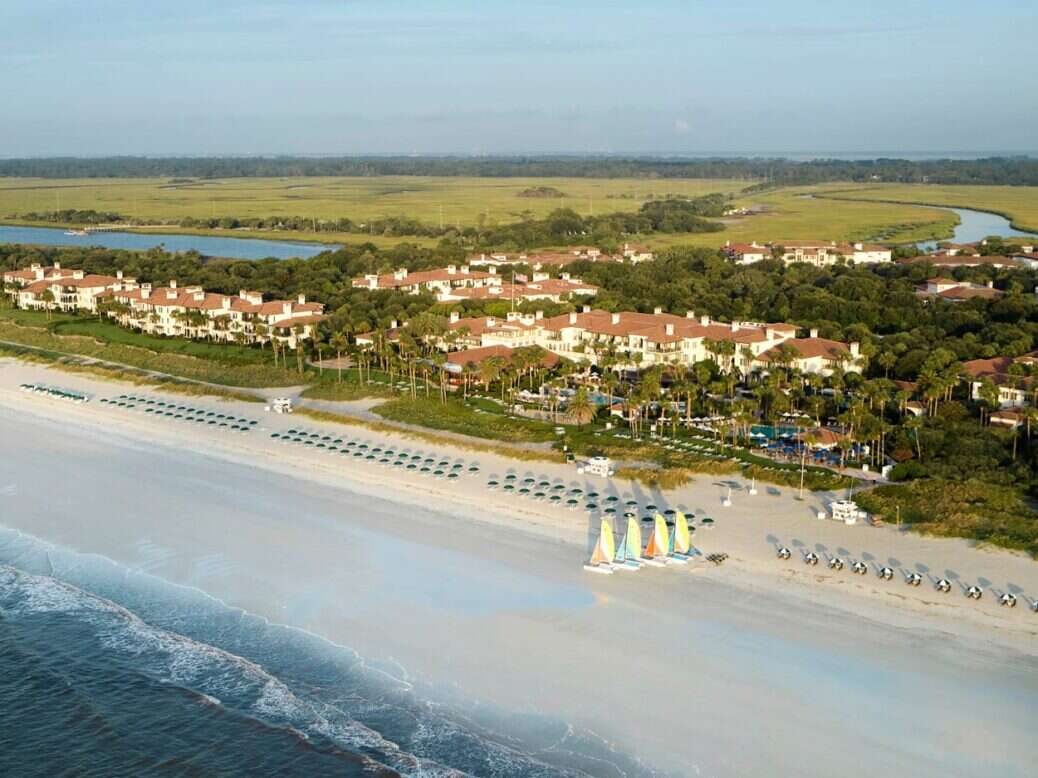 An exceptional destination appealing to those who appreciate gracious service and heartfelt hospitality since 1928. Sea Island is the only resort in the world to receive four Forbes Five-Star awards for 14 consecutive years and the only resort in the country to host a G8 Summit.
As a private beach resort, Sea Island is surrounded by ocean, river, and golden marshes — the perfect backdrop for an exceptional array of outdoor activities. Perhaps most widely known for one of the resort's signature experiences, Sea Island Golf includes three championship golf courses, an oceanfront driving range, and the world's finest Golf Performance Center — filled with elite instructors and innovative technology that's designed to improve every aspect of your game.
Sea Island entices families, outdoor and activity enthusiasts, conferences and executive retreats, and those simply looking to refresh and recharge. Members and guests can enjoy endless opportunities to play, explore, and relax, including at the Forbes Five-Star Spa at Sea Island, Beach Club, Yacht Club, Shooting School, Tennis Center, and Nature Center. Activities range from turtle explorations, birding, horseback riding, boating, shelling, sailing, fishing, kayaking and coastal habitat discovery. And this is just part of what draws guests back to Sea Island year after year, generation after generation.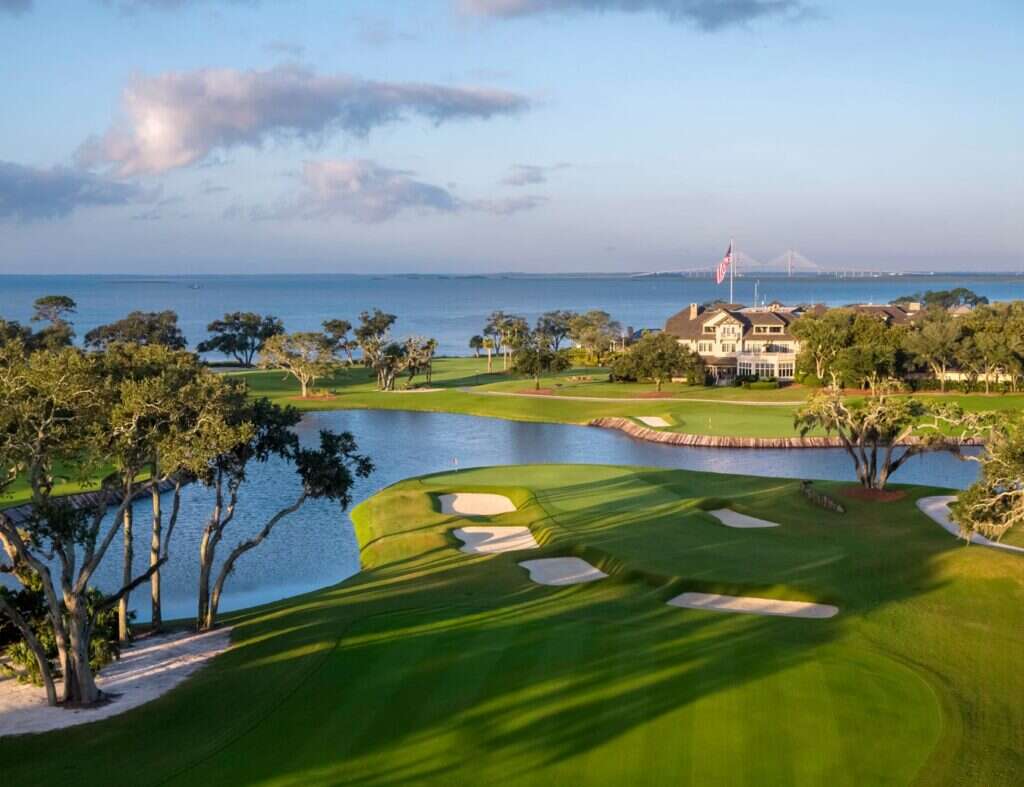 Choose accommodations at the Forbes Five-Star Cloister, an elegant Addison Mizner-designed Spanish colonial retreat. Or opt for the essence of an English country manor at the Forbes Five-Star Lodge, with seven golf-in, golf-out cottages including the King Cottage with private hitting bay.
For guests looking to enjoy our award-winning amenities and activities from the spaciousness of a private home, our collection of Sea Island 'cottages' range from a two-to-eight bedrooms many with beach or marsh views. Located near Sea Island, the casual comfort of The Inn at Sea Island is perfect for those who are interested in exploring St Simons Island, or nearby Broadfield, a Sea Island Sporting Club and Lodge, where they can discover a variety of seasonal hunting, fishing, sporting, and organic culinary opportunities.
At Sea Island, no matter what you do or how you stay, your experience is sure to be a treasured tradition for years to come.
Contact Emmi Shepard Doucette, VIP services manager, emmidoucette@seaisland.com, +1 912 634 3918, seaisland.com