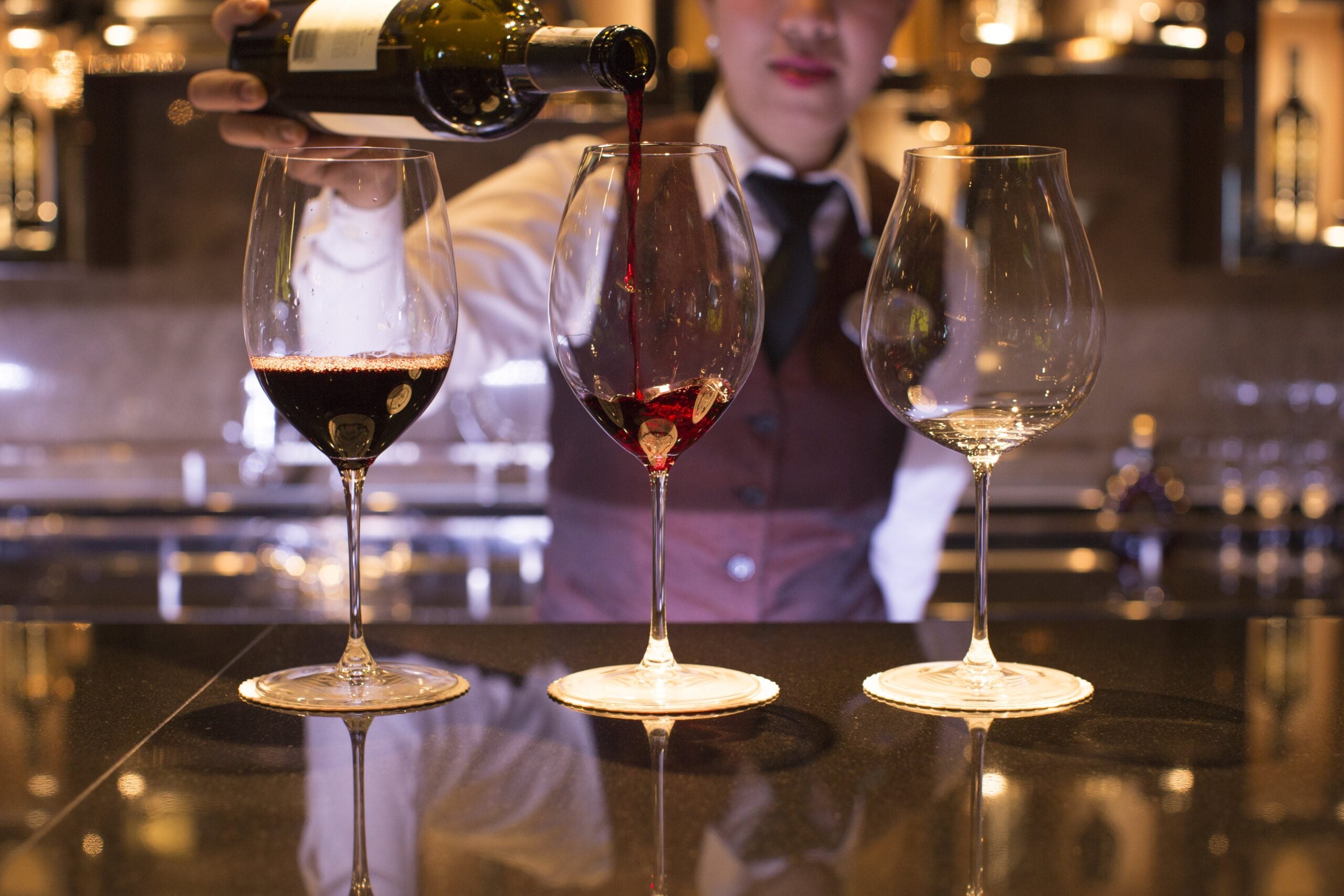 Forget what you know about your typical cruise: Modern-day cruise lines aim to go above and beyond of what to expect when sailing the world. Cruise lines are continuing to elevate on-board programs and experiences for guests, whether it's a unique show or gourmet dinner from a Michelin-starred chef, and Norwegian Cruise Line has taken note.
The company recently introduced its 'Meet the Winemaker' cruise series, which invites some of the world's most decorated and accomplished winemakers, sommeliers and experts to prepare a special, wine-filled evening for guests. The roster is impressive, featuring James Beard Award winners and famous winemakers its guests know and love.
During these special events, guests will sip on prized vintages with a gourmet food pairing in special rooms aboard the ship (such as The Cellars, a Michael Mondavi Family Wine Bar aboard Norwegian Joy, Bliss, Dawn and Encore). Read on for the full 2019/2020 schedule that was recently announced.
On October 6, Michael Mondavi (son of Robert Mondavi) and Napa Valley-based wine connoisseur will be on Norwegian Bliss traveling from Los Angeles to the Mexican Riviera. October 20, join Salvatore Ferragamo, heir of the Italian fashion house and owner of Il Borro Winery in Tuscany aboard Norwegian Escape from New York to Bermuda.
On November 3, award-winning chef Aarón Sánchez of Johnny Sánchez restaurant will be award Norwegian Bliss traveling from Los Angeles to the Panama Canal; and on November 24, join Juan Munoz Oca, winemaker at Columbia Crest, aboard Norwegian Joy from Los Angeles to the Mexican Riviera.
In December, there will be just one Winemaker series: Rob Mondavi Jr (son of Isabel and Michael Mondavi), fourth-generation Napa Valley winemaker, will be aboard Norwegian Encore sailing from Miami to Eastern Caribbean.
In January, join master sommelier and James Beard Award winner Andrea Robinson on Norwegian Escape. She will be on the ship January 4. Jacques Lardiere, French winemaker and part of the team at Maison Louis Jadot Wines, will be onboard Norwegian Encore January 26.
February rounds out the 2019/2020 winter season with Gerard Bertrand, vintner of Languedoc-Roussillon, joining Norwegian Encore on February 16, 2020 and again Andrea Robinson with celebrity chef JJ Johnson aboard Norwegian Dawn on February 20, 2020.
For more information, visit ncl.com