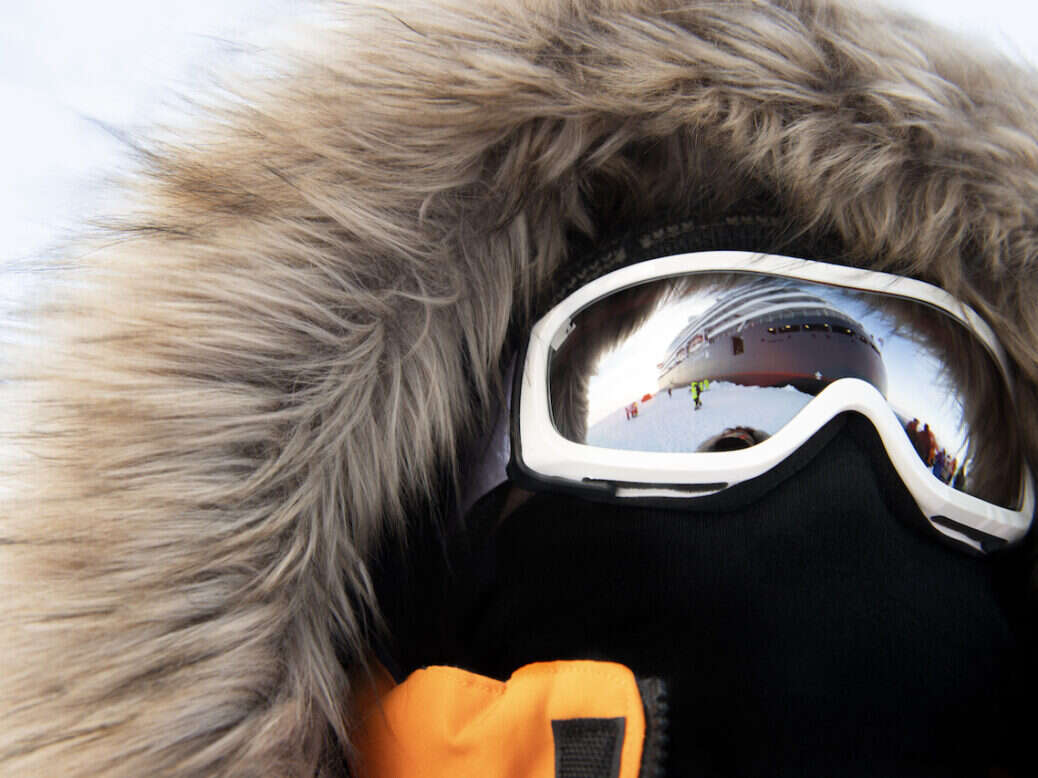 Stand on the Geographic North Pole, with nothing but a sturdy ice sheet between you and the depths of frigid Arctic Ocean waters. Walk in the footsteps of an Emperor penguin in Antarctica, close enough to observe her silky plumage, her trademark gait, her regal silhouette against the starkly white icebergs.
Exhilaration does not even begin to describe sensations this intense. When visiting lands so remote, so ancient, all trappings of modern life will feel stripped away, leaving just you and the Earth. A journey with PONANT is certain to transform the way you view the world.
The world leader in small-ship expeditions, PONANT has been taking inspired travelers to the ends of the world for over 30 years. They offer more than 400 itineraries each year – to all seven continents – aboard a fleet of 12 ships, including the newest, Le Commandant Charcot.
[See also: Into the Ice: Onboard Ponant's Luxury Cruise in Antarctica]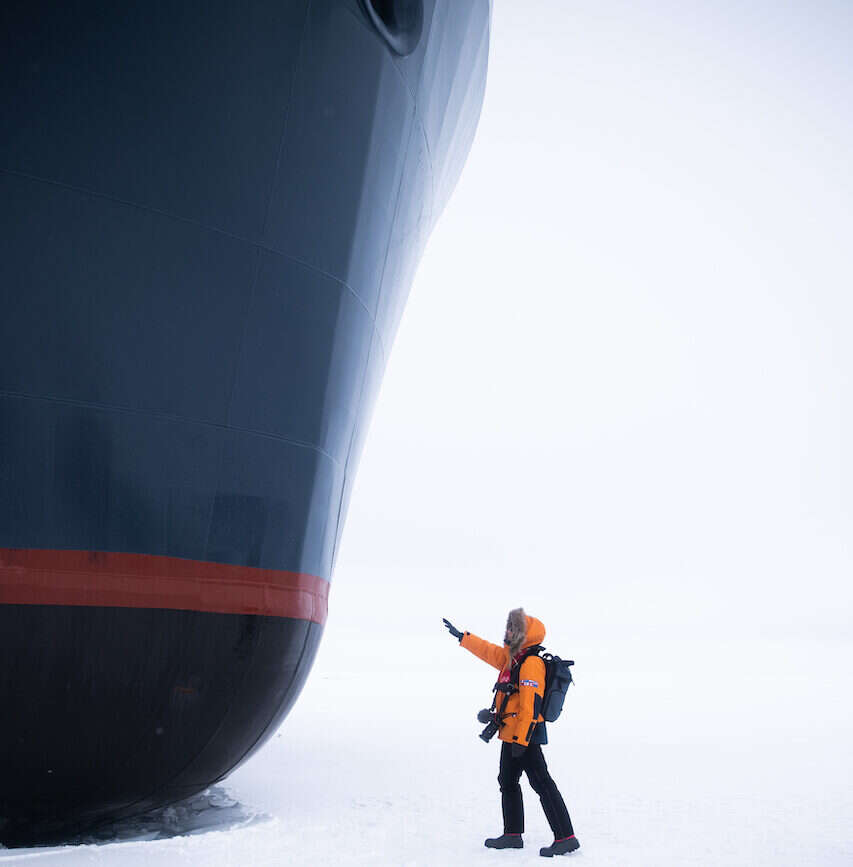 This ship was built by PONANT with exploration, inspiration, and sustainability in mind. She is the world's first luxury hybrid icebreaker, fitted with the latest navigation technology and producing zero emissions in electric mode.
Until Le Commandant Charcot, no luxury passenger ship was able to navigate the strong winds, the punishing currents, and—greatest of all—the unending and ever-present ice that makes the Deep North and Deep South so impenetrable.
To reach these latitudes in safety, comfort, and, most importantly, in a manner that does not disturb the delicate ecosystems, a new vessel would have to be built. PONANT rose to the challenge.
When you travel on board Le Commandant Charcot, you'll explore the polar world through total immersion: Kayaking, snowshoeing, polar plunging, polar swimming, cruising by Zodiac, or even dog sledding.
Once satiated, return to your ship, welcomed by the hospitality team providing unparalleled attention to detail – from your warm stateroom, each with a balcony or terrace, to meals in the first Alain Ducasse restaurant at sea – experience every moment on board in the utmost comfort and luxury.
Shackleton, Amundsen, Cook, and Peary may have been among the first, but you will be the next. Let Le Commandant Charcot take you beyond exploration.
Contact customerservice.us@ponant.com, +1 844 747 3476, ponant.com