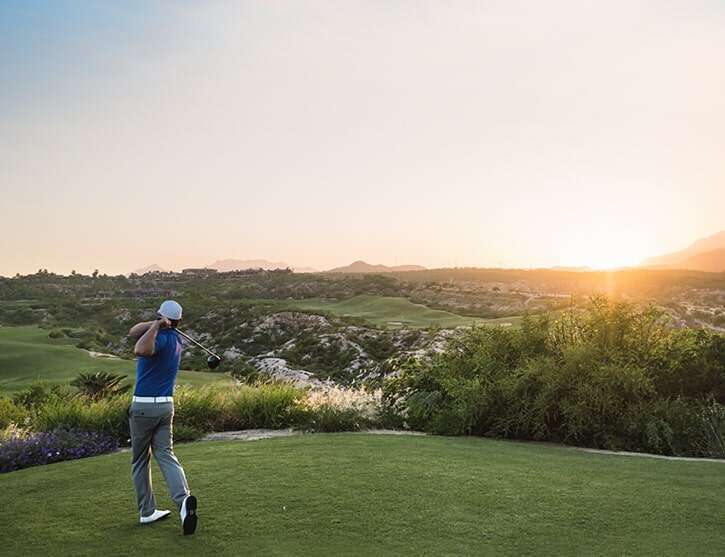 As you explore the award-winning Tom Fazio golf course at Querencia, it's impossible to ignore the raw, natural beauty of the Baja.
The course has been designed to honor the surrounding landscape and is thoughtfully positioned so players can enjoy panoramic views of the Sea of Cortez, nearby mountainside and arroyos.
Recently named in the top 100 courses worldwide by Golf Digest, each tee box, fairway and green at Querencia were imagined by Fazio himself.
Marked by flowing transitions, challenging topography and a true home course ambiance, each hole was designed to meet Querencia's standard of excellence.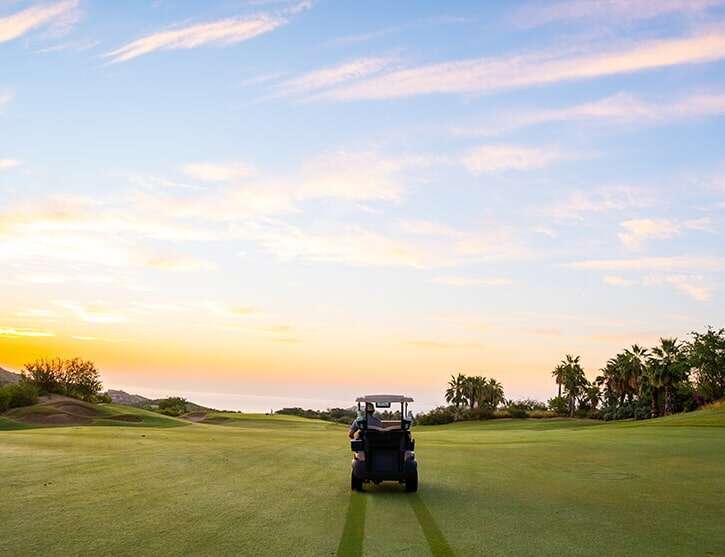 Fazio has recently unveiled enhancements to the course, including three new holes and updated hazards. Players also now benefit from three brand new comfort stations along the course: inviting reprieves from the challenge of the game. Comfort stations offer fresh, inspired cuisine as well as signature cocktails.
Reserved for members and their guests, the Querencia course is a haven for those seeking a truly private Los Cabos golf experience — an experience we want to share with you.
Interested homebuyers are invited to visit Querencia through the exclusive Querencia Experience program and discover the joy of life along the waters' edge.
Unwind at the Q Spa, take a surf lesson at Acapulquito Beach and enjoy craft cocktails at one of our Members-only eateries.
Learn more and request your invitation to explore Querencia today.