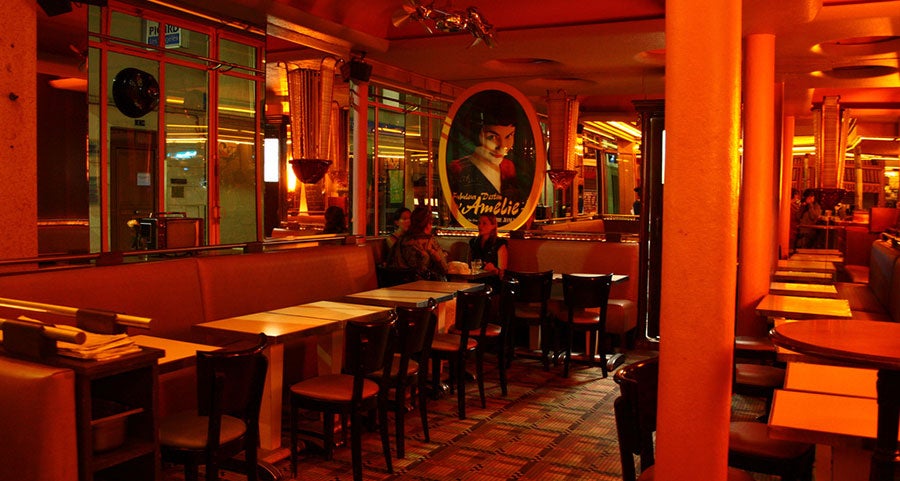 Café society has been a large part of Parisian life since the 17th century and as our round up of the best cafes in Paris indicates, this shows no sign of abating. Whatever time of the year you head to the city of love, there really is nothing better than an afternoon wiled away with the Sunday papers, or a good book, in a authentic Parisian café.
Café des 2 Moulins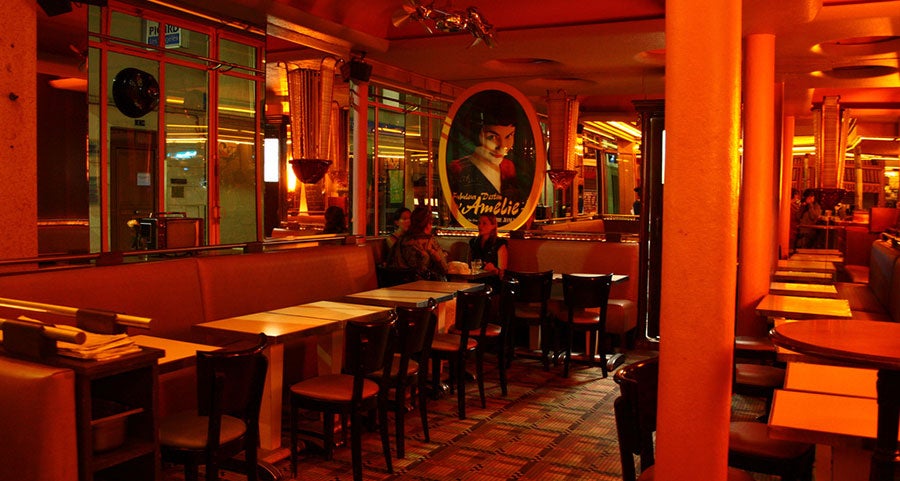 Positioned in the picturesque Monmarte area of the city, this charming café rose to fame in 2001 when it appeared as the workplace of Amélie in the film of the same name. It is also around the corner from the Moulin Rouge so if you're on a film pilgramidge this establishment is certainly the best café in Paris to satisfy! Amélie themed items do appear on the menu, we recommend a delightful crème brûlée with cardamon.
Le Peloton Café
This quaint but cool coffee shop in the Marais district was founded by the biking enthusiasts that own Bike About Tours (http://www.bikeabouttours.com/). We recommend, after you've enjoyed your morning espresso shot of course, jumping on a vélo and exploring the back streets, secret gems and hidden neighborhoods that this enchanting city has to offer.
Honor Café
Ostensibly the city's first independent outdoor coffee shop, Honor Café prides itself on using high quality coffee beans, freshly roasted, under the stewardship of expert baristas. The best café in Paris to spend a spring afternoon in, grab your favorite book, a floppy sun hat and wile away the day in undisturbed bliss.
Boot Café
Though this might be a tad trendy for some, we definitely think Boot Café deserves its place on our list of the best cafes in Paris. Enjoy their innovative takes on traditional dishes, such as slow-cooked Cantonese rice porridge with ginger and soy sauce or Jamaican Escovitch Fish.