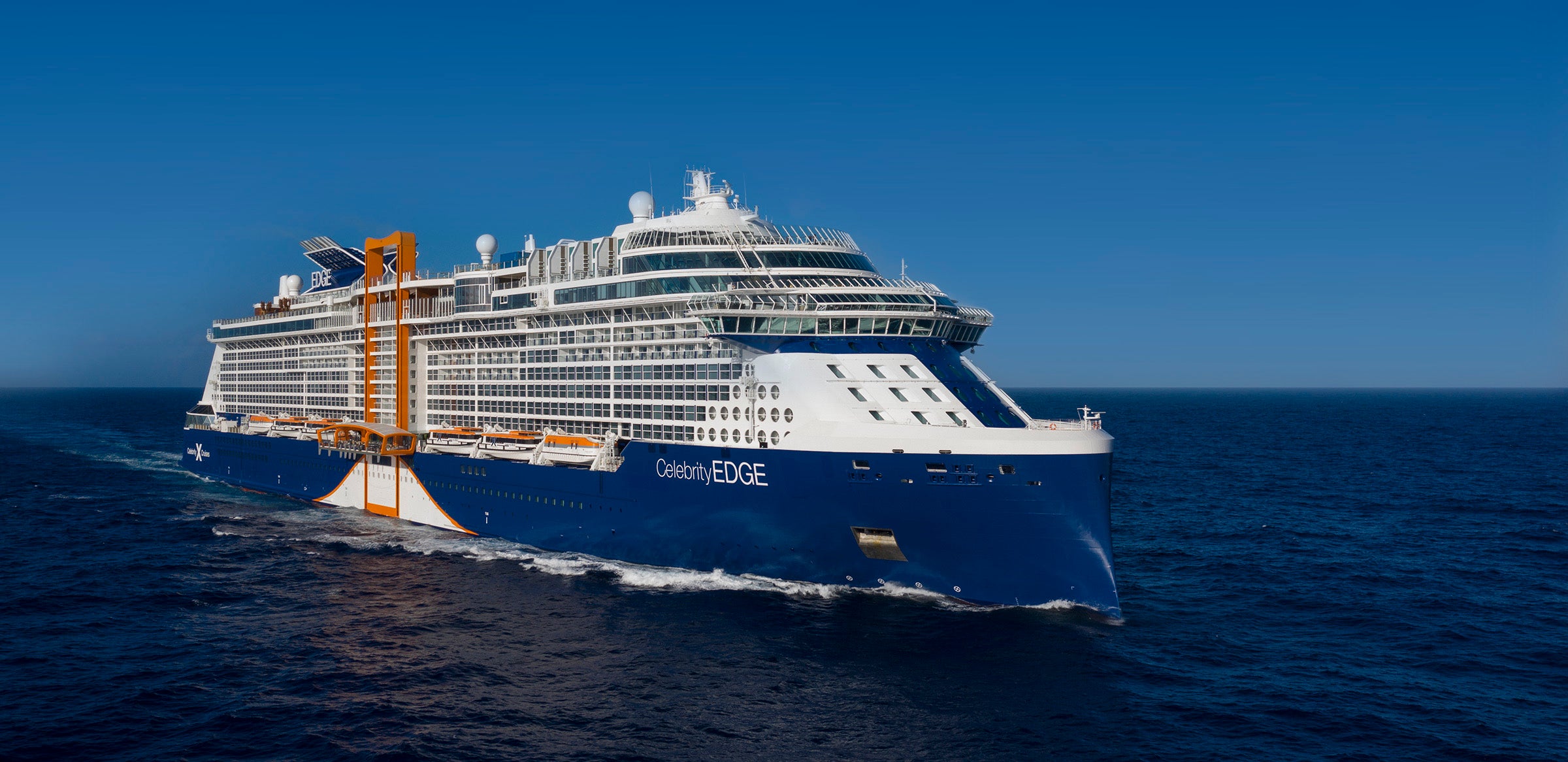 Earlier this month, the new Celebrity Edge cruise ship completed her maiden transatlantic voyage to her new home in Hollywood, Florida, and the ship's first seven-night voyage to the Western Caribbean (you'll visit Tulum, ancient Mayan cities and the Cayman Islands) kicked off on December 9. If you (literally) missed the boat, don't worry – the same itinerary will be continued throughout winter and through the spring before she sails off to Europe in May.
Sailing alternating Eastern and Western Caribbean itineraries, the next voyage to Eastern Caribbean (you'll see Puerto Rico, St Maarten, St Thomas and St Kitts) departs December 16. There's plenty to be excited about aboard this high-tech cruise ship, like the first-ever cantilevered venue; Eden, a culinary and performance venue; Le Petit Chef and Friends, a 4D dining experience; a holistic, 22,000-sq-ft spa and onboard experiences that allow you to fully disconnect.
Starting in spring, Celebrity Edge continues its luxury offerings with seven- to 11-night journeys in the Mediterranean. Three new ships will be added to the Celebrity Cruise portfolio by 2022.