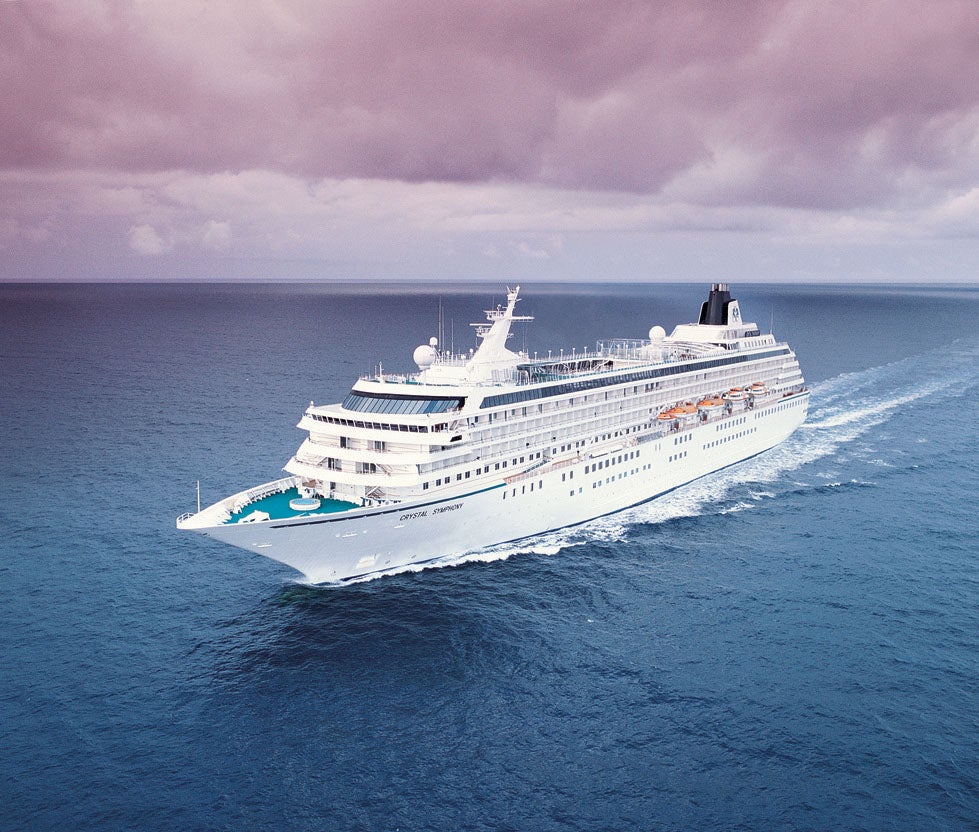 More and more people are seeking ways to see multiple off-the-beaten-path destinations in one go, and Crystal Cruises is listening. The cruise company recently announced new ocean voyages for its 2019, 2020 and 2021 seasons called 'Grand Journeys' and 'Crystal Getaways.'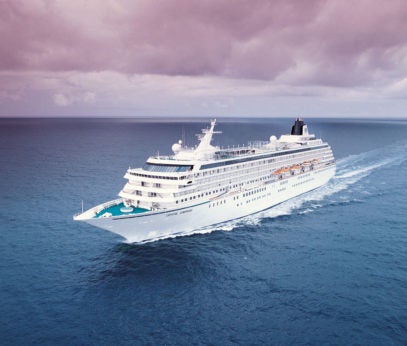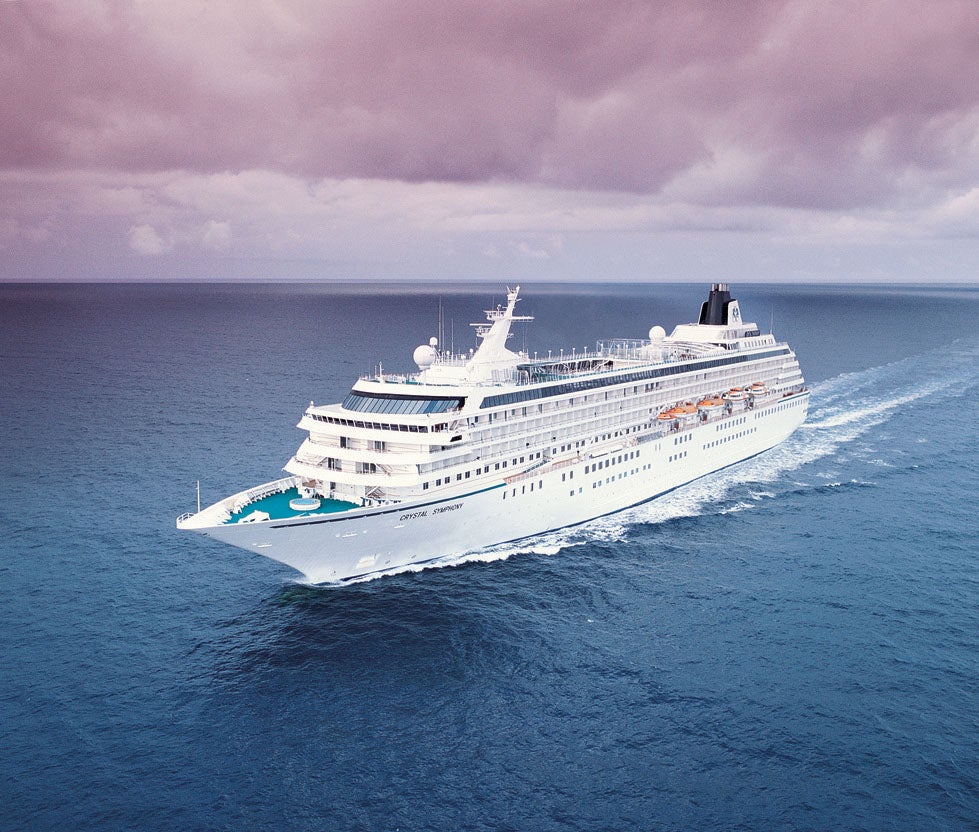 Grand Journeys are designed for travelers who want longer global trips – the company will combine existing worldwide itineraries so people can explore more destinations without booking different trips. Now, guests can sail the Mediterranean and Western Europe, Caribbean, Central America, Southeast Asia and the South Pacific without ever having to book a new excursion. During this journey (they range from 14 to 75 days), you won't visit the same port twice. Trips include: Greek Isles, Holy Land and Italian countryside, while another travels to Mexico, Nicaragua, El Salvador, Costa Rica and New Orleans. The 'Grand Journeys' are aboard the Crystal Symphony and Crystal Serenity.
On the flip side, 'Crystal Getaways' is designed for those who want to join in for shorter days on longer trips. This option is perfect for the family or individual on the goal who can't take three weeks away from their busy life but want to explore multiple regions. An example trip including sailing the Hawaiian islands, the South Pacific and Southeast Asia and ranges from seven to 14 days. These 'Getaways' cover more countries in less time compared to a traditional cruise so you can see more of the world but without committing to a multi-week journey.
During these voyages, guests will still be able to experience the ultimate in luxury cruising, from gourmet dining and culinary programming to on-shore excursions, music and cultural activities.
These are just a few offerings Crystal Cruises is launching to accommodate all types of travelers. These journeys are now available for booking online.
For more information, visit crystalcruises.com
More from Elite Traveler: