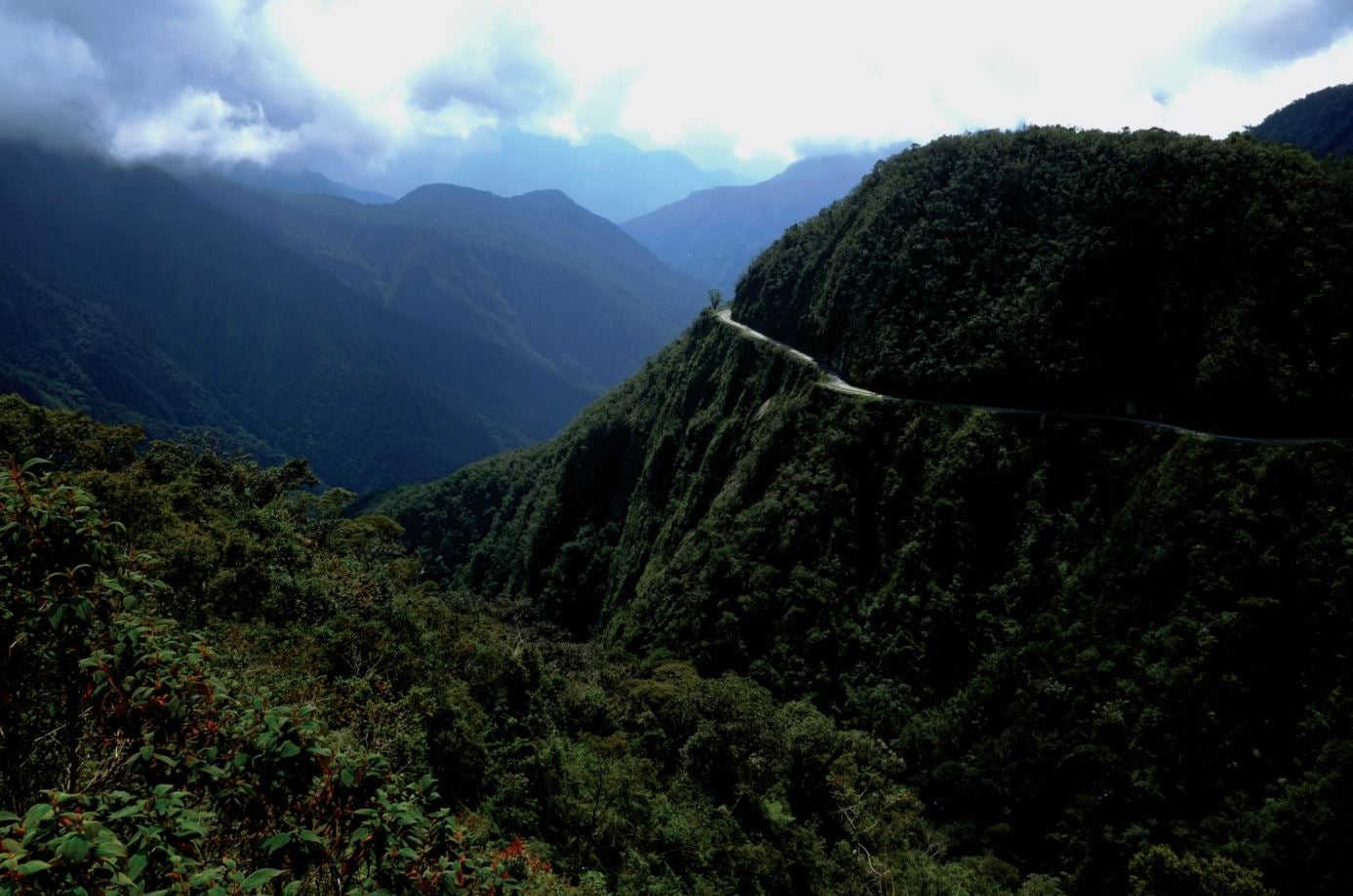 This story originally appeared in the November/December 2017 issue of Elite Traveler.
Even on vacation we struggle to unglue ourselves from smart devices and connect with our surroundings. Resorts now offer digital detoxes and phone-free dinners, but Brown + Hudson's latest package, The Great Game, goes against the trend by using bespoke apps, computer games, augmented reality, traditional board games and role-playing to create a one-of-a-kind adventure.
We spoke to senior trip planner Chris Brunning about the process: first, Chris asked a series of questions. Most were fairly straightforward (who would you invite to a
dinner party?), some a bit morbid (what would you do on your last day on Earth?) and some a bit deeper (what makes you happy?). These questions were then analyzed by an expert game designer to create an entirely bespoke game package.
Chris revealed that a trip takes an average of 90 hours to construct—and the game they put together especially for Elite Traveler has multiple choices that lead players through the Andes…
Day 1
Touching down on a dusty strip in the middle of the world's driest desert, you are presented with two choices of transport—a specially-adapted quad bike or travel on foot with an indigenous man, flamboyantly dressed and accompanied by a llama. The quad bike whisks you to the base of a volcano where you begin your ascent. The wise old man leads you to a secluded spot for a private lunch overlooking a turquoise lake in a land akin to the surface of the moon.
Day 2
An early rise is rewarded with a hot air balloon ride through the desert, or a more leisurely morning rolls into an evening spent gazing at the star-filled sky around a campfire with a local family.
Day 3
Standing at the border of three countries, you are approached by a child and presented with a parchment paper map. One route takes you into the rugged mountains of north-west Argentina, where you discover ancient Inca burial sites and high altitude vineyards. Choose the northern route that leads you onto the Altiplano towards the world's largest salt pan. The outcome of a game of cacho (Bolivian dice game) determines your accommodation for the night — will it be an elaborate private camp, a converted Airstream camper or a house made entirely of salt?
Day 4
A plane lands on the salt and a mysterious, bearded man appears, who turns out to be none other than Bolivia's answer to Andy Warhol. He shows you how to manipulate the horizon to create a series of images that will later become your personalized post-trip album. Boarding the plane, you then lift off from the salty crust and soar towards the world's highest capital city. Now amidst the hustle and bustle of the Mercado de Hechiceria, you meet a yatiri (witch doctor) peddling an array of dried herbs and reading your fortune. His instructions are clear, and result in you dancing the night away with paceños to the live rhythms of the Andes.
Day 5
Your personalized map shows that your journey will end in the lush forest where the mountains give way to the Amazon basin. You have two choices—land or air, and you either tear down the infamous Camino del Muerte on two wheels or paraglide into the grounds of a beautiful estancia. Relaxation and pampering await to round off  your trip in the appropriate manner.
From $65,999 per person, based on a family of four. Contact Chris Brunning, senior trip planner for the Americas, chris@brownandhudson.com, +44 203 358 0110,
brownandhudson.com