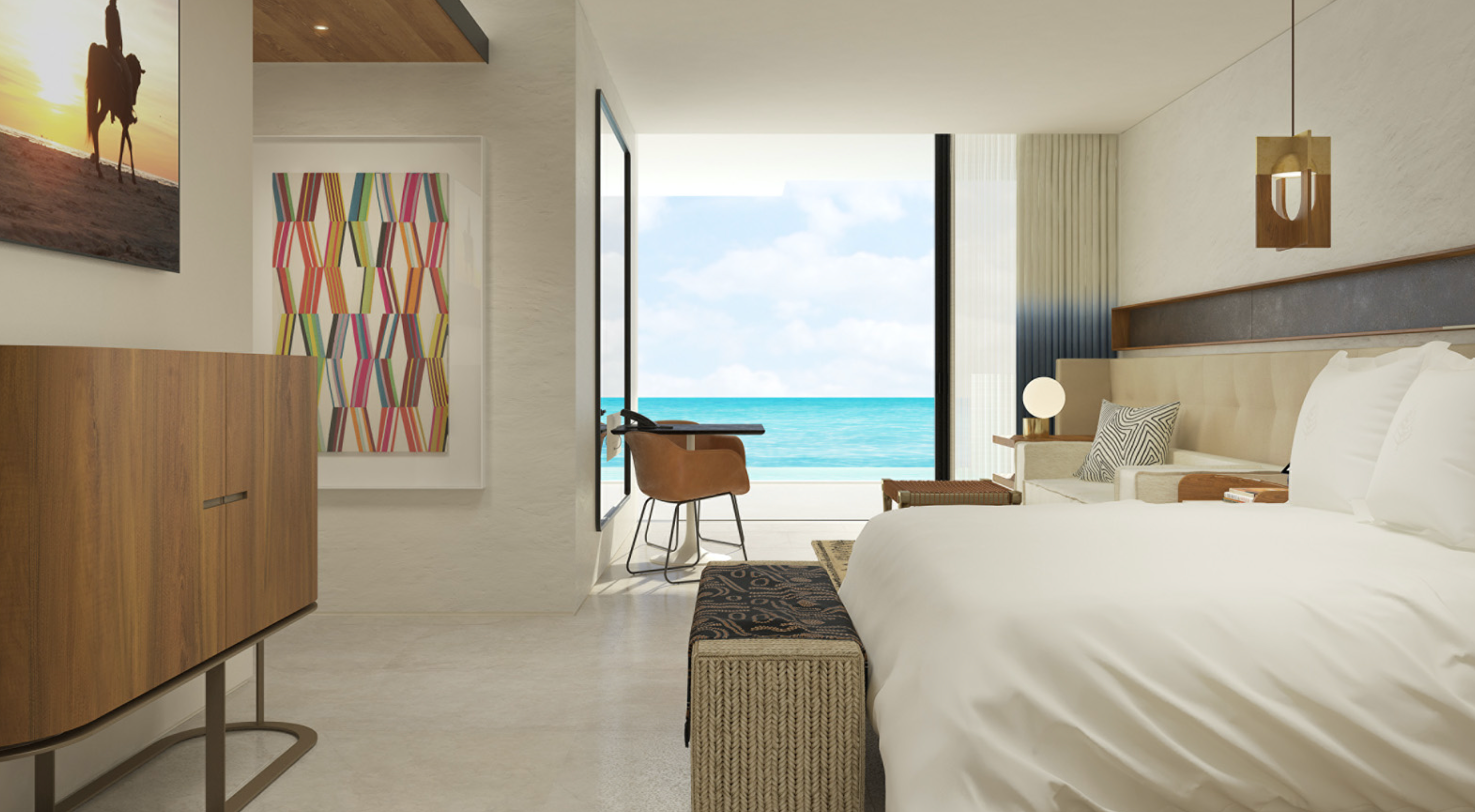 If it's a Mexican vacation you crave, the highly anticipated Four Seasons Resort Los Cabos opens this November 1 after a highly anticipated wait. The resort, situated on the pristine, undiscovered East Cape, is officially taking reservations for its inaugural season.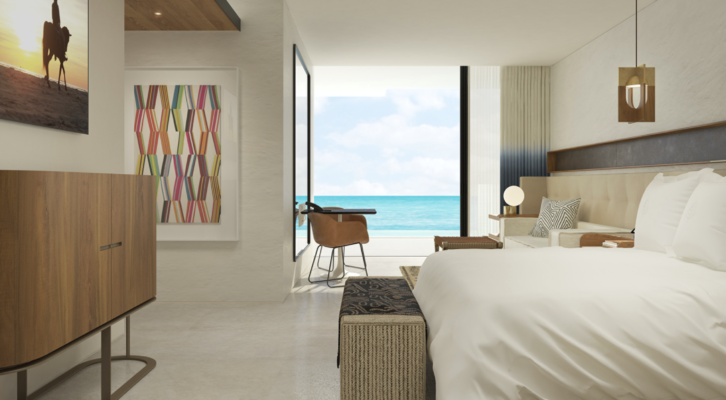 While there's no shortage of luxury resorts in Cabo – Elite Traveler has visited and reviewed nearly each one – there's always room for the ultra-luxe hospitality and service that a Four Seasons brings. All 141 guest rooms will have ocean-facing views across the Sea of Cortez complete with private outdoor terraces. This nearly untouched beach was once a hotspot for celebrities due to its tucked-away location, and it will remain private exclusively for Four Seasons guests.
Expect five world-class dining venues; 10-treatment room spa; a Robert Trent Jones II 18-hole golf course; organic farm and orchards; Sports Complex with tennis, volleyball and basketball; and more. The swimmable beach extends for two miles and allows for water-sports, including snorkeling, paddle-boarding and fishing. However, desert adventures are on offer if you crave a more active and different part of Mexico. Nearby, explore the Unesco Marine World Heritage Site of Cabo Pulmo National Marine Park, home to more than 695 species of plants and 891 special of fish.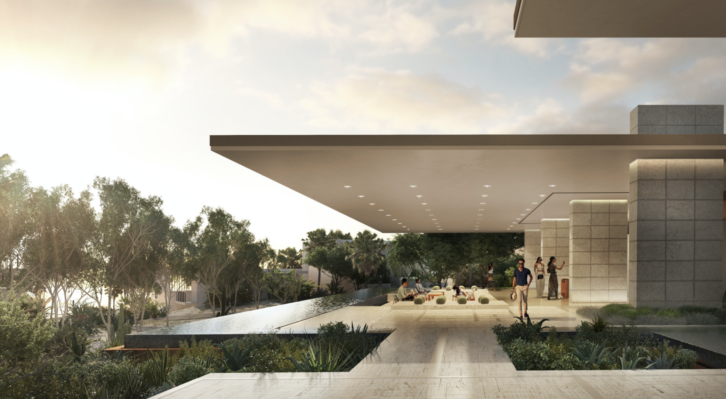 The accommodations here are more like homes than hotel rooms. Aside from your standard suites, the resort will offer private luxury homes with a residential assistant that can arrange bespoke excursions and attend to your every need, as well as a private chef who can create a custom menu for you during your stay, as well as provide intimate outdoor dinners on your private pool deck.
This side of Los Cabos is far calmer than the buzzy city, though if you wish to explore, it's not far away. Enjoy unobstructed views over an extremely calm sea from the comfort of the ultra-modern, resort. Perfect for families who yearn for quietness, the resort is also ideal as a romantic getaway.
For more information and to book your stay, visit fourseasons.com/loscabos