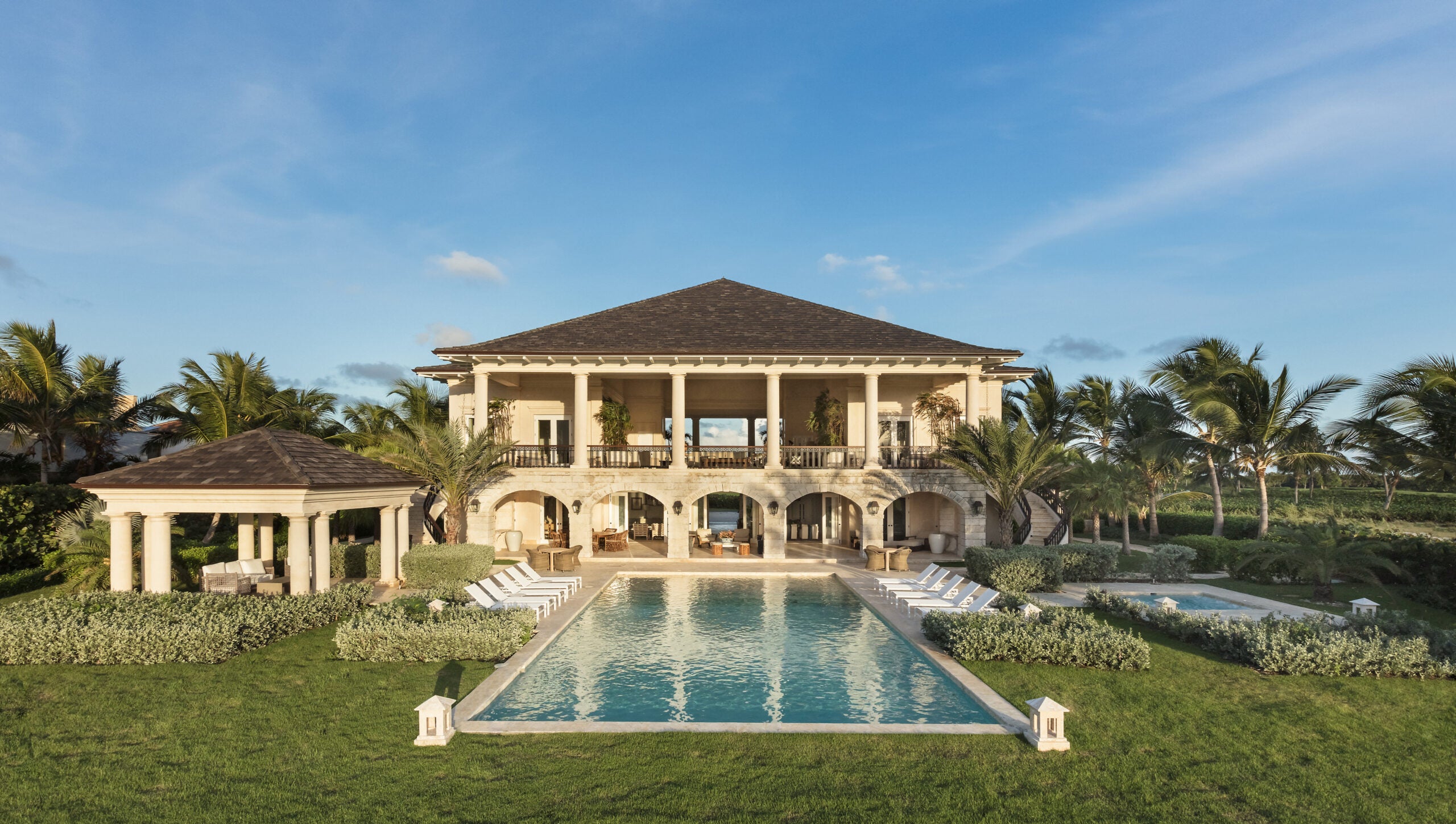 You may have heard of Inspirato, a luxury hospitality company helping travelers book vacations through private destination clubs and hospitality partners. The company, which was founded in 2011, has a roster of luxury vacation homes, hotels and experiences all over the world that members can book. With more than 17,000 members, they know they will receive an unparalleled and consistent experience with Inspirato.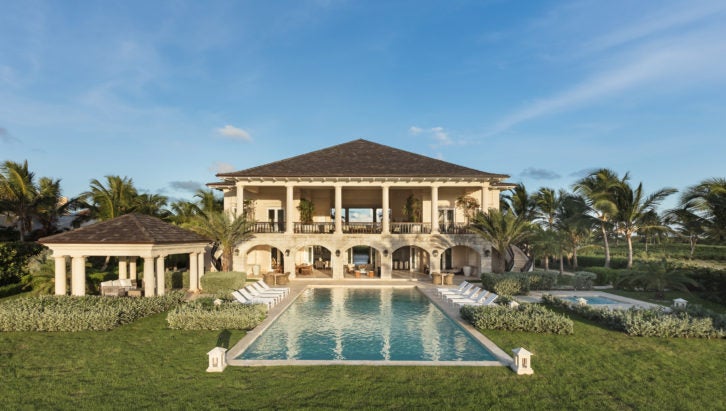 Today, the company announced its latest creation, the world's first-ever luxury travel subscription service, called Inspirato Pass. Inspirato Pass is unique in that for just $2,500 per month you have access to more than 60,000 vacation homes, hotels, resorts and Inspirato Only experiences at high value. There are no nightly rates, taxes or fees.
"The conceptualization of Inspirato Pass was a natural step in the evolution of the luxury travel space," says Brent Handler, founder and CEO of Inspirato, who founded the company in the early 2000s with his brother, Brad. "Pass gives affluent travelers the freedom to book a wider variety of trips and experiences on a more frequent basis, without the burden of nightly rates all at tremendous value. Whether exploring accommodations or experiences for family, play or business, Inspirato Pass offers something for everyone."
Access Pass via its website where you can immediately look at trips available over the next 12 months. The extremely easy-to-use interface allows you to browse vacations through a number of convenient filters, such as exact travel dates, most valuable stays, destination and more. You can book your next trip the day that you check out, making it perfect for both spontaneous travelers and planners alike.
Not only are you able to use the pass at Inspirato's roster of five-star hotels and luxury vacation homes, you can also use it towards Inspirato Only experiences such as cruises, safaris and excursions.
The idea was first conceptualized nearly five years ago, and Handler worked hard to discover a model that allows immense value for its subscribers. Through Pass, subscribers have access to Inspirato's impressive travel specialists who are there for your every need, be it booking restaurant reservations or planning an itinerary.
For more information, visit inspiratopass.com