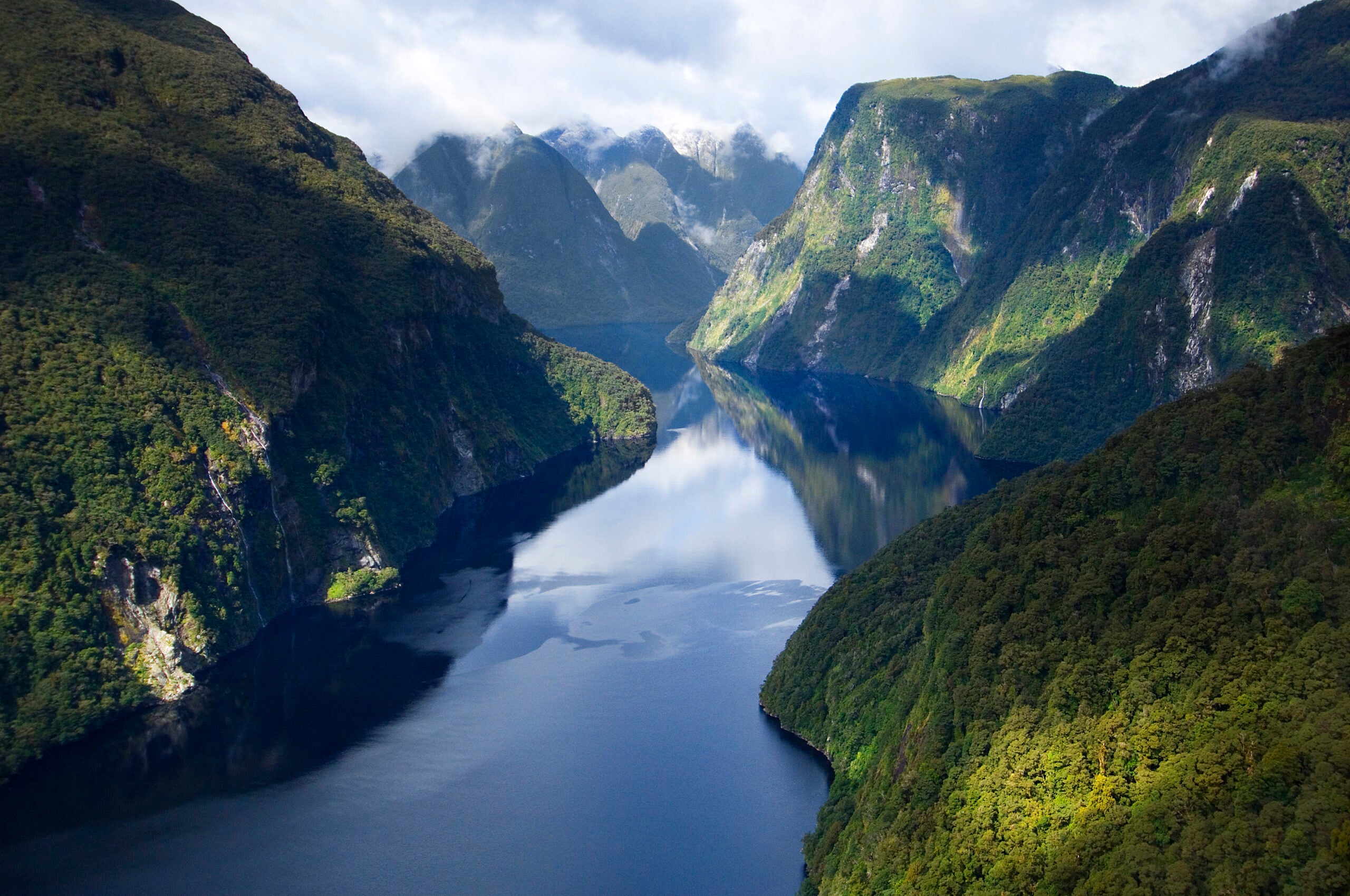 New Zealand was to me like an itch I couldn't scratch, a country that put a tingle down my spine. The stories I heard from friends about the place evoked a wilderness paradise and my imagination would ignite with thoughts of exploring the remote areas of New Zealand.
It's now been 20 years since my first visit to New Zealand and it appears very little has changed, a rare and precious thing if you consider the way the world is today. Technology seems almost irrelevant when you explore a place of incredible, outstanding natural beauty.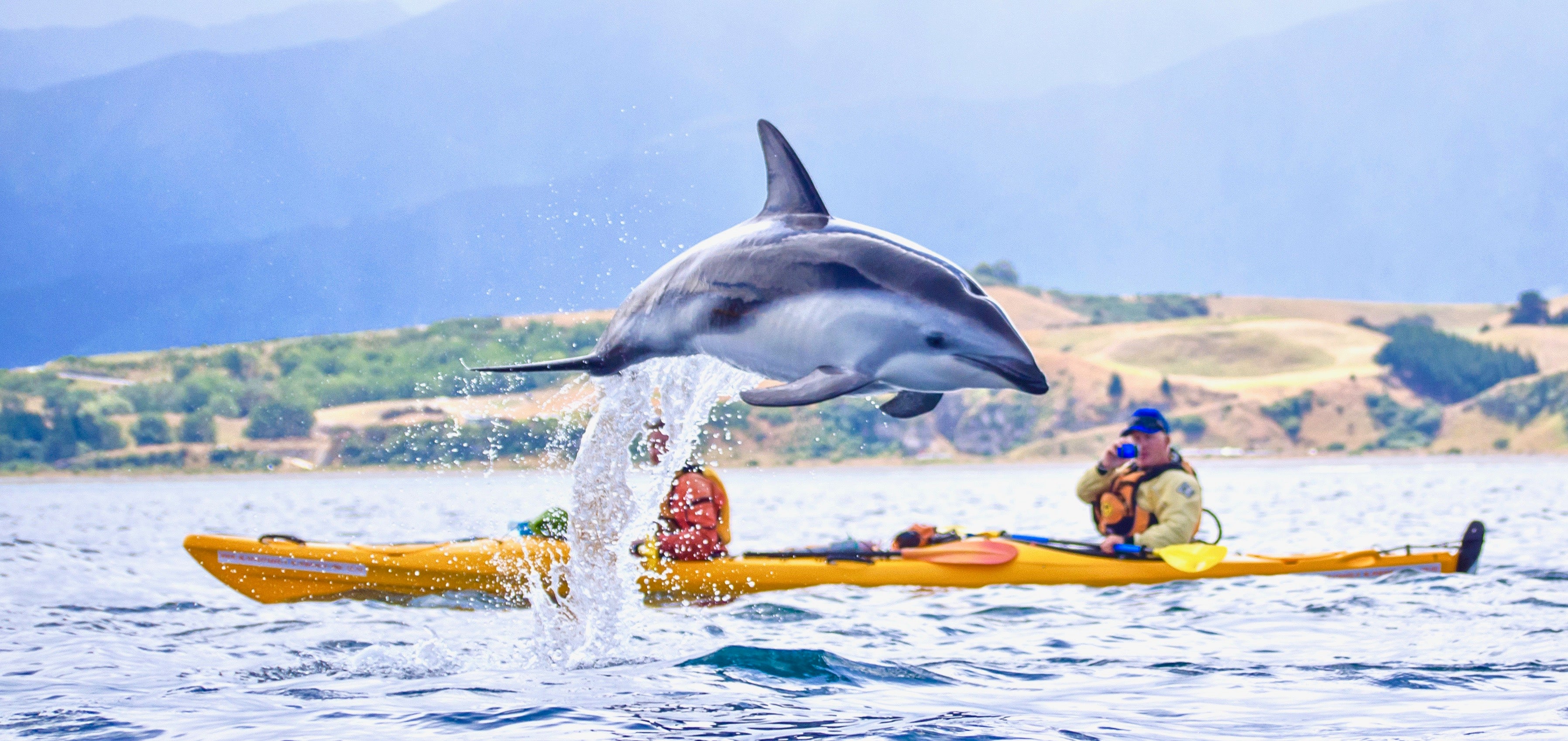 People, Culture and Landscape – the perfect adventure combo
I remember being on South Island waiting to jump in a kayak. I'd just grabbed a coffee and was sitting on a bench staring into the wilderness, a local walked up to me and started chatting – within minutes I was invited to their BBQ that evening. His kindness and generosity was infectious and set the tone for the days to come…
I could wax lyrical about a hotel's activities, but to me New Zealand is more about the people, culture and landscape. With this in mind, my first stop was a tiny island off the coast. I'd heard about this place from a local. He told me "it's tricky to get to but once you've made it, it is simply stunning".
I managed to pull a few strings and jumped on a heli that was going to the island. As we approached, he pointed down at the sea. The sight was incredible, there were hundreds of sharks circling expectantly – needless to say, I was very happy when the heli landed! The island was surrounded by white creamy sand which was such a contrast from the mountainous terrain I had just left. I sat in wonderment and asked the pilot if he knew any other secret locations. He immediately smiled and said "Are you feeling intrepid?" I nodded.
Before I knew it, we were flying again, heading towards a huge lush green mountain. As we approached I could see a rustic cabin with a tiny place to land. The pilot said no one comes here other than a few locals, perfect! The view from the cabin was simply extraordinary, the silence and tranquillity were all-consuming, a wilderness feast for the senses.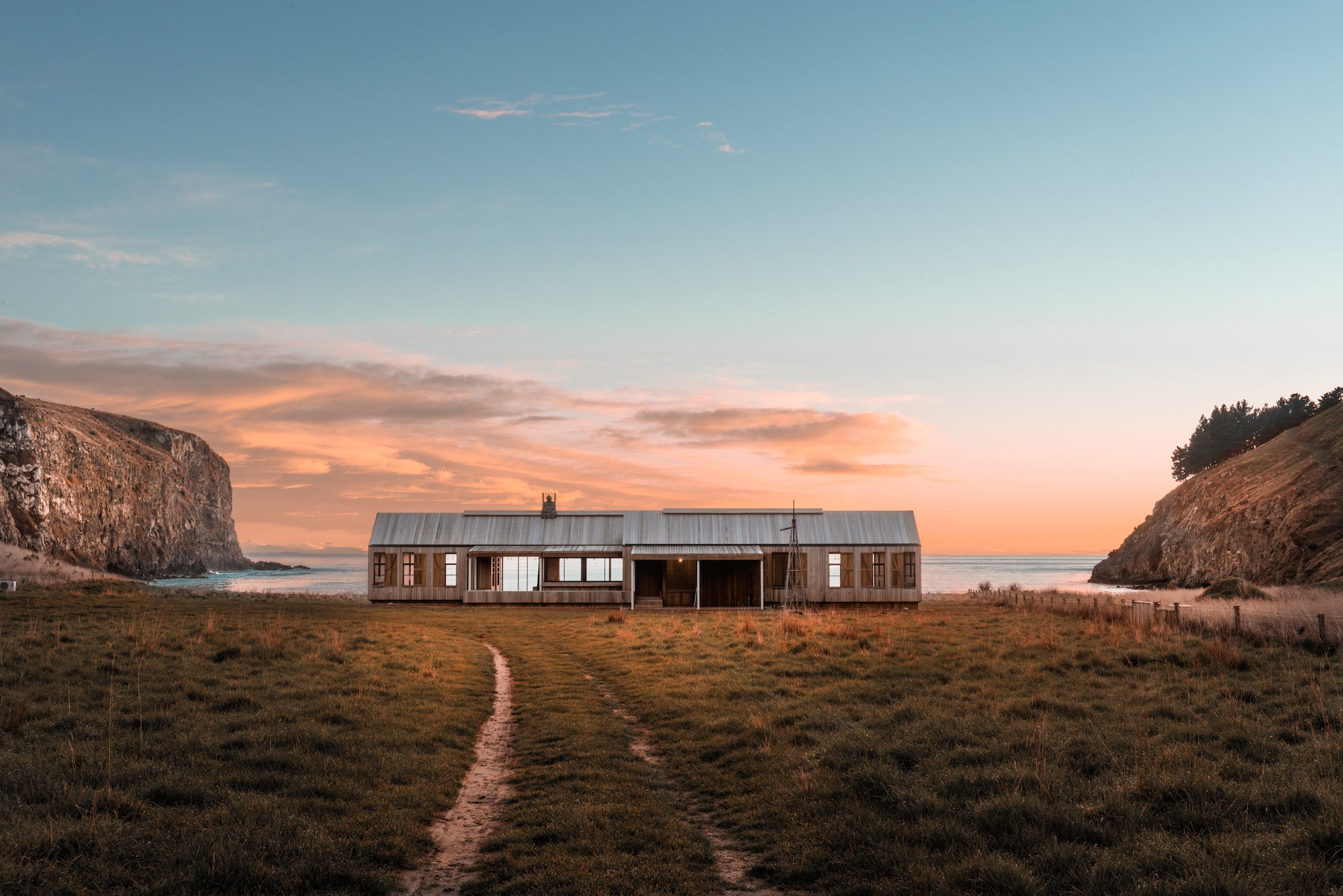 Something truly unique, honest and memorable are the key ingredients for a bucket list destination. New Zealand seems to achieve this in every corner and is in my top five to explore in the world.
Matthew Robertson is an Elite Traveler columnists and runs Momentum Adventure, who have a series of packages available for New Zealand.