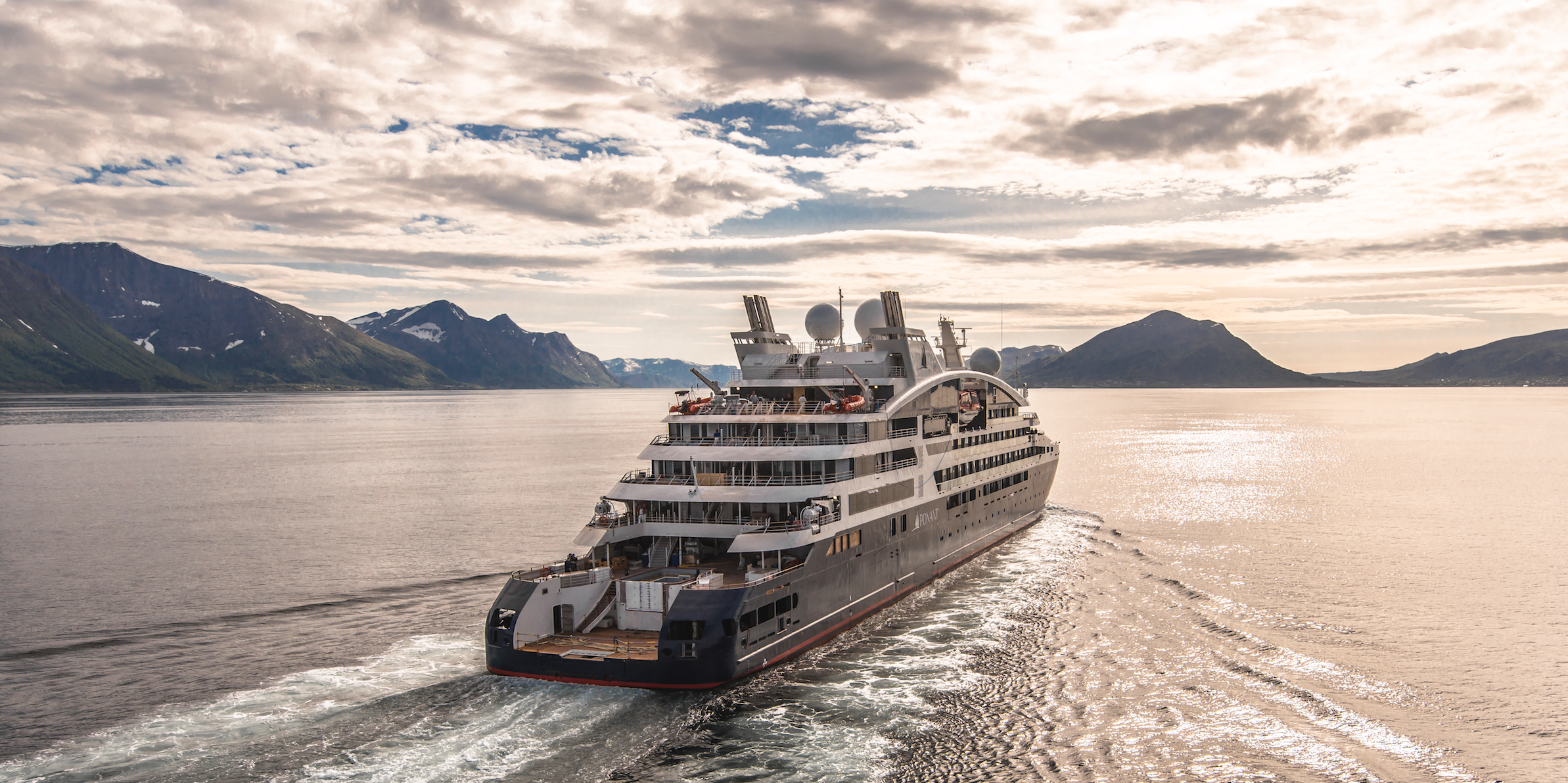 French cruise line Ponant has partnered with Relais & Châteaux to offer three gastronomic cruise itineraries for 2020 hosted by a Relais & Châteaux chef in Europe, Africa and Asia.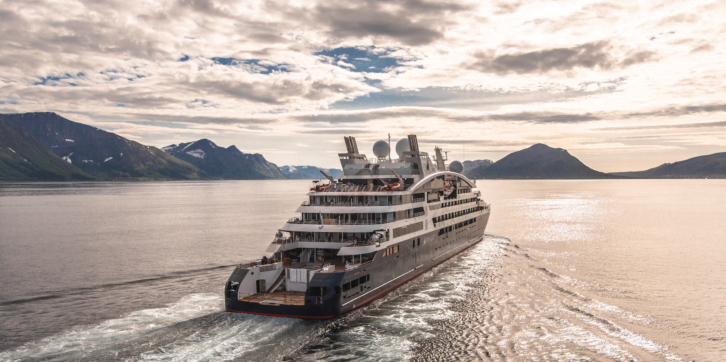 Relais & Châteaux is one of the highest badges of excellence in the hospitality and culinary worlds, and the company takes tremendous pride in who it honors. In total, there are 580 hotels and restaurants that are part of the Relais & Châteaux network. This marks the first cruise partnership for the brand.
On board the Ponant Explorer ships, the journeys will include two gala dinners featuring two new dishes from each chef. During each trip, the chefs will host cooking classes, demonstrations and lectures and even accompany the chef in certain countries as he shops local market for produce and fresh ingredients.
See below for the three itineraries launched for 2020.
Treasures of Brittany
September 20, 2020
The first trip, Treasures of Brittany, is an 8-day journey aboard Jacques-Cartier that sailes from Saint-Malo, France to Nantes, France, leaving on September 20. The star chef of this cruise is chef Mathieu Guibert, chef of two-Michelin-starred restaurant, Anne de Bretagne. You will travel along historic cities in the Breton region and more. From $5,560
Canary Islands & Cape Verde
October 11, 2020
Travel from Portugal to Senegal during this nine-day cruise aboard Ponant's Le Dumont-d'Urville. Chef Federico López Arcay of A Quinta da Auga in Spain and will focus on Spanish food. Sail from Funchal, Madeira; Canary Islands; Cape Verde's Mindelo and Santiago. From $5,380
China and Vietnam
October 28, 2020
Aboard Le Lapérouse, depart from Shanghai where you will sail for 11 days down the coast of China to Haiphong, Vietnam. You will see both the metropolitan side of China, as well as the lush forests and natural sites, including the Yadang Mountains, Gulangyu and Hainan Island, with magnificent volcanoes surrounded by forests and mangroves. From $5,620
For more information, visit ponant.com