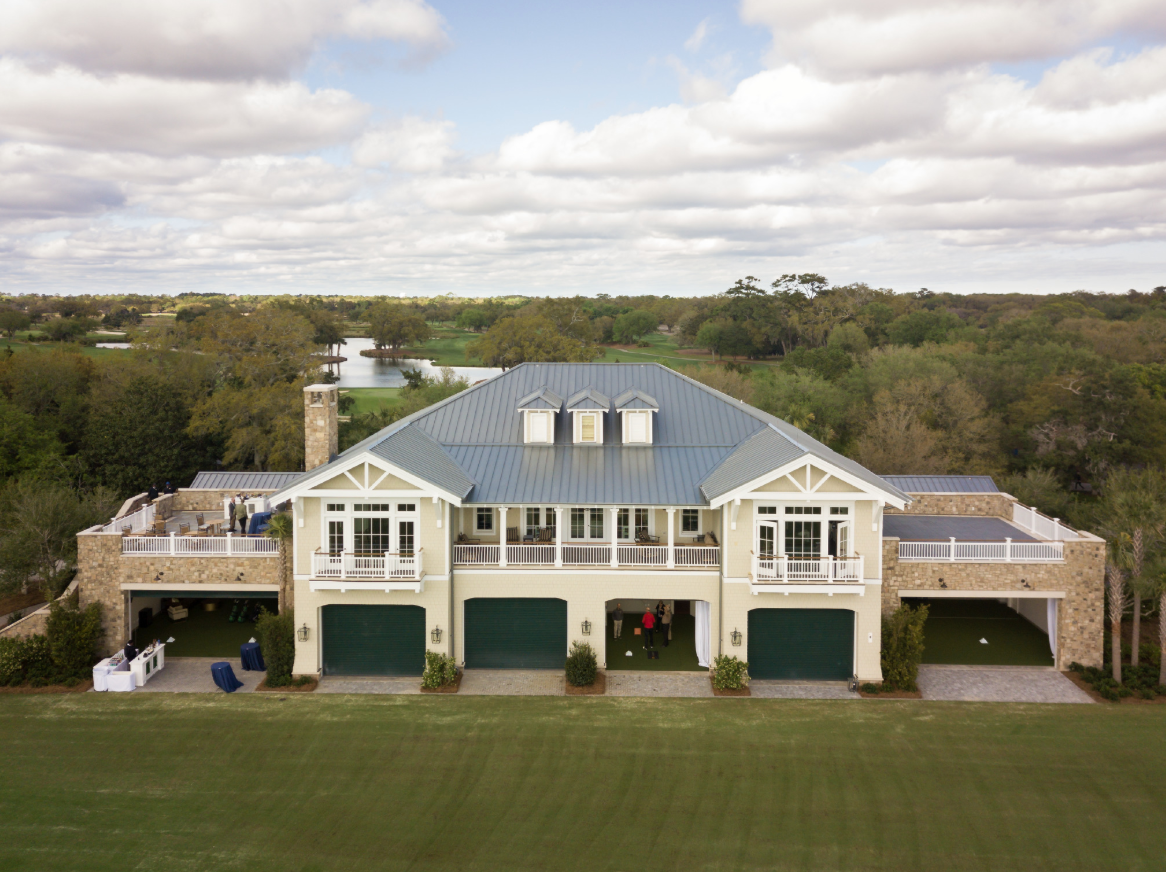 Sea Island off the coast of Georgia is known for attracting the who's who of golfing (many presidents, Master's winners and professional golfers) have teed off at one of its three world-class, award-winning golf courses, Seaside, Plantation and Retreat. Now the golf resort has opened a Golf Performance Center.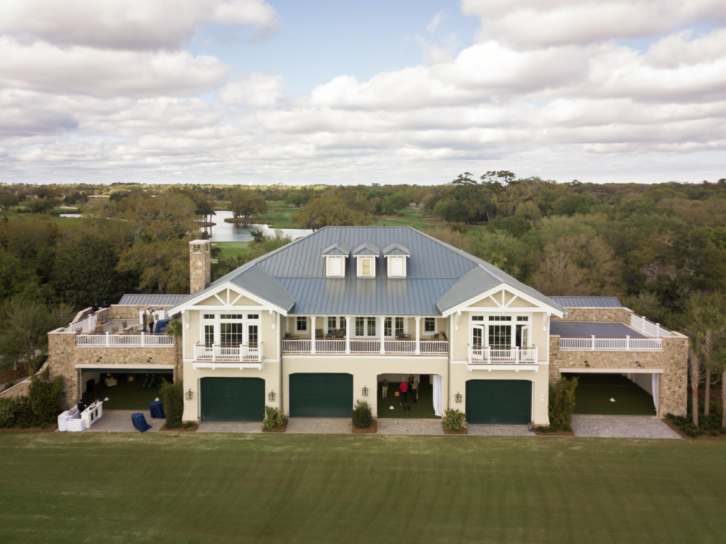 The newly renovated and expanded center is a state-of-the-art 17,000-sq-ft facility that positions Sea Island as one of the best year-round golf destinations in the country. The facility features six covered instruction and club-fitting bays, indoor putting studio designed by Phil Kenyon (also Director of Putting Instruction at the resort), chipping green and a GEARS studio (a motion capture system that uses high-speed cameras to capture angles of a golfer and analyze performance). Through this innovative technology, expert instructors will evaluate and analyze your skills and help you come up with a goal to improve specific areas of your game. Golfers will also be able to improve their mental game through clinics with Dr Morris Pickens.
"The Golf Performance Center at Sea Island is dedicated to helping players play better and enjoy the game of golf with a holistic, comprehensive approach, regardless of their skill level, from beginning golfers to competitive juniors, touring professionals and everyone in between," said Brannen Veal, director of golf at Sea Island.  "This new facility combines the latest cutting-edge technology with the finest teachers in the country, taking what we provide to an even higher level than before."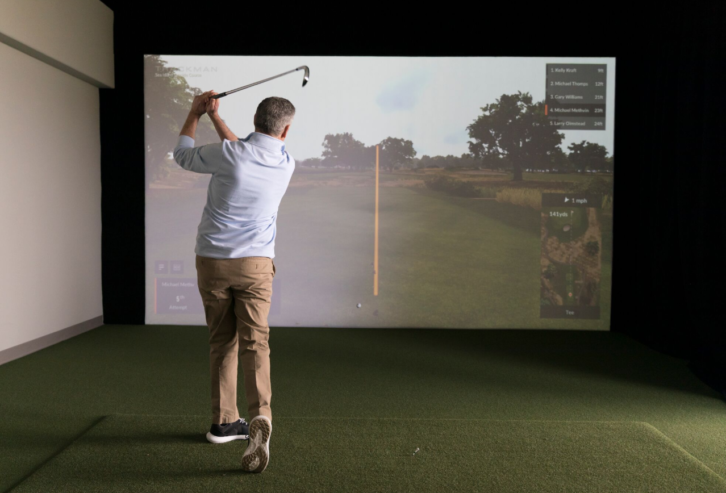 The Golf Performance Center is part of a $30 million enhancement program of The Lodge at Sea Island, which saw a renovation of the Driftwood putting course in 2018 and accommodation enhancements including six cottages, 14 rooms, a pool and pool house, practice facility, short game area and more. This enhancement program will also see the renovation of the Plantation Course.
For more information, visit seaisland.com