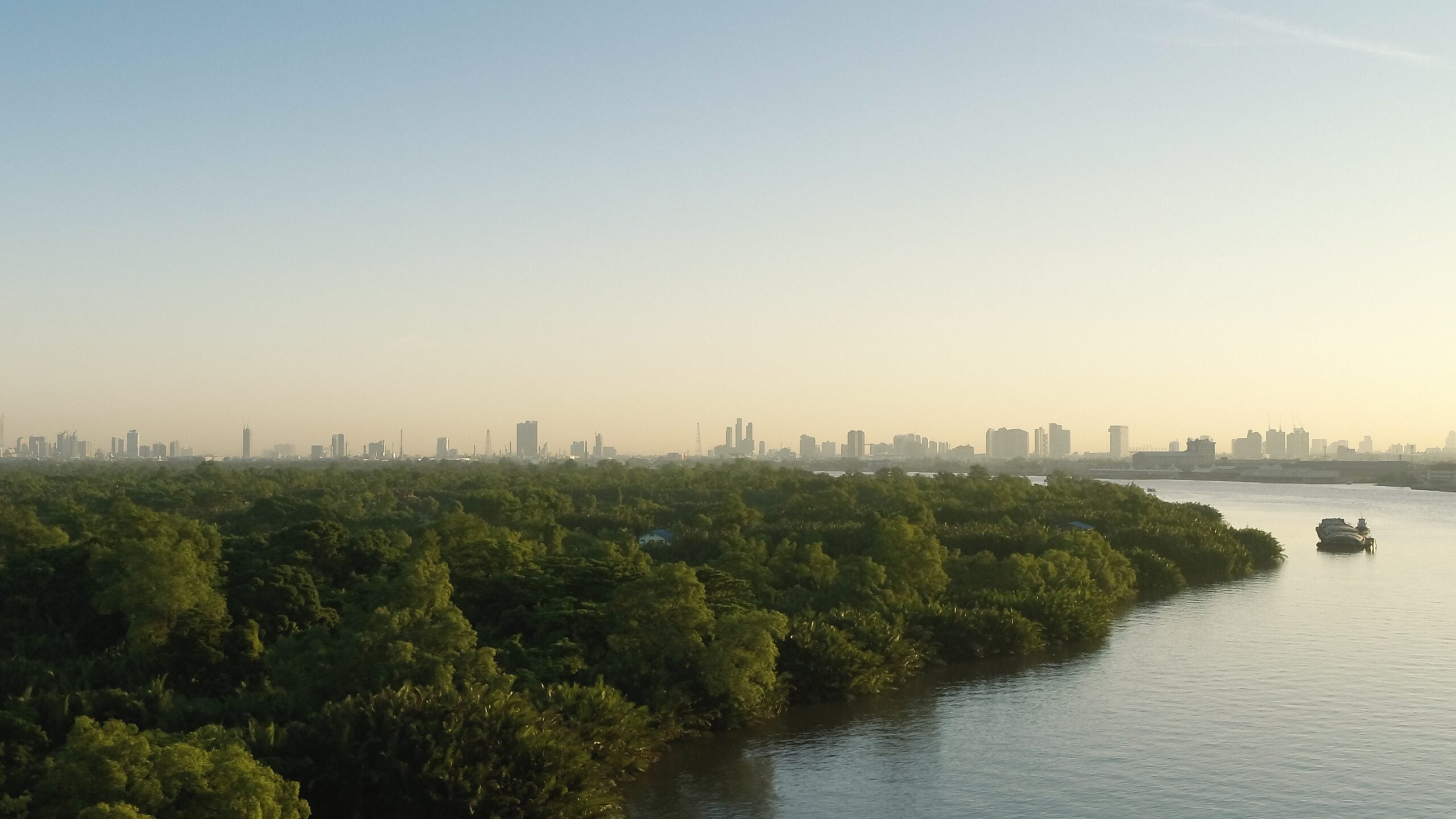 Thailand is as synonymous with well-being as it is with palm-fringed beaches and fiery cuisine, with sleek retreats the length and breadth of the nation. But RAKxa Wellness, which was unveiled at the end of 2020, is something special even for the Southeast Asian kingdom.
A three-way partnership between regional hospitality giant Minor Hotels, leading Thai developer MK Real Estate and VitalLife Scientific Wellness Center (the anti-aging clinic of Bumrungrad International Hospital, one of Thailand's most renowned healthcare institutions), the new facility bridges the divide between a medical holiday and five-star pampering.
Dusadee Tancharoen, RAKxa's managing director, comments: "We view health as an interconnected whole. Our partnership with VitalLife aims to elevate our bespoke treatments with the best medical services and create an incomparable experience."
[See also: The Top Luxury Wellness Suites in the World]
Accordingly, the retreat offers guests a fully integrative wellness journey that incorporates advanced medical treatments, cutting-edge sports science and holistic therapies in an oasis-like environment just outside Bangkok. It's a unique meeting of western and eastern wellness philosophies.
Situated on Bang Krachao, a protected jungle-clad peninsula known as Bangkok's 'green lung,' the spectacular new property is laid out amid verdant botanical gardens on the banks of the Chao Phraya River. Tropical birdsong, gentle breezes blowing through the leaves of native trees, and the melodic rhythms of the waterway set the restorative atmosphere. If it weren't for the urban backdrop of the dazzling Bangkok skyline, it would be easy to forget that you are just across the river from one of Asia's most dynamic capitals and just an hour from its two international airports.
Explore
This semi-rural setting is a suitably tranquil stage for RAKxa's range of health-focused programs. In the Thai language, rakxa means to preserve or to heal, and the retreat aims to do just that courtesy of bespoke itineraries designed by certified medical doctors.
The retreat currently offers 10 personalized three- to 14-day programs. These include Detox, Weight Management, Gut Health, Mobilisation, De-Stress and Immunity Booster. Each journey utilizes cutting-edge medical science alongside holistic treatments spanning Traditional Thai Medicine, Traditional Chinese Medicine, Ayurvedic and energy healing practices.
Treatment highlights range from a singing bowl meditation designed to align the seven chakras in the human body to IV vitamin therapy. The transformative experience is designed to continue long after guests leave, with doctors and holistic therapists able to prescribe a precise treatment plan based on each of the packages.
Rounding out the wellness journey is a high-tech medical gym with Olympic athlete training equipment, hydrothermal spa facilities, a cleansing tea lounge, showpiece infinity-edge pool, and an enticing menu of workshops and activities ranging from cooking classes to evening gong baths.
Stay
Other retreat features are as invigorating as the tailored wellness programs. There are a total of 60 expansive 860-sq-ft private villas — available in pool or garden configurations — along with two 4,305-sq-ft presidential residences. Each is tastefully decorated in natural, calming earth tones and comes with health-conscious highlights including hypoallergenic linens and curtains, magnesium bath salts, and organic and chemical-free en-suite amenities.
Dine
On the culinary side of things, guests can enjoy healthy – but hearty – international fare at Unam and Asian gastronomy inspired by ancient local wisdom at Ukhao. Both restaurants utilize mainly locally sourced organic ingredients and enjoy prime riverside perches. If – as they say – health is wealth, RAKxa Wellness looks poised to be one of Asia's highest rollers.
Three-night immunity booster package from $12,037 per person. Contact Dusadee Tancharoen, managing director, rakxa@rakxawellness.com, Ph +66 205 531 00, rakxawellness.com