Just last week, Vista Global announced the launch of XO, a new private aviation company and global jet digital marketplace.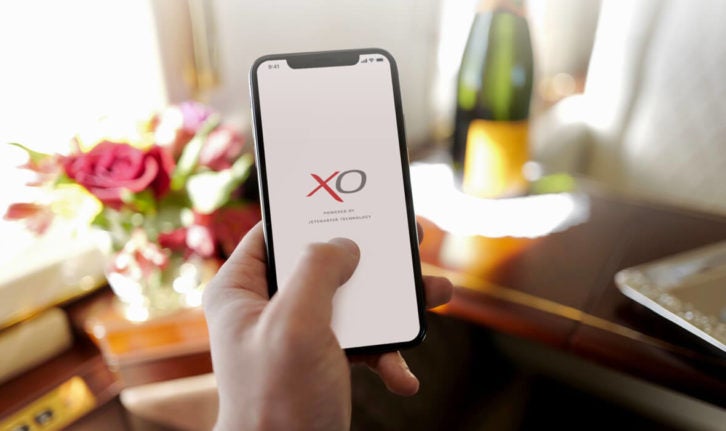 Vista Global, founded by Thomas Flohr, is private aviation holding company that recently acquired JetSmarter in April and XOJET in late 2018 and runs Flohr's company, VistaJet. Utilizing XOJET's customer-centric expertise and JetSmarter technology, XO is the latest on-demand digital marketplace for private fliers.
As the industry shifts towards needing more on-demand offerings, XO aims to fill that void. Through XO, customers can instantly book a flight, book a seat on an existing flight or purchase a membership through the XO app or online that best suits their needs, whether they travel once a year or once a week. They will have access to more than 1,500 private jets around the world for whatever their needs may be.
XO offers customers even more flexibility than before with these on-demand options. Customers will also have a dedicated Aviation Advisor to help them with all their booking needs and suggestions for travel.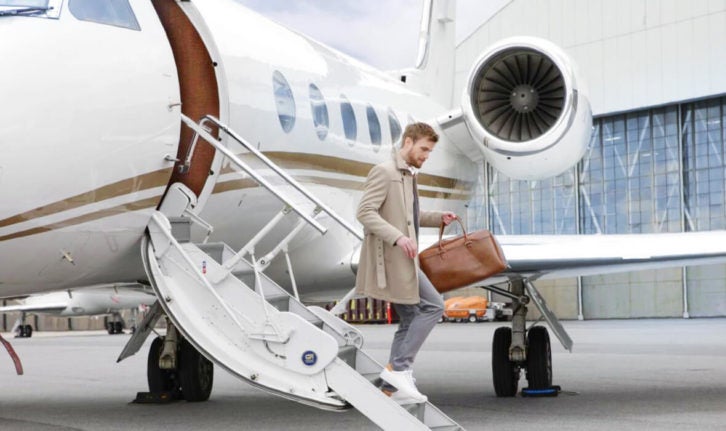 "In the first month after closing our acquisition of JetSmarter for its innovative technology at the beginning of May, we have worked relentlessly to establish a new company, a new brand, new products, and be ready to serve every single customer in the business-aviation market. XO, powered by JetSmarter technology, is well equipped to address the $11B-per-year global market of On Demand business aviation, as well as the new market of customers moving up from First and Business class. I can't wait to go live and introduce our suite of XO solutions to the market."
The best part? Existing customers of XOJET and JetSmarter will have access to Vista Global's services and will have the option of transferring to a different membership option with enhanced membership benefits.
Easy access to travel is (literally) in the palm of your hand.