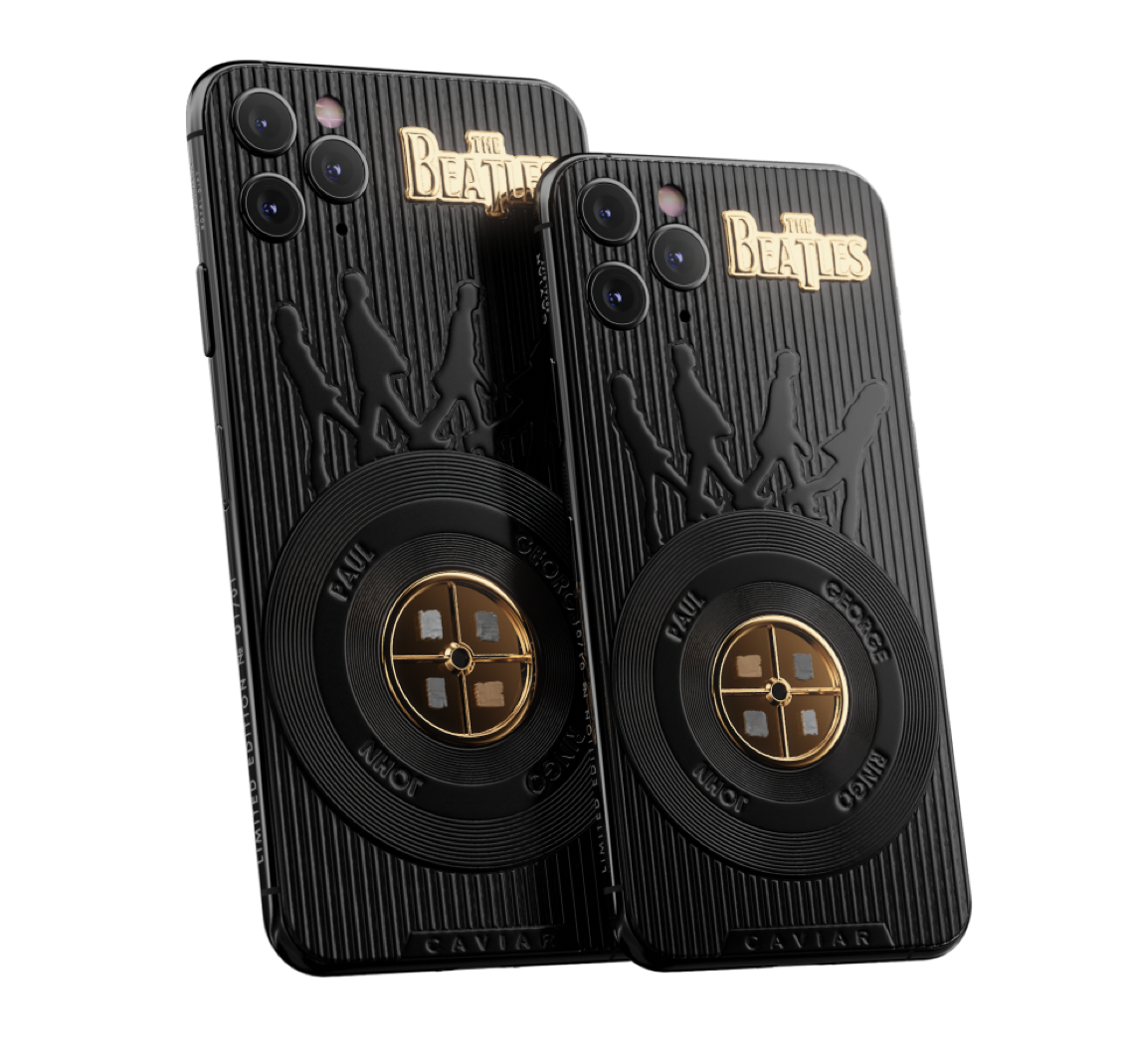 There is nothing like playing with a brand new gadget on Christmas day. For some of us, the holiday season is all about the latest and greatest technology. Whether your loved one is longing for a one-of-a-kind iPhone or the most fashionable headphones money can buy, Elite Traveler has found it in this luxury technology gift guide.
Mirror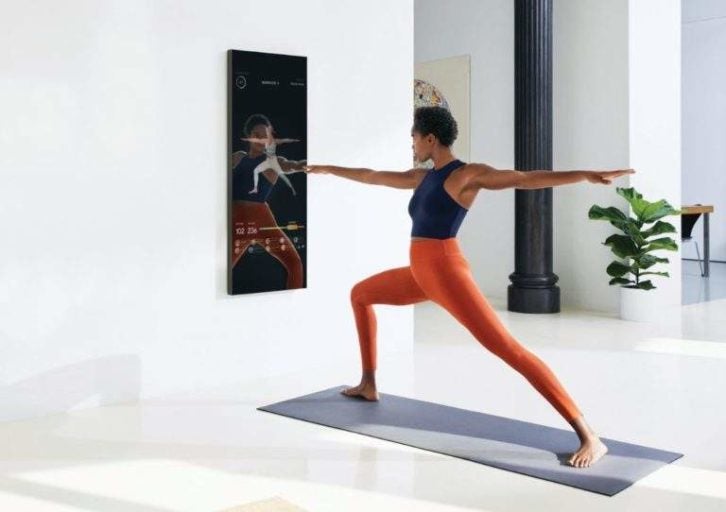 Everyone wants a home gym but not everyone wants to sacrifice aesthetics by squeezing a treadmill, rowing machine of cross trainer into their home. With Mirror, you can enjoy gym-quality workouts while arguably adding to your home's interior design credentials. Discreetly hanging on the wall like a regular mirror, it has an LCD panel, stereo speakers, a camera (with a lens cap for privacy), microphone and one-way mirror for an immersive workout session.
It has a special system that sets up workouts according to the user's goals, biometric data and the amount of time they have. It has a range of on-demand classes to choose from including Pilates, boxing, stretching and general strength training. It is as close to an on-demand personal trainer as you will get in the privacy of your own home.
From $1,495; monthly content subscription $39, mirror.co
Jura, Giga 6 Coffee Machine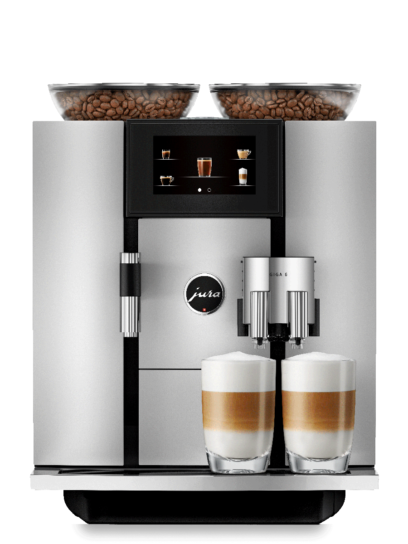 The closest thing you can get to your favorite cup of coffee without hiring your own personal barrista, the Jura Giga 6 is a professional-level machine designed specifically for the home. The machine is brimming with state-of-the-art technology and is made with high-quality materials with Swiss precision. For instance, there is an aroma preservation cover made of chrome-plated, die-cast zinc to ensure your beans remain as fresh as the day you got them. A beautiful touchscreen allows users to choose from 28 different specialities and its intuitive programming makes it possible to adjust it to your exact preferences.
$5,999, shopjura.com
Moke, America EV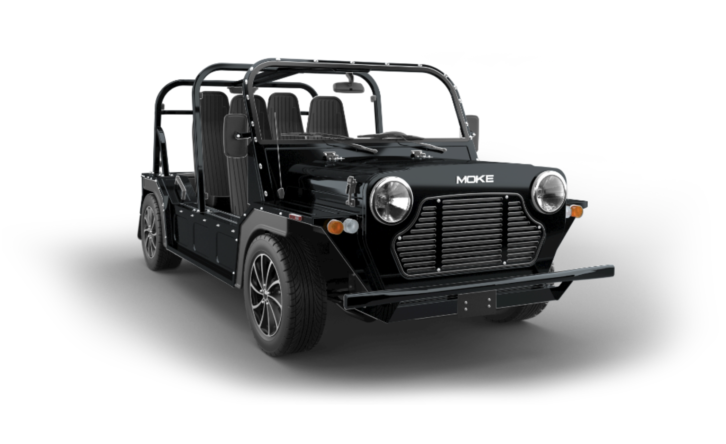 The electric car revolution promises to grow and grow, and improving technology has also helped to rejuvenate a gas-guzzling classic. Moke America is a modern reinvention of the iconic beach buggy. They were all the rage in the 1960s and helped to catapult The Beach Boys into American music folklore. But songs like Good Vibrations and God Only Knows withstood the test of time, the beach buggy lost the public's affection. Now, it is back and fit for an eco-conscious 21st century.
Moke America comes with a carbon-free electric motor that has a range of 40 miles and a max speed of 25mph. The best thing about it is its customization: every Moke America is made to order with a wide range of colors for the bumper, grill and rollbar as well as the main body.
From $18,475,mokeamerica.com
Bose, Frames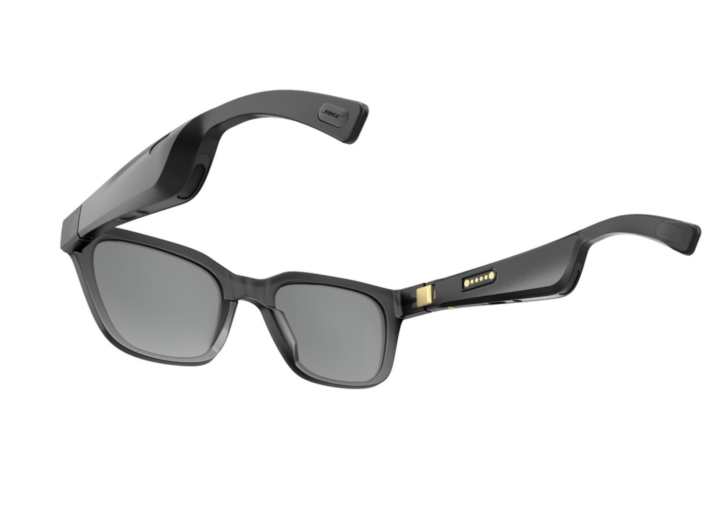 Bose successfully kill two bird with one stylish stone with a pair of well-designed sunglasses that double up as high-tech headphones. These are not designed to replace your headphones entirely, but are a fantastic alternative when the sun is shining. They are integrated with Bose's new augmented reality technology, which allows you to both listen to music without cutting off the world around you. Instead of buds in your ear, the frame contains two small Bose speakers that sit close to it and deliver a pure sound that doesn't cut off your ability to hear what is going on around you. The ingenious design also channels the sound towards, meaning almost no noise escapes beyond your own ears. There are currently two styles to choose from: a retro Rondo frame and a more-modern Alto.
$200, bose.com
Caviar, iPhone 11 Pro – The Beatles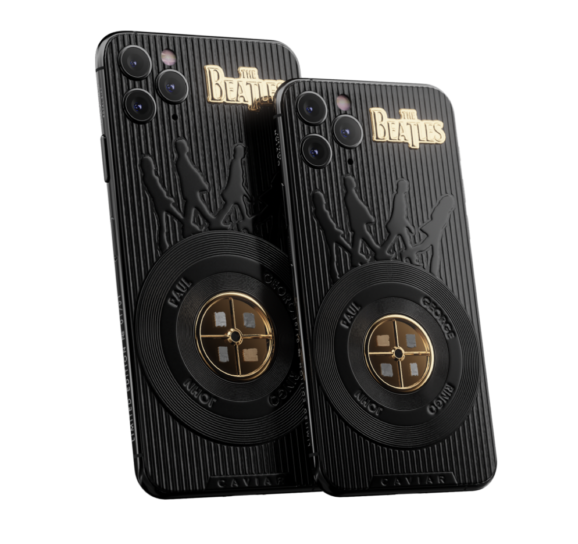 Short of buying a personalized cover, it can be hard to differentiate your iPhone from the millions of others out there. But with the help of Caviar, you can buy a true one-of-a-kind version. This work of art may look like a normal iPhone 11 Pro from the front, but turn it over and you find a hidden treasure beautifully presented. The special case is a tribute to The Beatles and shows silhouettes of The Fab Four in their famous march across the Abbey Road zebra crossing. Contained within the phone are four pieces of fabric, each taken from a suit worn by John Lennon, Paul McCartney, George Harrison and Ringo Star. Limited to just one piece, this gift is a truly unique piece and is priced accordingly.
$12,000 for 512GB for iPhone 11 Pro, caviar.global
Meural, Canvas II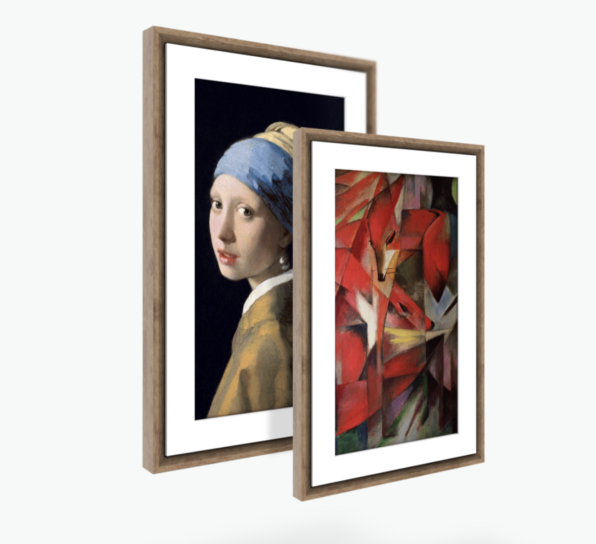 This is a digital photo frame taken to a new level. The Meural Canvas II is an LED screen masked as a work of art, allowing you to display a different masterpiece in your home to suit your mood, the time of day or the season. A clever app allows you to set a schedule for the print, meaning you can choose to see the Mona Lisa first thing in the morning and the Girl with the Pearl Earring in the afternoon.
An annual membership gives you access to over 30,000 works of art, so you can have a different masterpiece adoring your walls every day for 80 years and still never run out. You can also upload personal photos, so you can set it to show your treasured wedding photos on the day of your anniversary or pictures of your children on their birthdays.
From $400, annual membership from $70, meural.netgear.com
Louis Vuitton, Horizon Red Monogram Earphones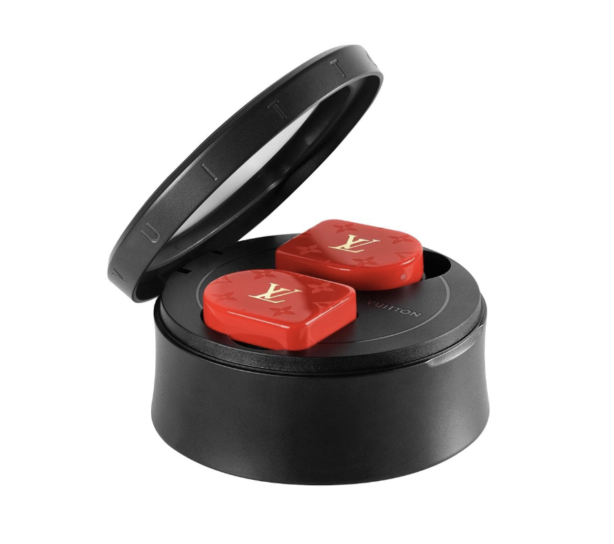 Earphones have been given a high-fashion twist with the help of Louis Vuitton. The French fashion house has taken a leap into unknown territory by developing their own collection of unique wireless earphones. By incorporating only the latest and greatest audo technology, these earphones stay true to Louis Vuitton's timeless values of luxury and help to justify the price tag. Colored with a striking red with the Louis Vuitton logo in gold, these earphones are unmistakable to passers-by and will certainly stand out amongst the ever-so-common Apple EarPods.
$995, louisvuitton.com