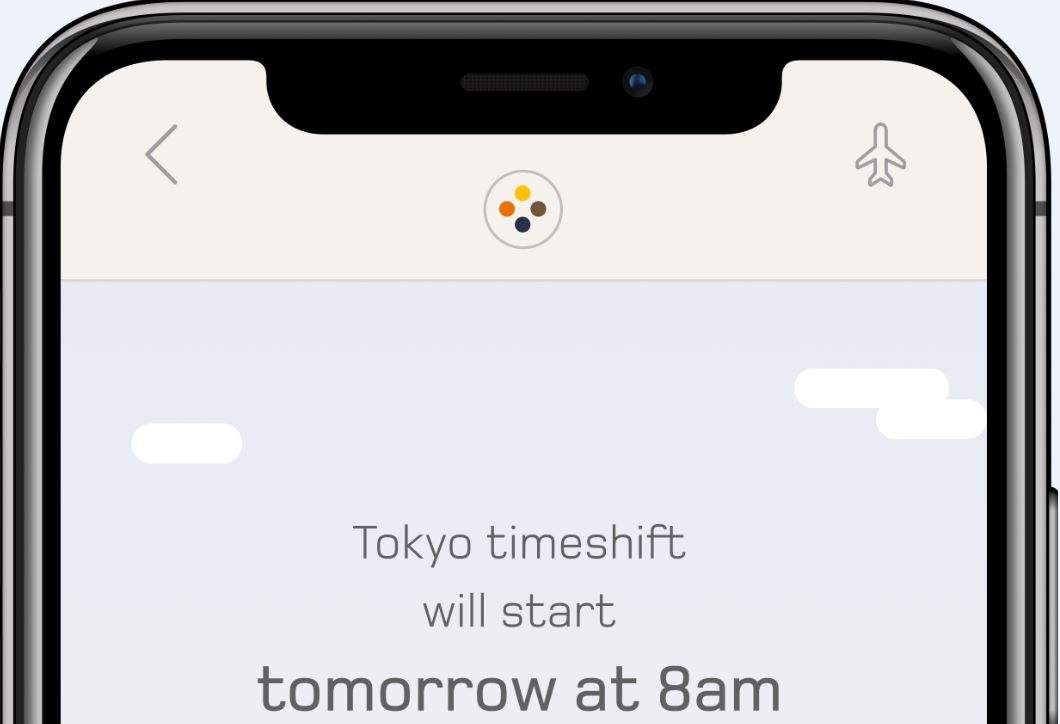 This story originally appeared in the September/October 2018 issue of Elite Traveler.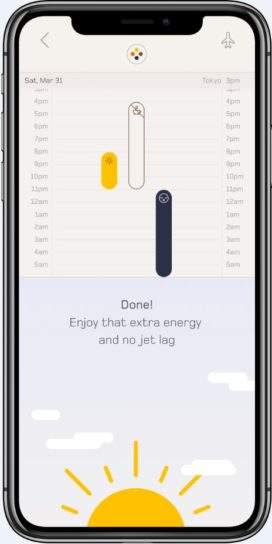 Sometimes there's just no escaping the dreaded jet lag—no matter how luxurious your journey and destination, it can leave you feeling like a zombie and without enough energy to enjoy the first few days of your well-earned vacation. The new Timeshifter app has been developed to help travelers eliminate jet lag by, you guessed it, shifting time.
The app has been developed with a leading expert in the field of circadian rhythms, Harvard Medical School associate professor Steven Lockely Ph.D., who has spent 25 years studying sleep and has worked with Formula 1 drivers and NASA. The app has already been tried and tested by top athletes, CEOs and even astronauts.
It works by generating a personal jet-lag plan based on your sleep pattern, chronotype (your biological clock that controls your body's patterns), flight plan and other optional preferences. There's even a quick turnaround feature if you're traveling for a short business trip and don't want to fully adjust to the destination's time zone, but still want to be at your best.
$10 per plan for a one-way or round trip, $25 for annual subscription, timeshifter.com