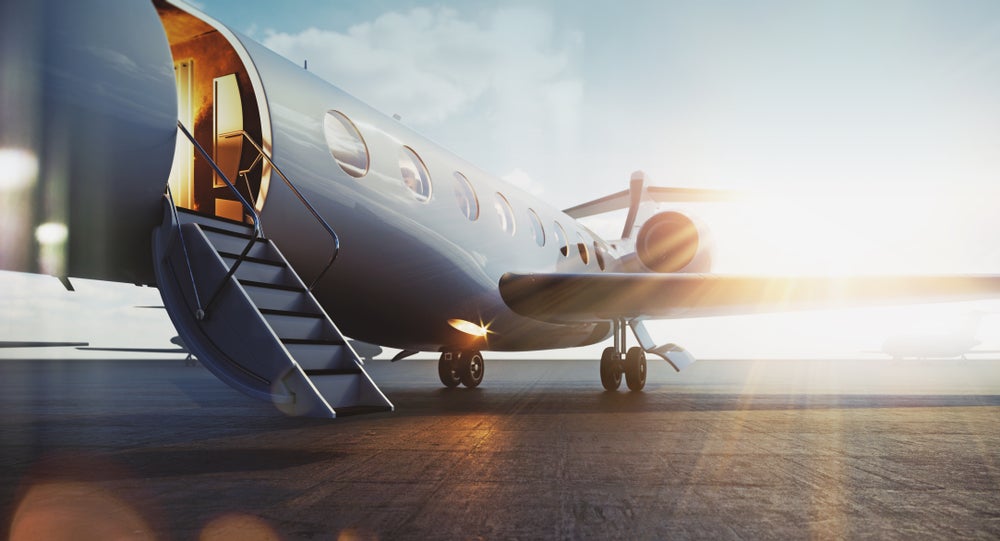 4AIR, the sustainability rating program dedicated to private aviation, has conducted the first private aviation trade on the International Air Transport Association's (IATA) Aviation Carbon Exchange (ACE). Opened in November 2020, the ACE is a centralized marketplace that allows airlines and others within the aviation industry the opportunity to trade carbon offsets to reduce their climate impact.
The 4AIR initiative – which enables private jet firms and owners to reduce their carbon footprint through its newly launched 4AIR Rating Program – made the first-of-its-kind ACE transaction on behalf of private charter provider PrivateFly. The private aviation firm is a silver-tiered member of the 4AIR program and the transaction will see PrivateFly offset 15,000 metric tons of carbon dioxide from their 2020 operations.
These offsets will have real-world impacts, helping support a solar energy project that will provide more than 1.5 million megawatt-hours of renewable electricity in India annually. The project aims to reduce India's carbon impact, where about 80% of electricity is generated through fossil fuels.
"The Aviation Carbon Exchange is a phenomenal step for increased transparency and simplicity in the process of acquiring carbon offsets," said Kennedy Ricci, 4AIR's president. "4AIR is uniquely positioned to aggregate private flight hours from users and operators all over the world to buy offsets on the Aviation Carbon Exchange at a larger scale. We can help the private aviation community support verified projects worldwide, making it easy for them to meet sustainability goals."
[See also: Aerion and NetJets Announce Supersonic Jet Partnership]
As silver-level members of 4AIR's sustainability program, PrivateFly has made a commitment to become emissions neutral in 2021. Through the program, 4AIR plans to offset 300% of PrivateFly's 2021 carbon dioxide emissions.  
Michael Schneider, assistant director of aviation environment at IATA said: "Energy consumption is the biggest source of human-caused greenhouse gas emissions. By investing in carbon offset projects, the transition from fossil fuels to clean sources of energy becomes more attainable. We are pleased that 4AIR is participating in the Aviation Carbon Exchange, enabling business aviation companies from all over the world to do their part in supporting sustainability within the aviation industry."