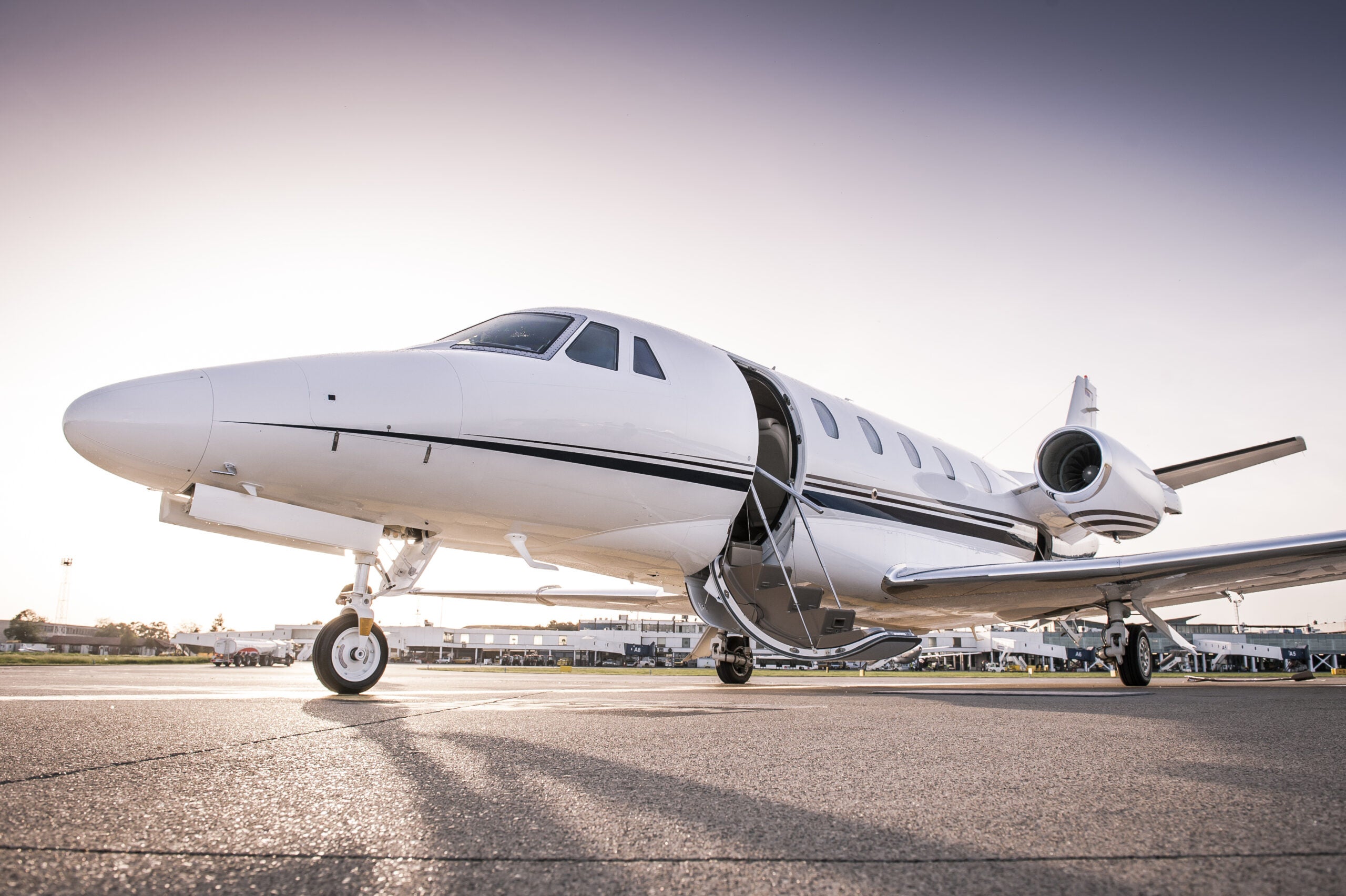 Leading private aviation company Air Partner has reported a surge in inquiries for new flights as the jet-set elite attempt to push forward with their summer vacation plans despite the Covid-19 pandemic. Private aviation bypasses many of the current pitfalls of international travel, allowing those with the means to escape to Covid-secure destinations.
Air Partner is one of many private aviation companies reporting a year-on-year rise in customer inquiries, and a particularly sharp increase from first-time users. By releasing the data from those inquiries, we are able to see the top destinations for US private jet fliers.
Early signs suggest travel to secluded Caribbean islands and outdoor-orientated US destinations are top of people's wish lists this summer. Many Caribbean islands have begun reopening due to low infection rates and the ability to screen arrivals. Meanwhile, a trip within US borders offers a greater level of security during an extremely changeable period of time.
"As the travel industry begins to see the first signs of recovery since the Covid-19 pandemic, we are helping our clients every step of the way with proper planning and coordination for their flights as they head out on their long-awaited vacations and look for sensible destinations," said David McCown, president of Air Partner US.
The top private jet destinations are:
The Bahamas
The Bahamas is an ecological oasis sprinkled over 100,000 square miles of ocean, starting just 50 miles off the coast of Florida. The archipelago is well versed in hosting UHNWIs and has a number of ultra-luxe resorts that work perfectly in the current situation.
San José del Cabo, Mexico
Los Cabos offers an abundance of traditional Mexican charm and hospitality with a large dose of US familiarity. The relaxed community has been haven for well-heeled Americans for over 50 years and is home to some of the best beach resorts in the world. Now, it is widely recognized for its hygiene and sanitary measures by the World Travel and Tourism Council (WTTC) with the "Safe Travels" stamp of approval.
St John, US Virgin Islands
St John is one of the smallest of the US Virgin Islands, but what it lacks in size it certainly makes up for in personality (it is known as the "Beverly Hills of the Caribbean" due to its modern luxuries and unspoiled beauty). 
Lake Coeur d'Alene, Idaho
In the midst of a beautiful mountain setting, Lake Coeur d'Alene is the second largest lake in Northern Idaho and known as the playground of the Pacific Northwest. This breath-taking lake boasts around 135 miles of shoreline that is dotted with beaches, parks, hiking trails, and more.
Cape Cod, Martha's Vineyard & Nantucket, Massachusetts
This picturesque area is home to 27,000 acres of jaw-dropping beaches, dramatic cliffs, and dreamy small towns. Nantucket is a secluded island lined with high-end restaurants and boutiques. A haven for beachgoers, foodies, and golf aficionados, Martha's Vineyard sits just south of the gorgeous Cape Cod peninsula, offering fresh sea air, beautiful beaches, walking, and biking trails and glorious gardens.
Air Partner has also introduced a number of measures to make private jet travel even safer. All cabin surfaces are disinfected prior to every flight, and in addition, Air Partner is providing temperature checks at each airport prior to boarding, and ensuring social distancing is followed by all flight crew.