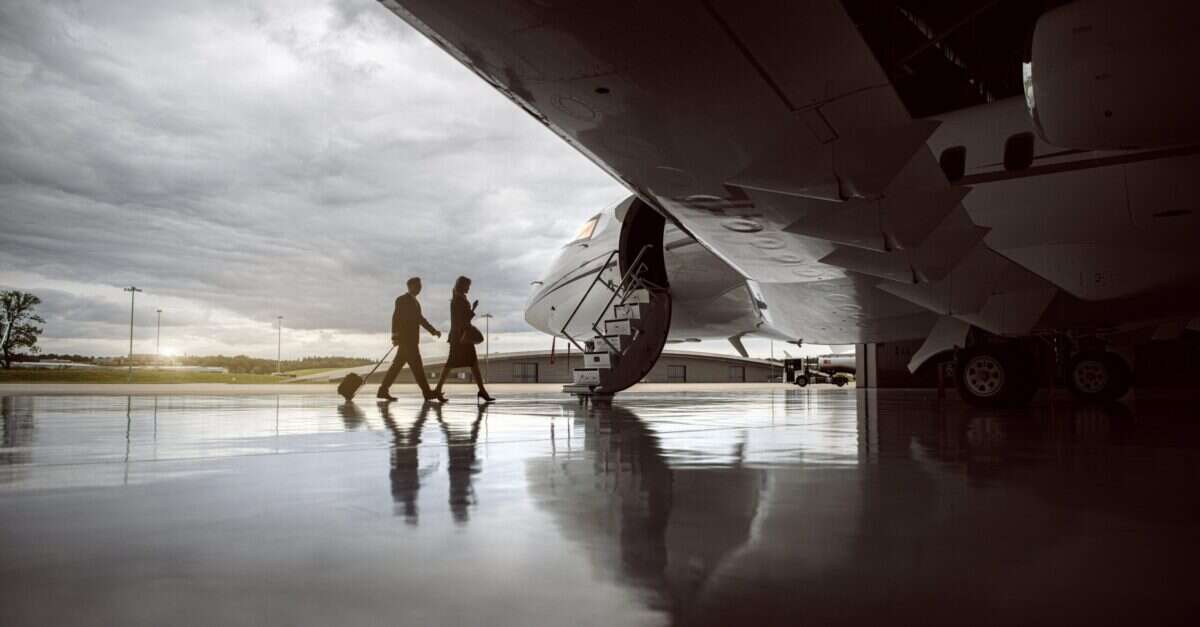 These days, with first class cabins available only on limited routes and airline travel becoming increasingly problematic, more and more first class passengers are opting to charter private jets for both their business and leisure trips.
For the business person, it is the flexibility of private jets that is key to their growing popularity over first class. Flying private puts you in complete control of your schedule: where you fly from, where you fly to, when and with whom. Not only does this mean you can be sure of reaching your meetings on time but you can invariably fly straight on to your next appointment, and even visit several destinations in one day – all in the lap of luxury and complete safety and privacy.
As a charter client, hours or even days can be saved by flying from smaller airports near your home or office directly into those close to your final destination, with no inconvenient connections or stopovers. Even if plans change at the last minute, you can easily alter your flights, which for TAG Aviation clients means just a few clicks on their personal app. No first class ticket or exclusive airline club membership can rival this for convenience and versatility.
For those flying for pleasure, the flexibility of private jets is just as important, if not more so. Every minute spent with family or friends is precious, and not to be wasted in airport lounges – even first class ones. Parents in particular will appreciate avoiding lengthy stopovers with small children while waiting for connecting flights and long, tedious drives to holiday resorts at unsociable hours. Should you wish to take your pet along with you, this is never a problem on a private aircraft, unlike on commercial flights.
Onboard a TAG charter jet, the opulent experience exceeds even the most lavish luxury that first class can offer, with sumptuously appointed cabins and bespoke catering in line with your individual wishes. You can also be sure that your highly trained attendants are completely dedicated to your needs and wishes.
Safety and privacy are two other areas in which first class airline travel is no match for a chartered jet. From your home to your aircraft, you can travel incognito in a safe, secure and totally private bubble with no unnecessary contacts along the way. With Covid-19 in mind, TAG Aviation staff plan passenger movements through every airport to ensure the least amount of interaction, and physical distancing is always observed onboard. If possible, the crew will maintain a separate airflow between the cockpit and the cabin, and every aircraft is deep-cleansed between flights.
Throughout the current pandemic, TAG has reunited numerous families with their loved ones via repatriation flights when all other options were closed to them. TAG's charter team mission has always been to make the impossible possible, which is why first class passengers are now turning to TAG and private jets for safe, reliable and stress-free air travel.