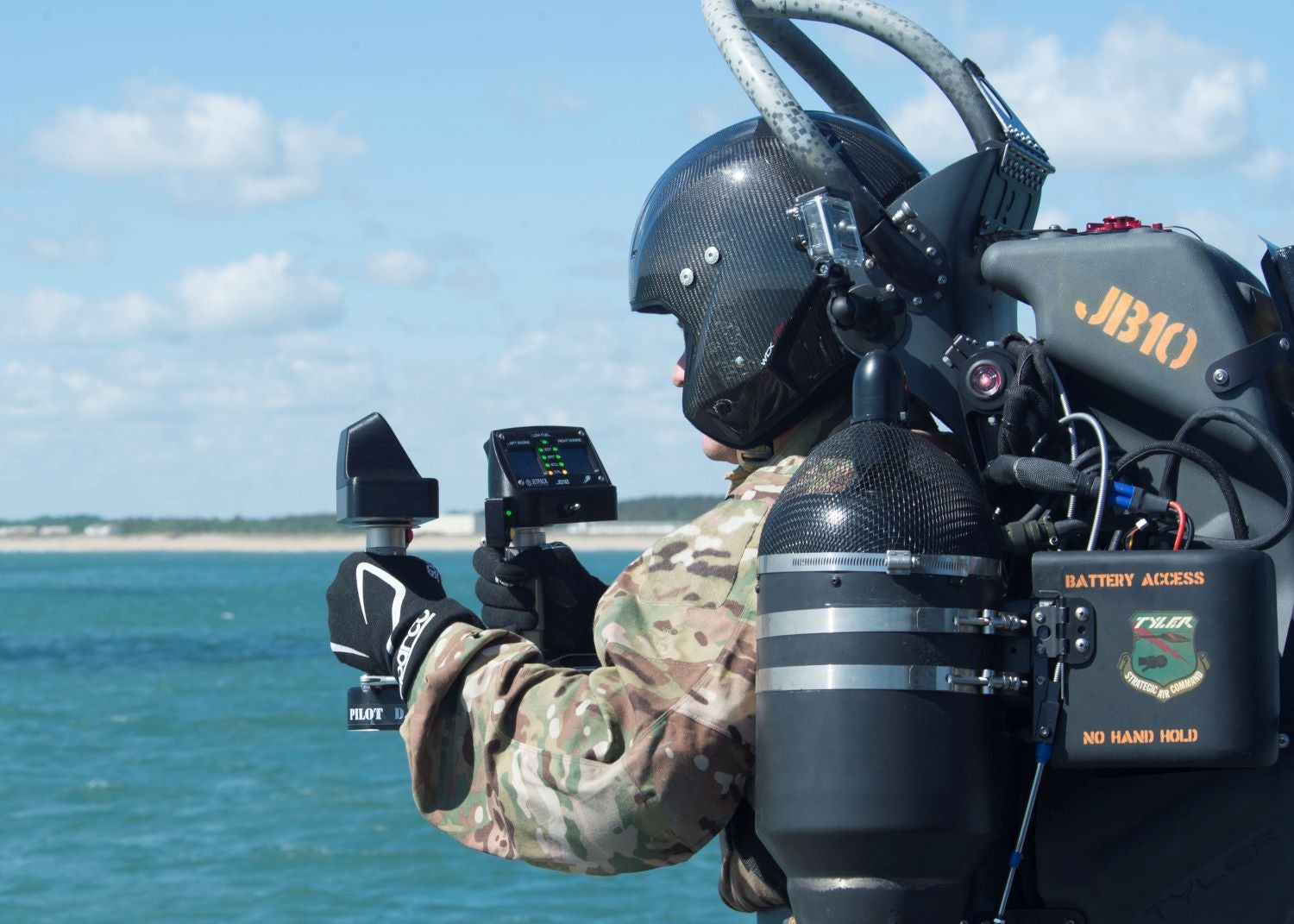 Personal jet-powered aviation just catapulted itself a whole lot further forward in the environmental stakes as JetPack Aviation, the firm behind the world's first Federal Aviation Administration certified personal turbine jetpack, announced its commitment to using 100% carbon-neutral fuel. 
It's not just any fuel either. JetPack Aviation has signed a deal with Silicon Valley's Prometheus Fuels Inc. The burgeoning start-up is the brains behind the futuristic Titan Fuel Forge, which makes zero net carbon "fuel from the air". Yes, the air.  Using solar and wind-generated electricity, the fuel forge reclaims atmospheric carbon through a process that strips CO2 molecules from the air and "energizes" them into hydrocarbons which can be made into any type of fuel. 
[See also: VistaJet Announces Commitment to Carbon Neutrality by 2025]
"We are living in an age of extraordinarily rapid technical advancement for personal flight," said David Mayman, JetPack Aviation founder and CEO. "And along with that advancement comes increased responsibility for corporations to keep our planet clean, safe, and healthy for all its citizens. Our engineering team takes that obligation very seriously which is why we are so excited to be working with the visionaries at Prometheus Fuels."
[See also: United Airlines Announces Deal with Boom Supersonic]
JetPack Aviation will use the fuel to power its fleet of existing jetpacks and its Speeder™ aircraft, which is in its final stages of development. The firm believes the new eight-turbine heavy-lift vertical take-off and landing aircraft could be used by first responders to reach disaster victims as well as tackling urban and rural fires. Capable of lifting 600 lbs, the Speeder™ is said to reach a top speed of over 250mph. 
Rob McGinnis, Prometheus founder and CEO said: "We're excited to be part of JetPack Aviation's innovation in the technology of high-performance personal flight. We want to enable human exploration, adventure, and achievement that doesn't harm the planet, and powering JPA's JetPack and Speeder with our zero net carbon fuels is the perfect embodiment of that goal."