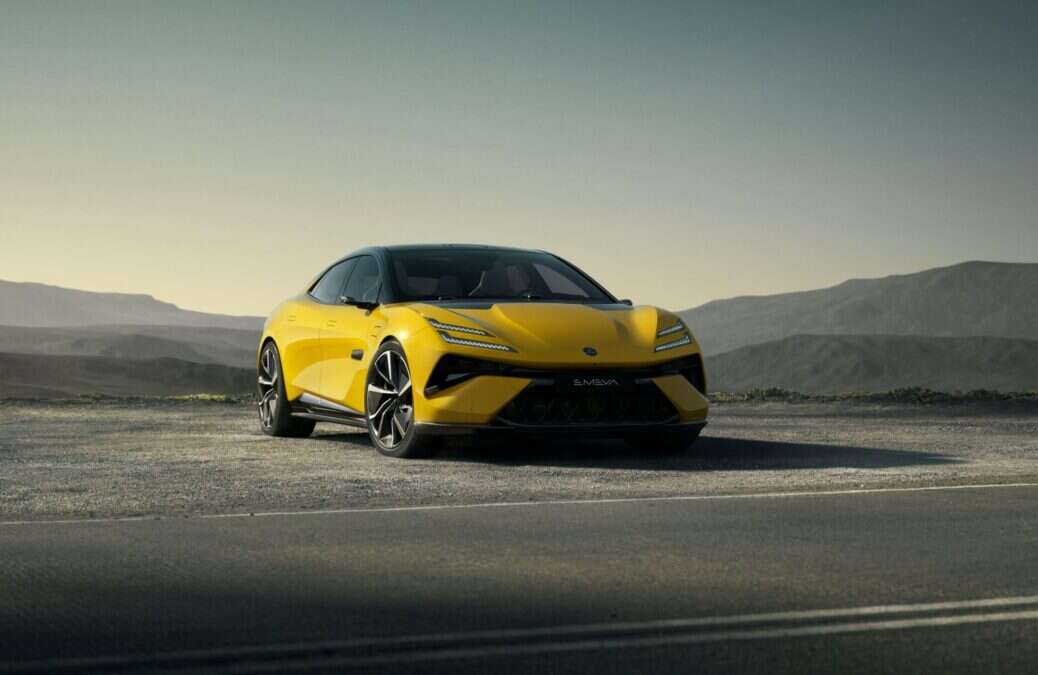 Following the successful launch of the Eletre SUV last year, Lotus has unveiled its first fully electric hyper-GT, Emeya. The British automotive company chose New York as the setting to reveal its latest model, hosting an immersive experience with industry-leading British creative talents to explore the cutting-edge technology behind the new vehicle.  
So what can you expect from Emeya? The flagship model in Lotus's luxury lifestyle electric vehicles range features onboard sensors that can "feel the road ahead" 1,000 times a second, automatically adjusting the vehicle to ensure a seriously smooth ride.
It also boasts a range of advanced aerodynamic features – including a pioneering front grille and rear diffuser – to further enhance stability.
[See also: Lotus Cars Begins New Dawn with the Eletre Hyper SUV]
The stats are equally as impressive. Emeya has a top speed of 250 km/h and can accelerate from 0-100 km/h in under 2.8 seconds. You won't have to worry about plugging in for lengthy periods, either; new owners will enjoy 150 km of range from around 18 minutes of charge using an ultra-fast 350kW DC charger.
As for materials, Lotus has made efforts to further minimize Emeya's carbon footprint by incorporating sustainable textiles crafted from repurposed fibers from the fashion industry, as well as PVD aluminum and Alcantara.
Emeya will also be kitted out with all the latest tech including an immersive audio system developed with KEF and Dolby Atmos-enabled 3D surround sound (first seen in Lotus's Eletre SUV).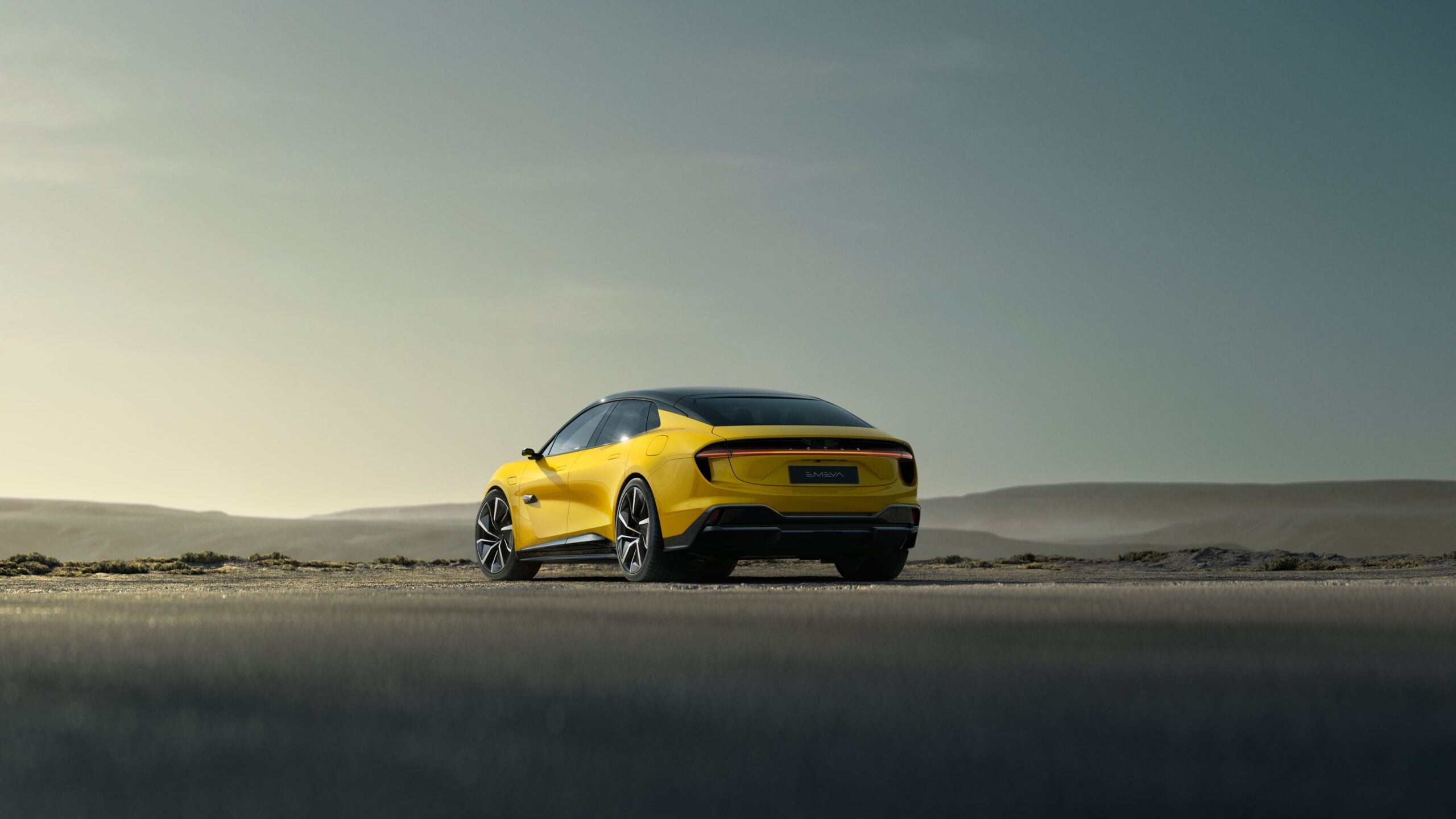 "Designed for the drivers, Emeya sets a new benchmark for how a Lotus drives and feels," said Ben Payne, vice president of design at Lotus Group.
"This is a Lotus like you have never seen before. We've built on everything Lotus has achieved so far to create a luxury performance car for the drivers, designed to inspire confidence, exhilarate with raw emotion and pure joy – connecting them to the road."
Production for Emeya is slated to begin in 2024 with further info and pricing to be announced at a later date.
[See also: Ford F-150 Lightning: A Colossal Shift for Electric Vehicles]