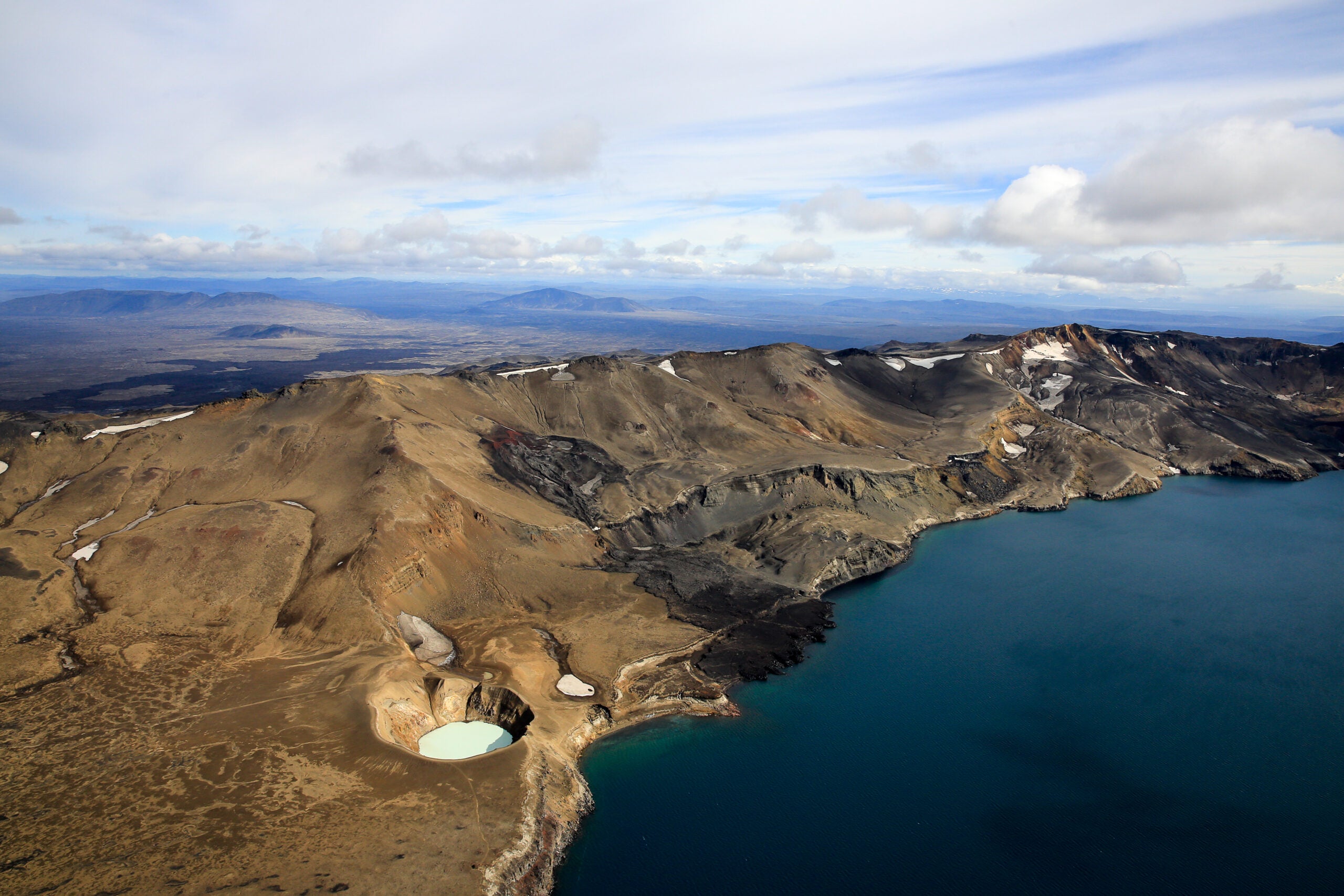 VistaJet is celebrating the reopening of Icelandic borders with the relaunch of its exclusive 14-day itinerary around the island. The Journey into the Midnight Sun trip was originally launched last year as part of its VistaJet World program and is set to restart following Iceland's decision to welcome tourists back from June 15.
The once-in-a-lifetime multi-stop adventure explores Iceland's spectacular wild scenery and its unique wildlife. The 14-day journey takes full advantage of the ethereal midnight sun with a packed itinerary that includes traversing Europe's largest glacier, relaxing in geothermal lagoons and horse-riding through remote plains, all in complete privacy.
After flying in on one of VistaJet's flagship Bombardier aircraft, guests will spend the next two weeks in a wide range of luxurious accommodations including the most sumptuous private villas on the island, an exclusive private camp, and the brand new Blue Lagoon Private Retreat. The two-night stay will come at the end of the trip to give guests a chance to relax following 12 days of action-packed exploration.
Each experience can be tailored exclusively to each guest, so no two journeys are likely to be the same. It all depends on your interests and passions. Nature lovers can marvel at huge glaciers by helicopter, the adventurous can dive deep into huge cave systems under Iceland's rugged surface, and the cultured can quiz the locals on their beliefs in elves and folklore.
If that doesn't tempt you, then how about a cruise in a glacial lagoon; traversing volcanoes on snowmobiles or exploring the vast lava fields on quad bikes? Once you've had enough of the remote corners of Iceland, head to the capital, Reykjavik, to sample traditional dishes such as petrified shark and raw puffin in Iceland's best restaurants.
A professional facilitator will consult every guest prior to arrival to ensure the itinerary matches their interests. The price also includes a professional photographer, who will follow guests throughout the journey. The photographer will then create a hand made A3 leather-bound coffee table book with up to 250 pages of images.
Starting from $283,000 for two-four guests. vistajet.com/privateoffice