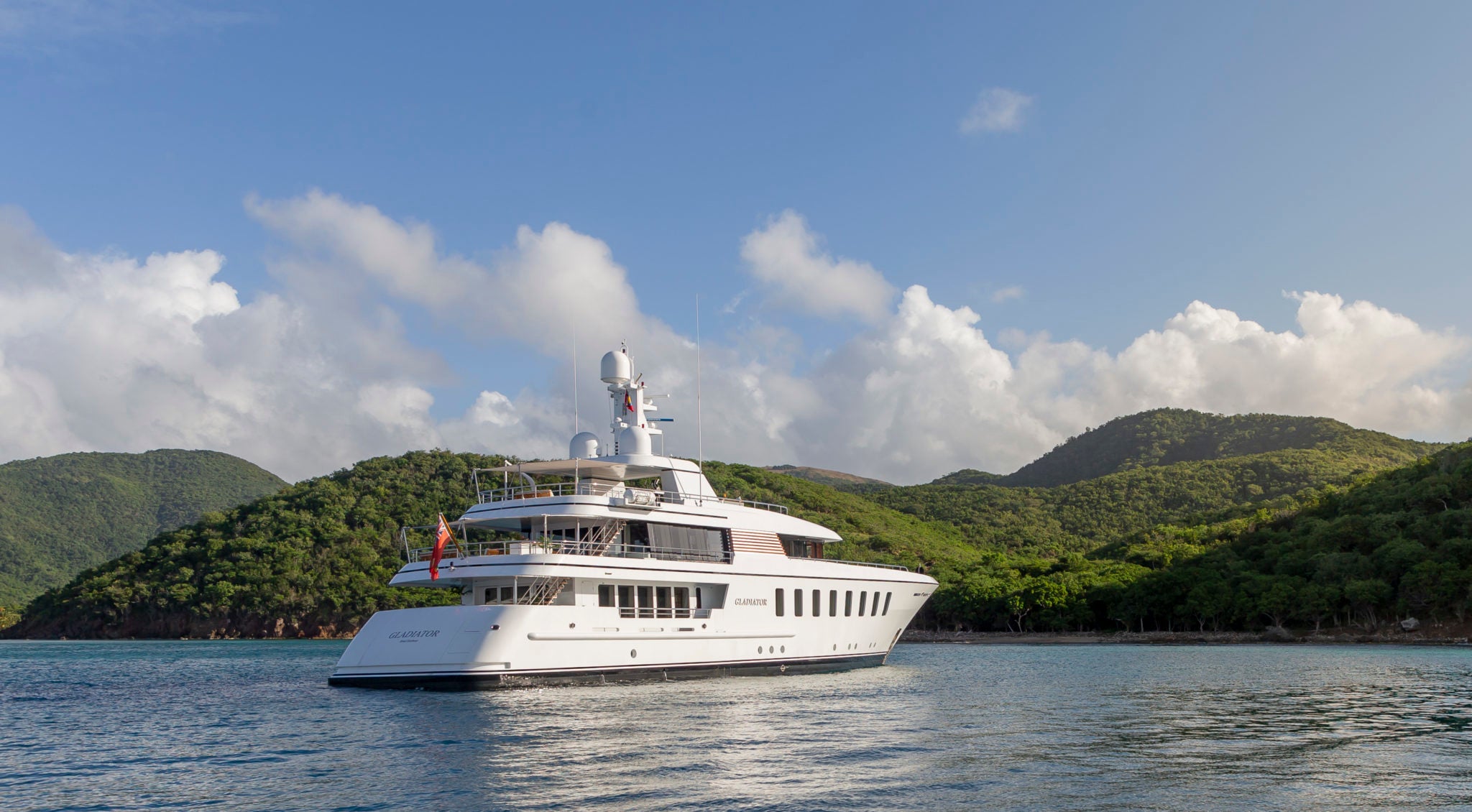 A new digital yacht charter guide will make it easier than ever to explore the world of cruising. Yacht charter specialists Y.CO has launched the app to allow clients to visualize how, when and where they can get their sealegs this summer and beyond.
The interactive guide comes at the perfect time for travelers attempting to tackle the unique challenges of 2020. The ongoing Covid-19 crisis means some popular cruising areas are closed, others are fully open for business and many are preparing to reopen. The guide's intuitive map will clearly show which areas are open around the world for yacht charter, along with expected reopening dates for others. It also presents a selection of yachts available in each region.
Y.CO has been working hard throughout the crisis to put in place a dedicated resource to monitor the global situation in a way that is easy for its clients to digest. It has never been more important to provide up-to-date information on ever-changing travel regulations. The company has used its global network of contacts to design a tool that will constantly monitor how restrictions are applied.
The digital yacht charter guide will also prove a valuable tool for those who wish to go on their first cruise. The nature of Covid-19 makes yacht chartering a very popular choice for high-net-worth-individuals this summer. A private yacht offers the highest level of security for a family as well as more protection from possible travel restrictions. Y.CO has reported a significant increase in demand, with a 28% increase in web traffic that was seen during the quarantine period now converting to inquiries.
Charlie Birkett, Y.CO Co-founder and CEO said: "As a company, we have always been at the forefront of new technology and have spearheaded several digital initiatives that have driven change towards better client experience across the wider yachting industry.
"By providing our charter clients with up-to-date, accurate information in a format that is not only easily accessible but intuitive to use, we hope to demystify the confusing and often conflicting information that is circulating and improve client confidence at every stage of the booking journey. Together with our robust flexible cancellation policy, we hope to provide those who wish to get back out on the water with the security they need to make the most of 2020 and beyond."
Y.CO is already offering charters in many popular regions that are already open because they have been less affected by the outbreak. This includes Croatia and Greece in Europe and St Barths and St Martin in the Caribbean. France and Spain are also expected to open in the very near future.