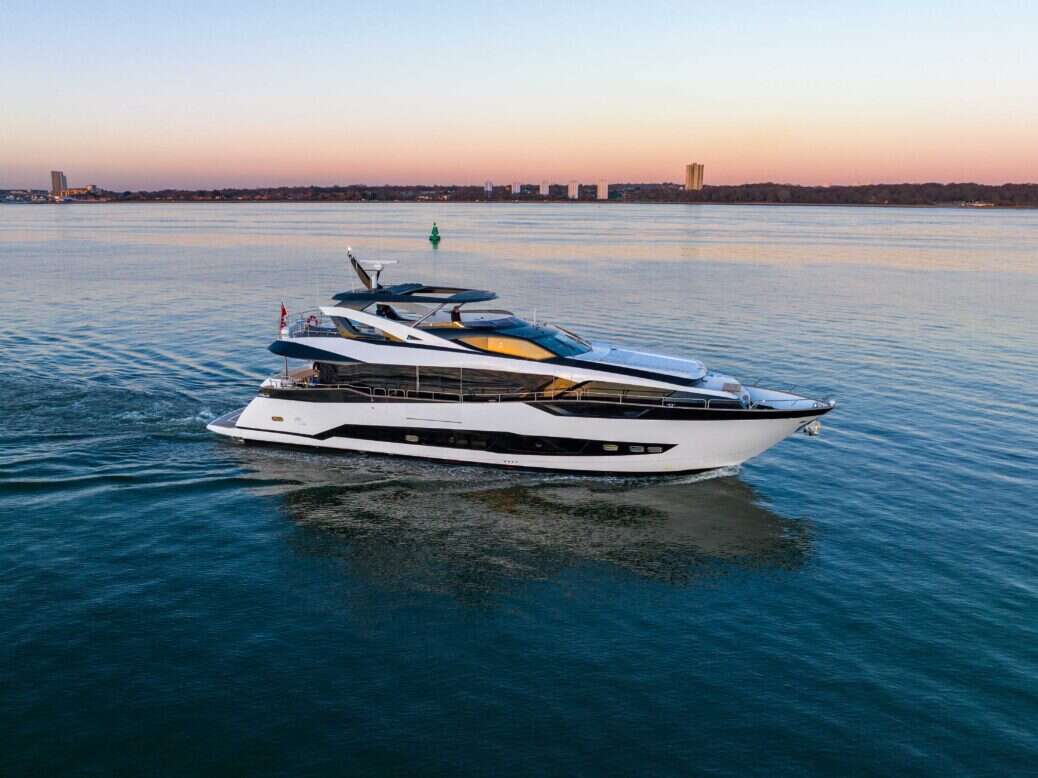 Luxury yacht ownership has taken on a new face through a Luxury Lifestyle Awards yacht sharing company based in Mallorca, Spain. Meros Yachtsharing provides its clients with a bespoke yacht ownership model that has revolutionized the way yacht investing is perceived and practiced.
Offering a range of multi-award-winning Sunseeker luxury vessels, this modern asset co-ownership provider is paired with The London Group to ensure that its clients are provided with a secure and streamlined luxury asset ownership structure.
The personalized service that Meros offers its clients was recently awarded the Best Luxury Experience in Spain and has set the standard for yacht sharing around the world.
The Meros investment model is designed to merge the dream of sole ownership with the convenience of a charter. This releases their clients of the responsibility of sole ownership while retaining the beauty of personalization and exclusivity means that their state-of-the-art, built-to-spec vessels can be enjoyed without the hassle of outright ownership.
Maintenance of all yachts is managed by an experienced crew, who service the vessel all year round.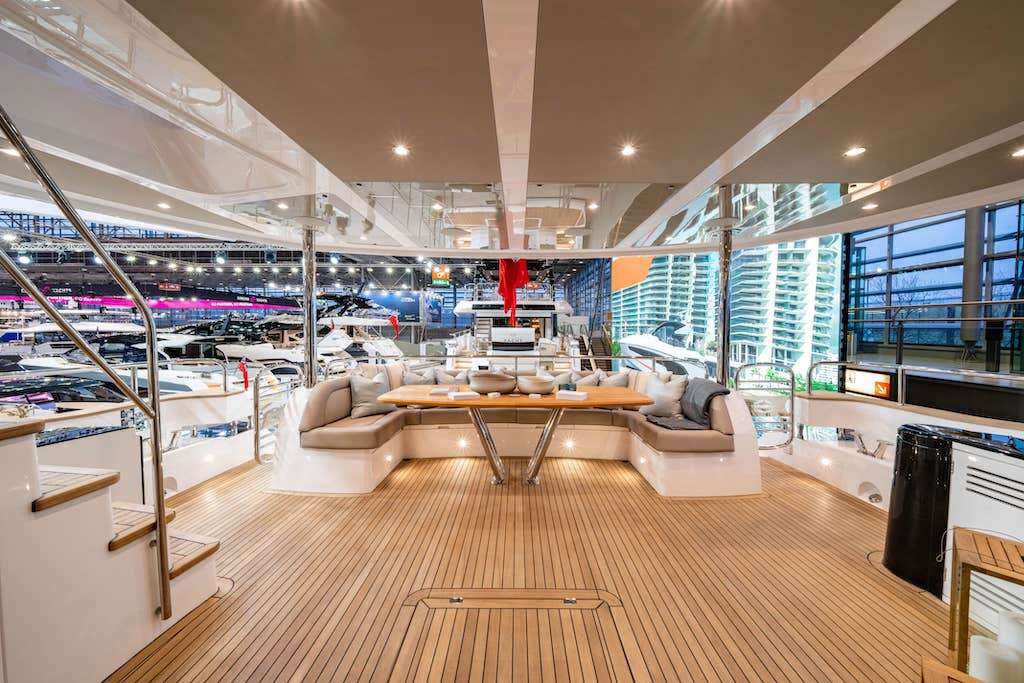 During voyages, the crew provides its clients with a five-star dining menu and full hospitality service delivered at a Meros standard that will not disappoint.
Meros Yachting services the European market through a partnership accessing the Sunseeker infrastructure with offices in 40 different locations, including its own in Germany, Mallorca, and the UK.
A multilingual team of experts, who are available whenever, ensure that every need of its exclusive client base is met year-round.
Yacht owners can decide to utilize the two ownership structures offered at Meros.
The Flexshare, which allows clients to own a percentage that suits them with no legal responsibility but all enjoyment.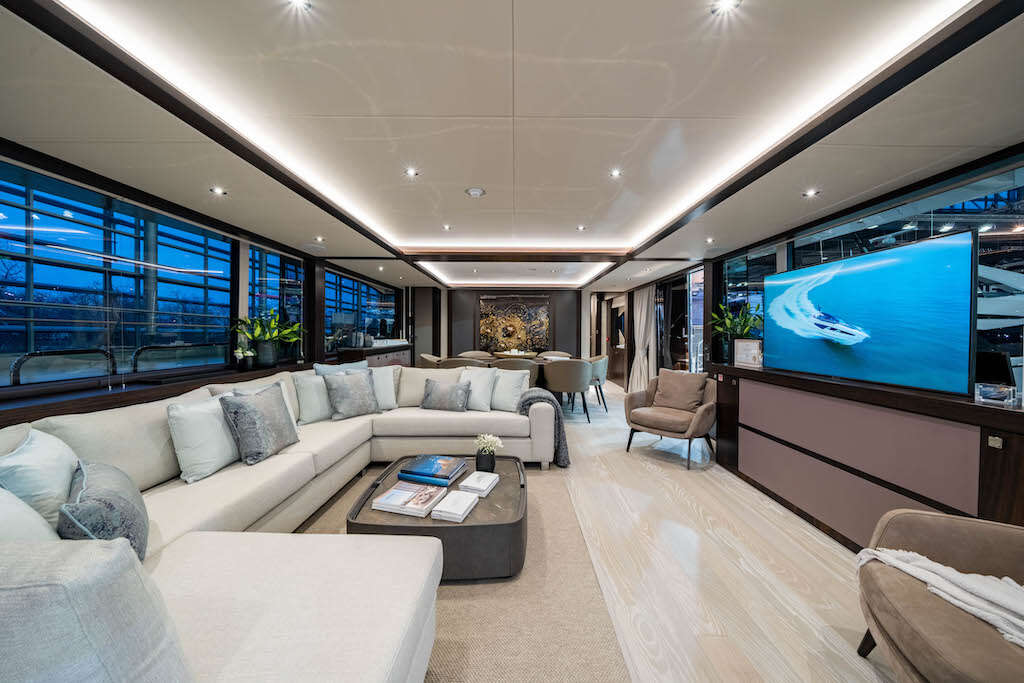 The other is a quarter model that offers pro rata ship ownership. A potential investor can purchase a 25% share in a Sunseeker yacht, giving them 12 weeks of use. That is enough time to live out their yachting dream.
The personalized Meros Yachting experience is not limited to the vessels themselves, as a full concierge service is provided to its clients, which includes airport transfers, restaurant reservations and access to beach clubs.
Meros Yachting is bringing joy back into yacht ownership and providing a complete lifestyle revitalization along the way.
"We are delighted to receive this Luxury Lifestyle Awards, and we hope to continue getting more people on to the water this year than ever before, we will evolve, create, and optimize for our clients. A new yacht, increased sustainability, it's just the start", says Martin Huber, founder of Meros Yachtsharing.
Find out more by visiting meros-yachtsharing.com
Images courtesy of Luxury Lifestyle Awards