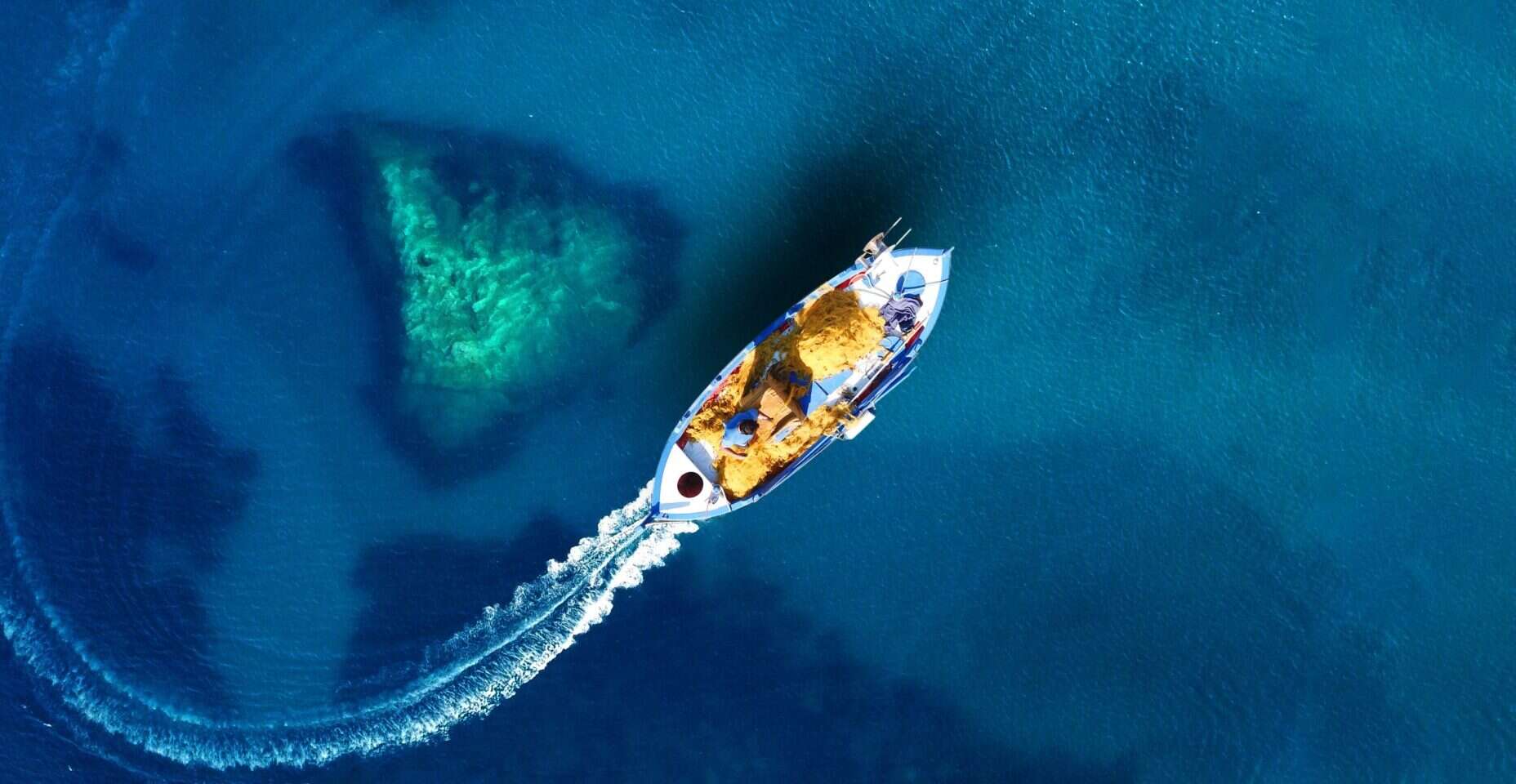 International yacht brokerage Edmiston has furthered its sustainability efforts with the announcement of a partnership with Conservation Collective, which harnesses a global network of local foundations on the front line in the fight to safeguard the planet against the climate crisis.
Through this partnership, Edmiston's clients will gain a unique pathway to otherwise difficult to find grassroots projects in need of direct financial support, giving them a chance to offset the impact of their yachting activities and give back to the natural world on which they rely.
The grassroots projects under the Conservation Collective are varied and diverse, with projects across land and sea but so far Edmiston has committed to funding five main foundations, with a natural alignment with marine funds.
This includes the St Vincent & The Grenadines Environment Fund, which is focused on creating a protected area for nesting leatherback turtles, as well as promoting more community management of the critically endangered species' habitat. With $100,000 of funding, the foundation would be able to train and equip enough certified monitoring officers for the next five years, dramatically increasing the outlook for the local turtles.
Edmiston has also committed to supporting the Mallorca Preservation Foundation, which supports small-scale fisheries in the Balearics and encourages local restaurants and hotels to only purchase sustainably caught fish, and the Barbados Environmental Conservation Trust, which is on a mission to preserve the marine biodiversity of the islands through advanced vessel tracking. $50,000 would enable the trust to fit all small fishing boats in the Barbados region with tracking devices.
The partnership also sees Edmiston offer funding to the Cyclades Preservation Foundation, which protects seagrass populations from plastic pollution damage, and the Ionian Environment Foundation, which seeks to protect native marine species and plants in the Greek islands.
Thanks to this partnership Edmiston clients can either easily donate additional funds directly to one of the five main marine projects or choose another fund or project from Conservation Collective's extensive portfolio. And, thanks to the transparent funding process, financial contributors can rest assured that 100% of their donations will go directly to their chosen project.
"Many of us have been fortunate enough to have wonderful experiences connected to the marine world," says Edmiston CEO Jamie Edmiston. "Our relationship with the ocean makes it our responsibility to support change, to rectify, protect and educate current and future generations on environmental issues that impact the world around us.
"Via our partnership with the Conservation Collective, The Edmiston Foundation will fund locally focused initiatives in the Caribbean and Mediterranean, providing support for projects for which we have great affection," he continued.
The Conservation Collective partnership is the second of Edmiston's collaborative initiatives, with the yacht company having also worked with UKSA to promote diversity and accessibility in the industry.