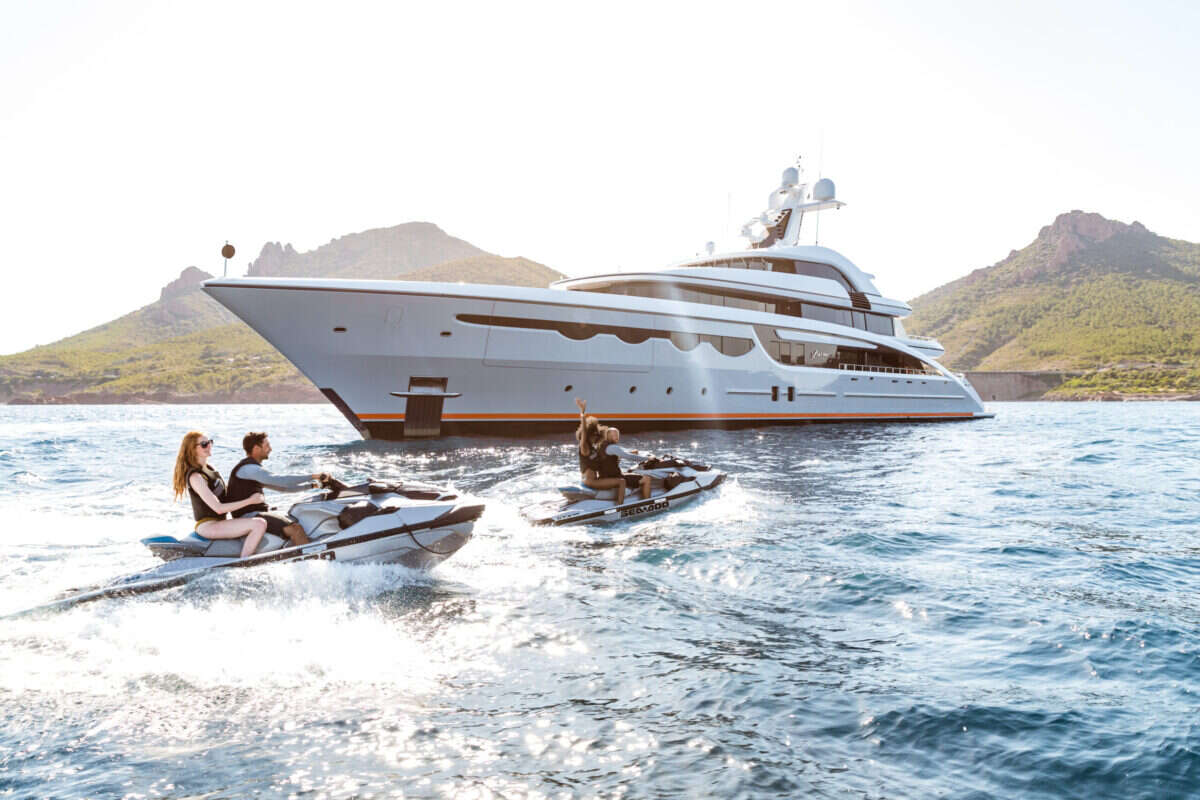 Embracing a truly unique sense of freedom combined with unsurpassed indulgence, a yacht charter delivers an incomparable experience. Enjoy serene luxury; explore secret hideaways at leisure and revel in exclusive privacy paired with discreet service.
The dedicated team of charter brokers at Ocean Independence are industry specialists with a dynamic and expert approach that guarantees a successful and unforgettable getaway. They tailor every yacht charter to meet all expectations and requests with imagination invested into bespoke itineraries and every detail is dedicated to making originality key.
With a diverse charter fleet, the largest available for charter in the world today, these yachts represent the very best in design, technology, décor, entertainment, water toys and, most importantly, outstanding crew. Expert management by our skilled brokers, complemented by an exceptionally professional yacht crew, ensures you can kick back on board and relax at your own pace.
Unrivaled diversity is at your fingertips shaped by flexibility, probably the finest element of a yacht charter. No other holiday offers breathtaking surroundings, a dedicated chef creating gourmet cuisine and luxurious accommodation on your doorstep, combined with a changing view and prospect of new experiences every single day. Go when you want, where you want and with whom you want: yacht charter affords the time to share blissful relaxation, pure enjoyment and lifelong memories.
The charter team also works closely with the company's private aviation department to offer a range of transportation options that ensure comfort and safety from door to door. Whether private cars, jets, or helicopter transfers direct to a yacht, they provide the highest level of privacy, comfort and service throughout the entire holiday. This delivers total peace of mind, enabling you to relax and enjoy your personalized superyacht experience.
A full-service superyacht brokerage company, Ocean Independence specializes in yacht sales, charter, new yacht construction and operational management. With a professional team that combines more years of marine expertise than any other brokerage company globally, Ocean Independence has over 115 employees, operating from 13 offices around the world, speaking 24 different languages.
For more information on our comprehensive global yachting services, contact enquiries@ocyachts.com, +41 44 390 25 75, oceanindependence.com