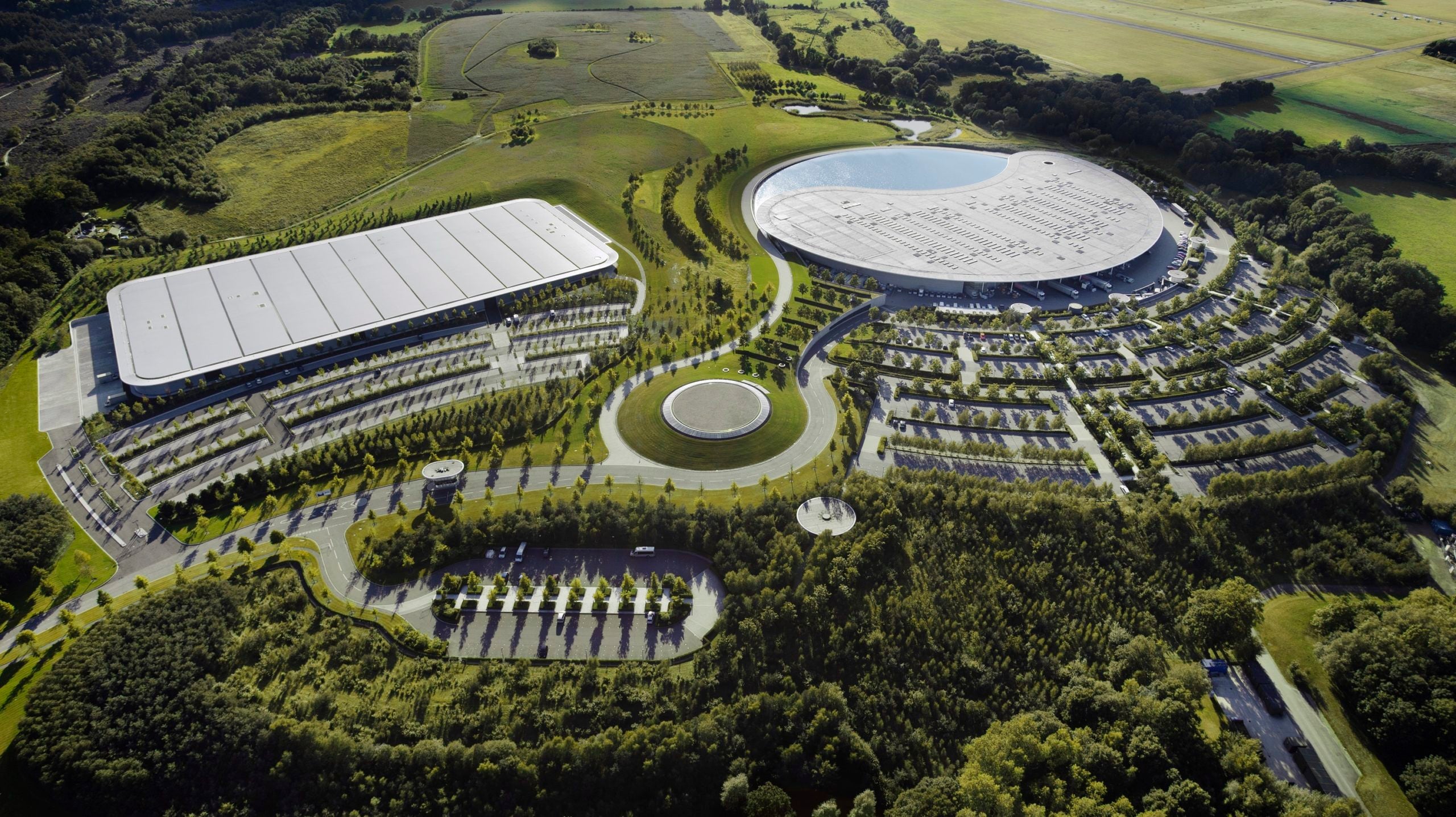 The three arms of the McLaren Group has committed to playing a major role in a monumental effort to produce ventilators for UK hospitals and aid its battle against the Covid-19 pandemic.
With the number of people requiring ventilators going up by the day, there is an expectation that UK hospitals will eventually run out of ventilators unless urgent action is taken. The UK government recognized this potential shortage far too late and turned to the private sector in a desperate plea for help. Now, a number of the most innovative technology and engineering businesses have combined forces and expect to start fulfilling an order of over 10,000 ventilators within weeks.
The McLaren Group is one of many companies forming part of the VentilatorChallengeUK Consortium, which also includes Airbus, Rolls-Royce and Ford Motor Company.
All three arms of the McLaren Group – McLaren Automotive, McLaren Racing (Formula 1) and McLaren Applied (data and electronics) – will play a role in the effort, providing a unique blend of expertise and resources to the consortium.
McLaren Automotive, which usually produces the company's road cars, will design bespoke trolleys on which the ventilators are fixed for use in clinical settings and is helping to duplicate and expand the production of existing devices to meet demand.
Mclaren Racing, the branch responsible for the company's Formula 1 efforts, has converted its machine shop to manufacture ventilator components in conjunction with a number of other F1 teams. The F1 season has been postponed indefinitely due to the Covid-19 pandemic.
McLaren Applied, the data and electronic experts, is supporting the ventilator device build assessments, in particular around electronics. It is working with McLaren Automotive to provide its engineering expertise to design and build 'end of line' test equipment. The test will ensure that the ventilator units meet all of the functional and safety requirements.
Working in record time, the consortium has already agreed a new design, based on existing technology that can be assembled from materials and parts in current production.
The head of the consortium, Dick Elsy, said: "This consortium brings together some of the most innovative companies in the world. Every day, their highly-skilled staff collaborate to create solutions that help millions of people, and this project is no different.
"They are working together with incredible determination and energy to scale up production of much-needed ventilators and combat a virus that is affecting people in many countries. I am confident this consortium has the skills and tools to make a difference and save lives."