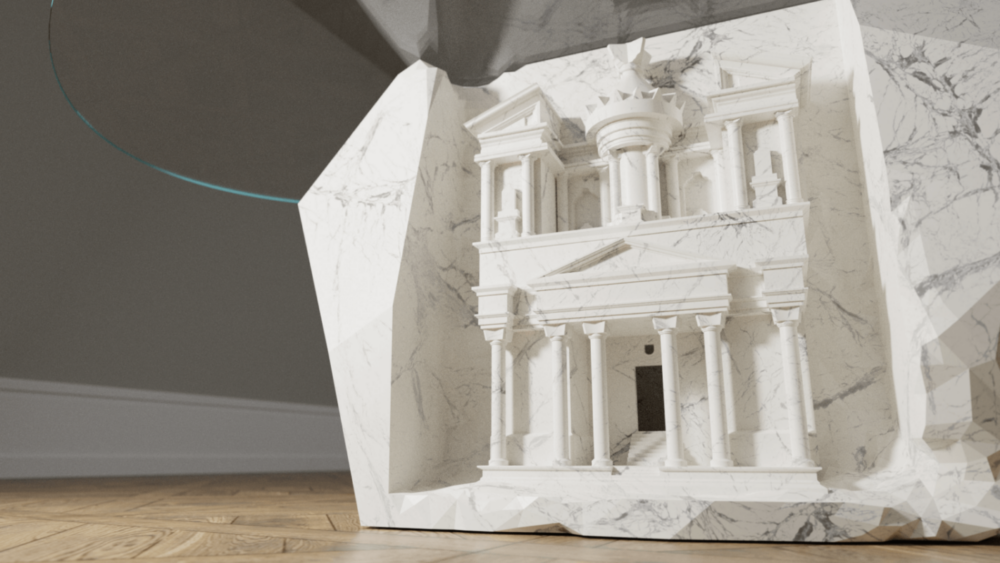 Duffy London, an acclaimed design studio, is known for the whimsical (the 'Up Balloon Coffee Table' is a glass table that appears to be held up by gold and silver balloons), the fascinating (the 'Abyss' table, perhaps the most famous piece, depicts the layers of the seabed in absorbing detail) and the downright mind-bending (the 'Shadow' chair appears to stand on only two legs).
Founder Christopher Duffy has a spectacular way of taking inspiration from nature and architecture, redefining and presenting them in a piece that is more than simply a coffee table; a conversation starter for sure, but one that has the ability to both blend in and stand out.
"Inspiration is not just one thing — we work on multiple projects constantly, with many different materials and many different collaborators and so, inspiration is the wrong word… I would say it's more fermentation and process, taking components and processes from many different places over time and bringing them together."
[See also: The Best Travel Coffee Table Books to Feed Your Wanderlust]
The latest collection, called Civilization, is composed of tables based on ancient temples and historic structures. The series is limited to 11 pieces in three different versions: Petra, a reimagining of the Al-Khazneh monument in Petra, Jordan; Hegra, based on the Qasr-al-Farid structure found in the city of Mada'in Saleh (also known as Hegra) in Saudi Arabia; and Kailasa, for the solemn Hindu Shrine at Kailasa Temple in Ellora Caves, Maharashtra, India.
As with all Duffy London pieces, the tables are made to order. Each table is customized to fit customers' specific size requirements, as well as their choice of stone and color. Every single piece of stone is handpicked and then carved entirely by hand using traditional stone masonry techniques — so it's hardly surprising that each piece takes a minimum of 16 weeks to produce.
Dining table from $48,200; coffee table from $33,500.
Contact sales@duffylondon.com, duffylondon.com
Take Three / The Art of Letter Writing
We are virtually more connected than ever thanks to FaceTime, Zoom, WhatsApp, Houseparty, Instagram Live et al., and these methods of communication have never been more valuable than this year. Even so, there's nothing quite like receiving a handwritten letter. Be it a thank you note, a love letter or just a note to say hello, put pen to paper with these elegant sets.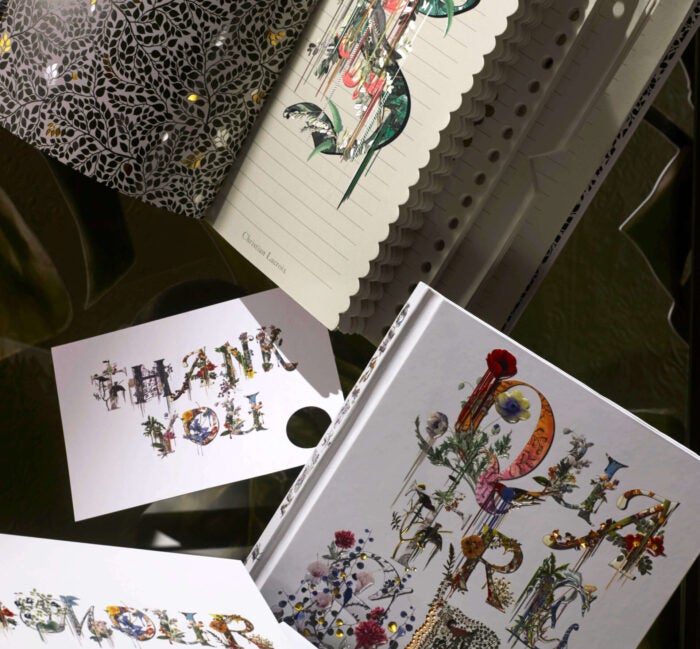 Christian Lacroix Les Cartes de Courtoisie boxed cards, $35, christian-lacroix.com
Imogen Owen Bespoke calligraphy luxury correspondence, $218, imogenowen.com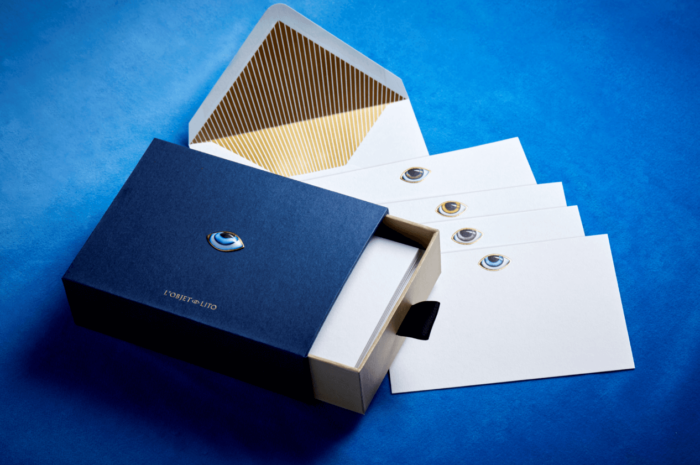 L'Objet Lito stationery box set, $95, l-objet.com