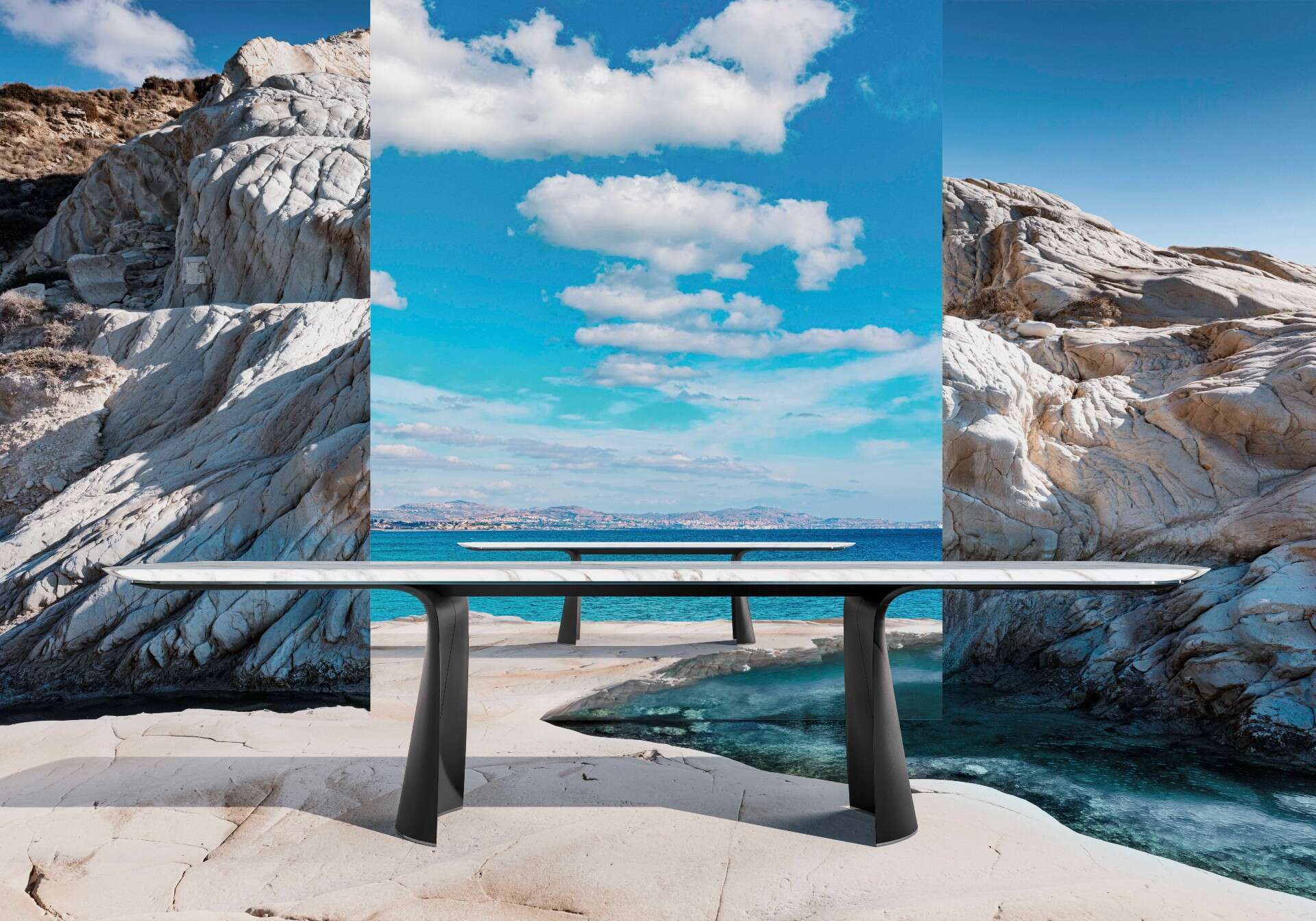 Renowned motoring company Bentley Motors has recently announced the 2021 Collection – its latest collaboration with Bentley Home, which features four new furniture pieces: the Aldford table, the Ramsey Sofa and Loveseat and the Styal Desk. Each of the furniture pieces has been carefully designed to include materials and finishes that are unique, blending fine craft with the newest technologies.
The 2021 Bentley Home Collection is also representative of Bentley Home's latest efforts to become more environmentally friendly, in alignment with Bentley Motors' ambitions to become the most sustainable luxury automotive brand in the world. The collection aims to push craftsmanship to new heights and will introduce Bentley Home's new Degrade lacquering and Marm More marble powder fabric to the market.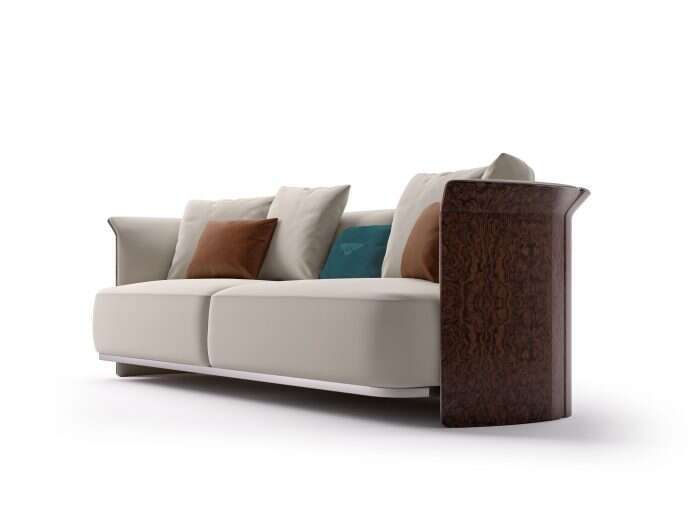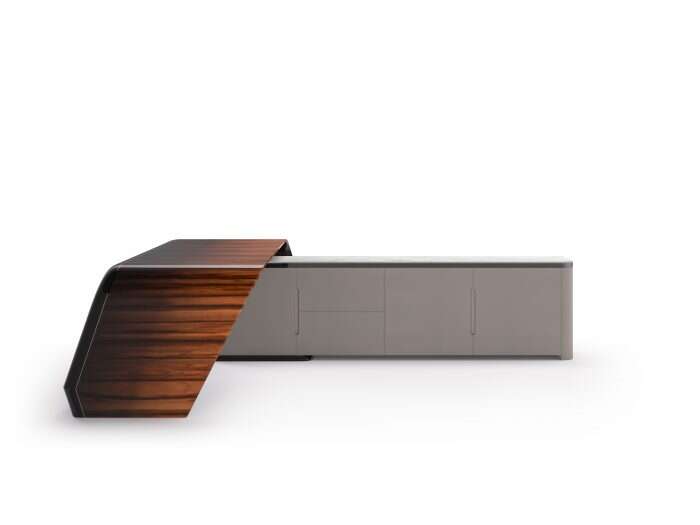 [See also: Bentley Reveals Plans for Luxury Miami Residences]
The four furniture pieces that make up the 2021 Bentley Home Collection have been designed by celebrated Italian architect, Carlo Colombo. The highlight of the collection is the new Styal Desk, which has been specifically designed to elevate the home office space. It also has several options for customization, making it a truly unique addition to any home. Meanwhile, the sleek and clean Aldford Table comes in both a rectangular and circular version; innovative milling techniques have been used to create the base's double curve.
There are two pieces that make up the Ramsey range: the sofa and the loveseat. Both the Ramsey sofa and loveseat have been designed with a backrest that tapers at the top, reaching out in a wing-like fashion. The Ramsey Loveseat is also the first loveseat created by Bentley Home – it has been designed to suit a range of homes and interior spaces, whether as a complement to the Ramsey sofa or an independent statement piece.
The launch of the 2021 Bentley Home Collection is also an important step towards the brand becoming more sustainable. With the collection, Bentley Home is revealing an innovative ethical fabric called Marm More made solely from renewable resources. Developed and patented for Bentley Home, the new fabric has been sourced and produced in Italy by master craftsmen.
Marm More is made from marble dust, a by-product of marble production. The new fabric is available in two colors – light grey or natural green – and can be chosen for any upholstered product within the 2021 Collection or any of the older pieces in Bentley Home's portfolio.
luxurylivinggroup.com/bentley-home-collection