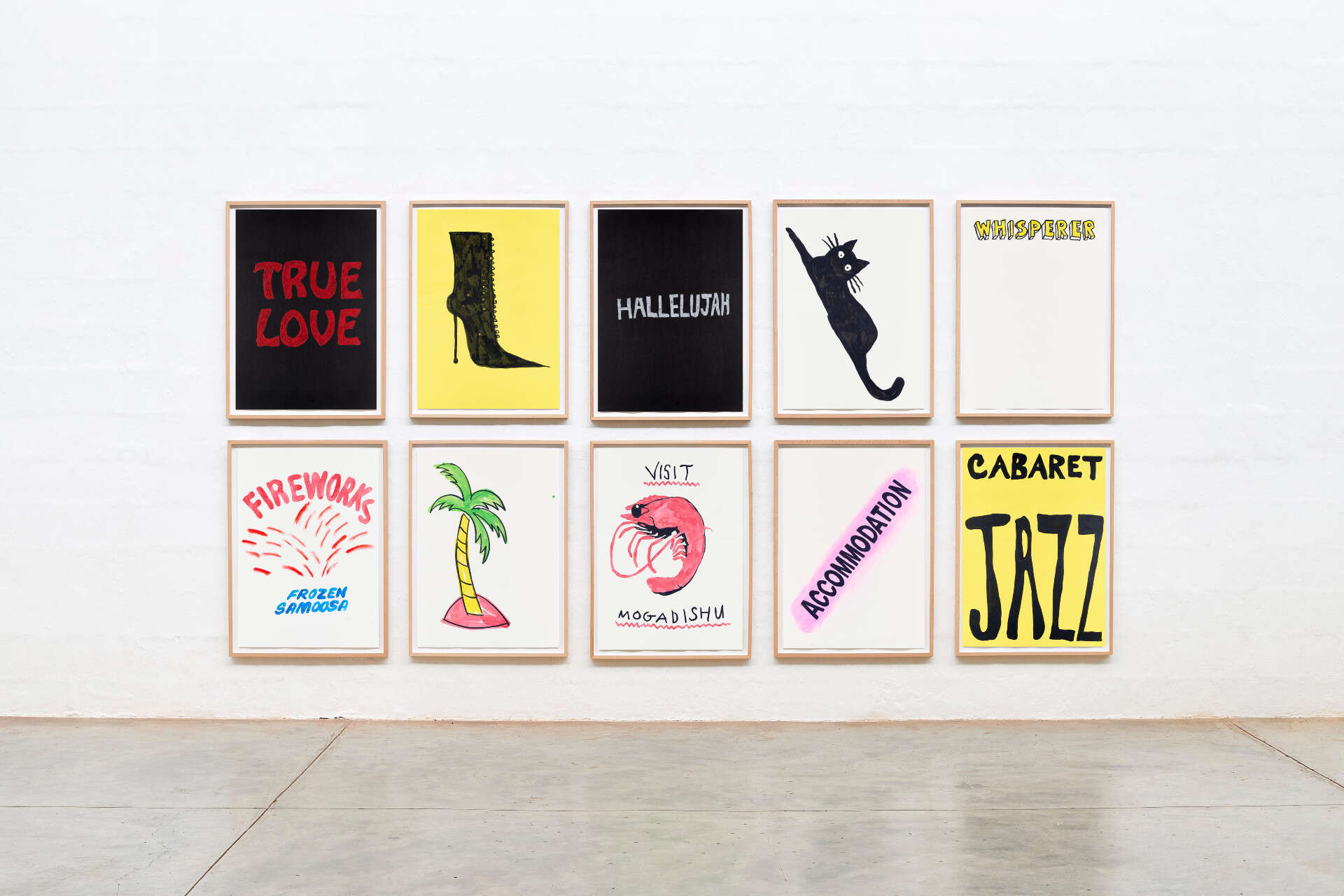 A new ground-breaking online platform for contemporary art called Art Gazette has recently launched, providing a catalog of over 7,500 original pieces that are available for purchase. The platform's model for buying and selling art is new and somewhat unusual, creating a win-win situation; each piece has been purchased upfront by expert curators, meaning artists get paid immediately for their craft and Buyers can purchase a collection of works in one transaction.
Art Gazette's mission is two-fold. Firstly, it wants to support artists in a post-Covid-19 world and work with them as they explore new ideas and mediums. It also aims to help individual buyers, interior designers and developers create elegant environments – whether this is for a workplace, hospitality venue, or private home. Despite launching only this month, Art Gazette has already acquired artwork from over 450 artists around the world, focusing on pieces ranging from A4 to A0 in size.
The online platform has an expansive catalog across a range of media including drawing, collage, photography, sculpture, textiles and painting. On the Art Gazette platform, it is possible to browse artwork by medium, genre, size and more. Artists featured on the website include Spanish photographer Clemente Vergara, South African printmaker Lebogang Mogul Mabusela and British collage artist Alice Wilson.
[See also: An Art Trail through Spain]
The Art Gazette team is led by former CEO of Saatchi Gallery, Nigel Hurst, as well as art collector and philanthropist Martin Epstein and curator Morné Visagie. As well as curating collections and purchasing art from artists, the platform's team is on standby to help individuals who might be dealing with a space that is challenging to decorate. The Art Gazette team is available for consultation on everything from interior decoration and curation to installation and framing, helping the process run as smoothly as possible.
"The past year has been unimaginably challenging for artists around the world, so we are delighted to officially launch Art Gazette as a viable, alternative revenue stream at a time when many artists are struggling to make ends meet. As we begin to emerge into a post-Covid world, it is critical that the visual arts sector continues to innovate and create new opportunities for artists and buyers," says co-founder Nigel Hurst.
"A lesson we've all learned during the past year or so is that the environments we find ourselves in each day, matter," he continues. "Through Art Gazette, we are connecting artists with those who wish to acquire and display their work, be it in public or private, and in doing so help create more beautiful, creative spaces for people to live, work, and play in."