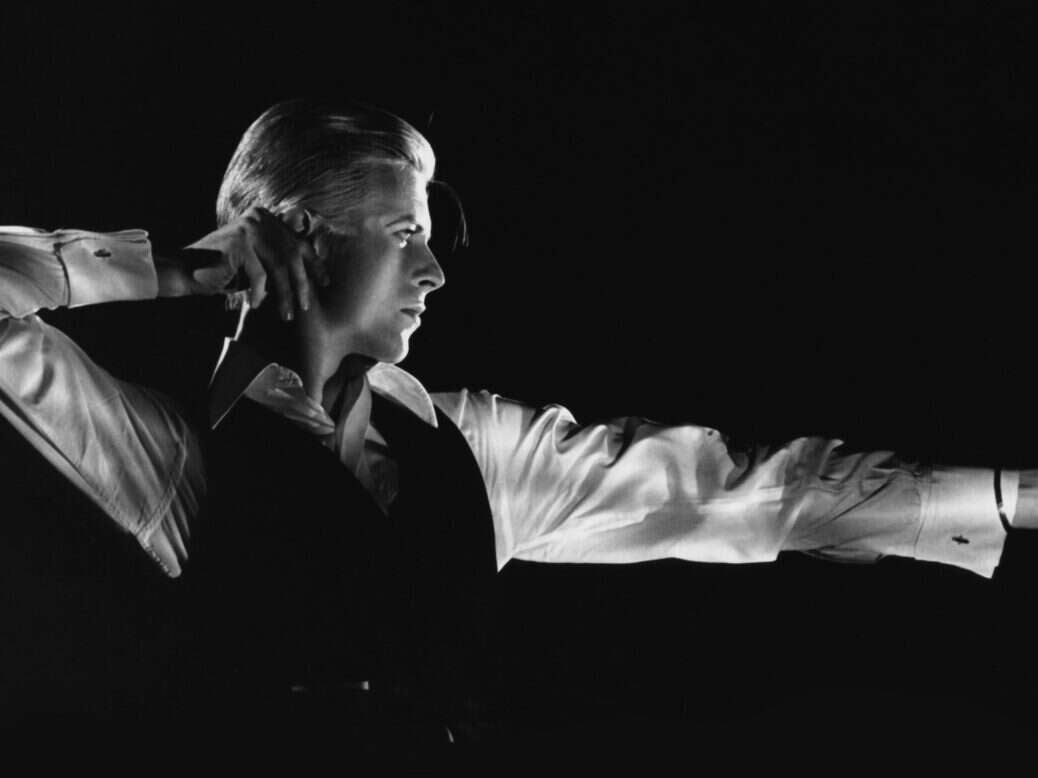 Back in 2013, the V&A's David Bowie Is exhibition became the fastest-selling event in its history and was seen by two million people across the globe. A decade later, the museum has managed to secure an enormous cache of over 80,000 pieces spanning the cultural icon's six-decade career.
The new exhibition is set to open in 2025 at The David Bowie Centre for the Study of Performing Arts located within the V&A's brand-new East Storehouse which is currently under construction in Stratford's Queen Elizabeth Olympic Park.
Funded by Bowie's estate, with a £10m donation from the Blavatnik Family Foundation and Warner Music Group, the archive includes an array of handwritten lyrics, letters, sheet music, original costumes, set designs, music videos and album artworks, alongside intimate writings which have never been seen before by the public.
[See also: Killerton House Opens Recycled Fashion Exhibition]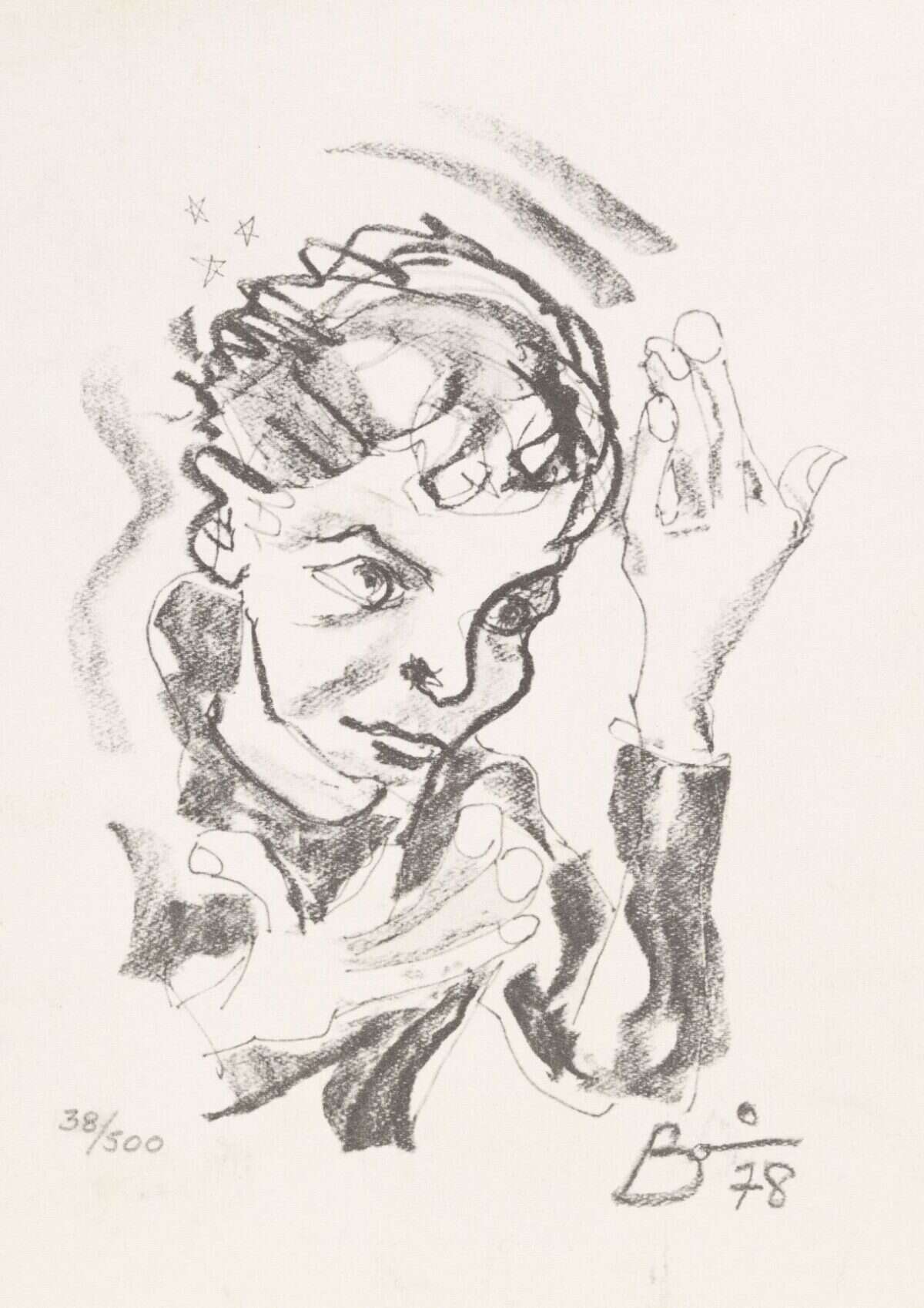 "With David's life's work becoming part of the UK's national collections, he takes his rightful place amongst many other cultural icons and artistic geniuses," a spokesperson from the David Bowie Estate commented.
"The David Bowie Center for the Study of Performing Arts – and the behind-the-scenes access that V&A East Storehouse offers – will mean David's work can be shared with the public in ways that haven't been possible before, and we're so pleased to be working closely with the V&A to continue to commemorate David's enduring cultural influence."
It's hard to pick highlights from such an expansive collection, but standout items include the Union Jack coat designed by Bowie and Alexander McQueen for the Earthling cover album, Ziggy Stardust outfits, and handwritten lyrics for songs including Fame, "Heroes" and Ashes to Ashes.
The V&A's new David Bowie exhibition will also feature a collection of photo collage film stills from The Man Who Fell to Earth as well as instruments, amps and equipment used by the legendary musician.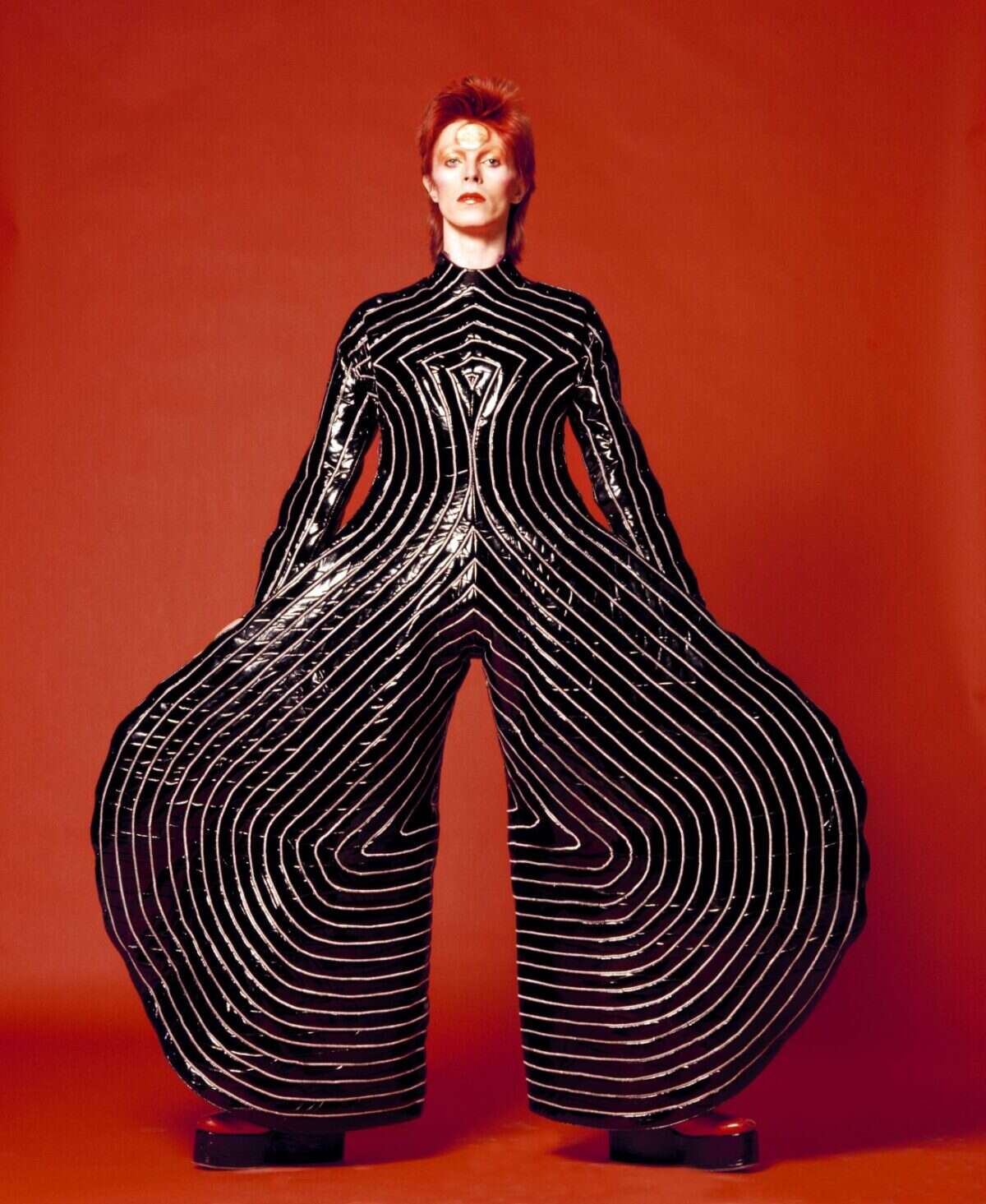 "Bowie's radical innovations across music, theatre, film, fashion, and style – from Berlin to Tokyo to London – continue to influence design and visual culture and inspire creatives from Janelle Monae to Lady Gaga, Tilda Swinton and Raf Simons," said Dr Tristam Hunt, director of the V&A.
"Our new collections center, the V&A East Storehouse, is the ideal place to put Bowie's work in dialogue with the V&A's collection spanning 5,000 years of art, design and performance."
Tilda Swinton, one of Bowie's close friends and collaborators, added: "In acquiring his archive for posterity, the V&A will now be able to offer access to David Bowie's history – and the portal it represents – not only to practicing artists from all fields, but to every last one of us, and for the foreseeable future."
During his lifetime, Bowie became one of the most influential writers and performers of the 20th century. He died in 2016, two days after his 69th birthday, following a battle with liver cancer.
[See also: Fairmont Windsor Park Launches Art Trail]