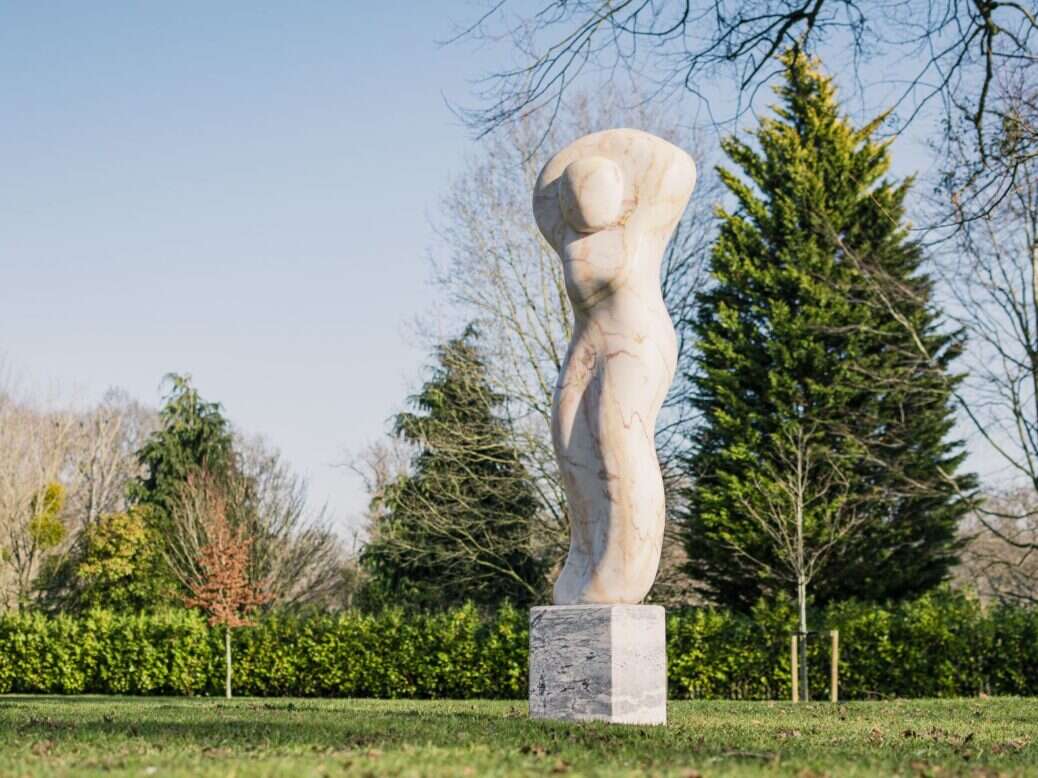 If you love to visit galleries but rarely have the time, it's well worth visiting Fairmont Windsor Park this spring. Set within 40 acres of rolling greenery in the Surrey countryside outside London, the luxury hotel has launched a new art trail showcasing the sculptures of acclaimed artists Paul Vanstone and Thomas Joynes.
Fairmont Windsor Park worked closely with The High-Performance Gallery to curate the art trail. The sculptures – which are all available to buy – have been thoughtfully dotted throughout the grounds giving guests and visitors the chance to wander among them.
During his esteemed career, British sculptor Paul Vanstone has held over 27 solo exhibitions and shown his work at several galleries including the Victoria and Albert Museum. The talented artist studied sculpture at London's Central Saint Martins School of Art before working in Italy at a traditional carving studio near the famed Carrera quarries and undertaking a stint as Anish Kapoor's assistant.
[See also: What to Look Out for at the Collect 2023 Craft Fair]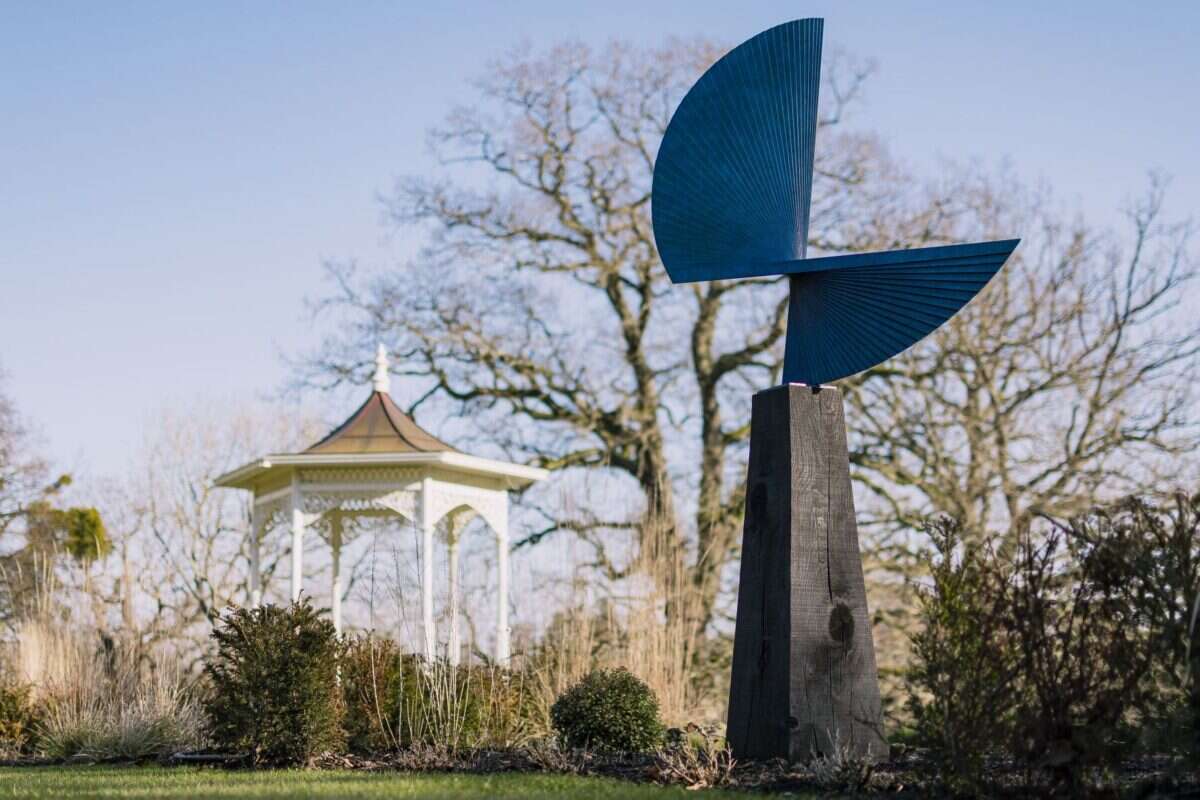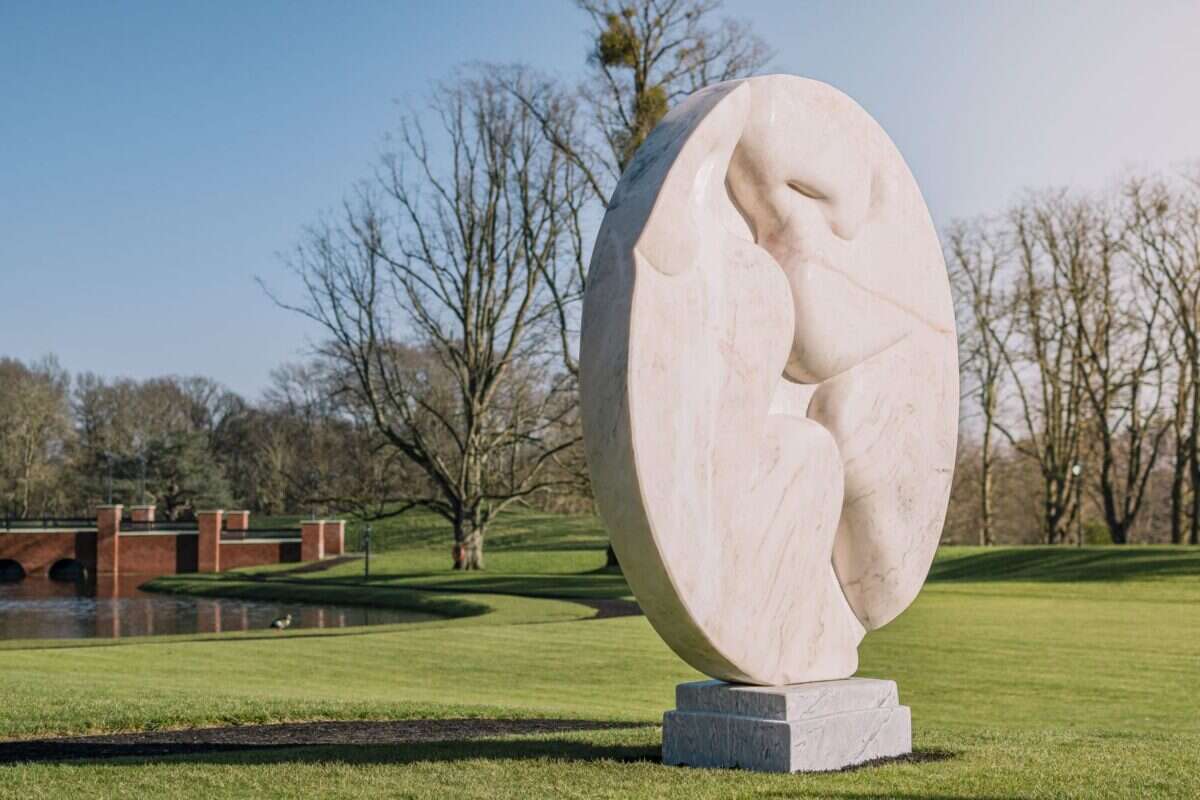 His intricate works are painstakingly carved from stone, allowing the natural composition of the material to dictate how each piece evolves. Fascinated by how marble can be transformed to portray the curving form of the human body, Vanstone's works take inspiration from Henry Moore.
Also on display at the Fairmont Windsor Park art trail are the sculptures of Thomas Joynes. After graduating from the Norwich School of Art and working as an assistant to Angela Conner, the contemporary sculptor set up his own practice taking commissions. Many of his form-based abstract works depict fractals within nature using a diverse range of materials from bronze and stainless steel to copper and resin composites.
"We are thrilled to be partnering with The High-Performance Art Gallery to showcase the work of up-and-coming and established UK artists and hope our guests enjoy the art as much as we do," said Ryan Nicholls, general manager at Fairmont Windsor Park.
[See also: Killerton House Opens Recycled Fashion Exhibition]