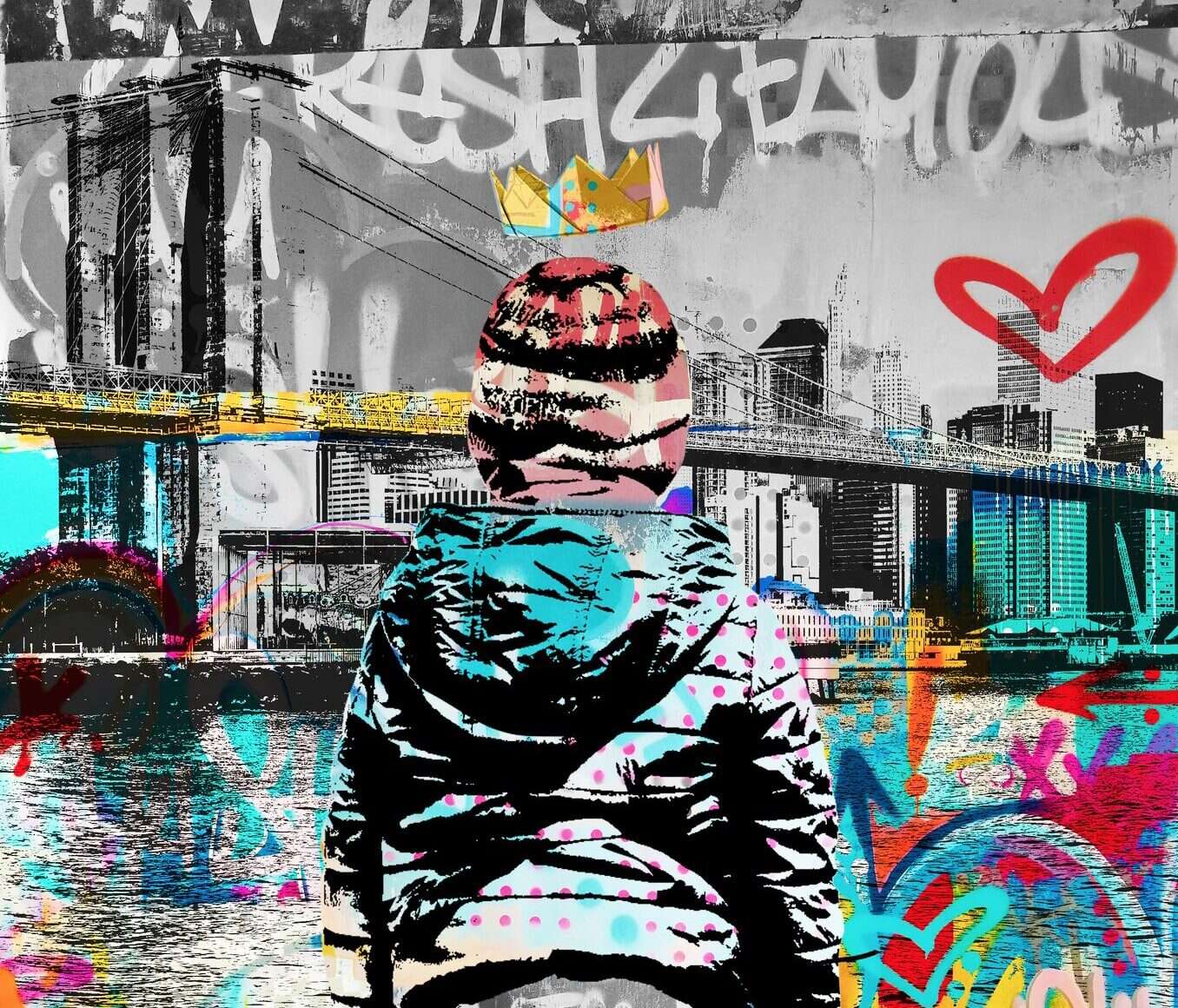 During the recent holiday season, many would have asked that unanswerable question: What do you get the person who has everything? Enter Saatchi Art.
The world's largest online art gallery and a leader in online art buying, the company already offers an at-home art advisory service as well as an art subscription where an expert curator adds a new original piece to your personal collection every month for a year. It now offers a unique collection of bespoke gifts created by the gallery's most popular independent artists.
The available gifts include a photo shoot with fine-art photographer Xan Padrón, renowned for his Time Lapse series of images that capture people passing in front of a well-known location (Padrón sits unnoticed in a single spot for two hours to get the shots). He will scout the area of your choosing to find the perfect location and photograph you and up to six friends or family members.
[See also: Saatchi Curator Rebecca Wilson on Investing in Art]
Another choice is a striking mural by acclaimed street artist Bollee Patino: He can design and paint an artwork on an interior or exterior wall of your choice, turning a blank canvas into a unique piece of art.
A Saatchi Art curator and Patino will work with you to develop a conceptual plan. He will then visit your home to bring the vision to life and create a one-of-a-kind mural. If you're after a different kind of mural, consider sprucing up an athletic court with a vibrant painting.
William LaChance, an acclaimed painter whose bold and striking works have been featured in Architectural Digest and Vogue, will create a one-off design for a tennis or basketball court.
Photo shoot with Xan Padrón from $20,000, mural by Bollee Patino from $15,000, athletic court mural by William LaChance from $75,000, +1 877 485 1199, saatchiart.com