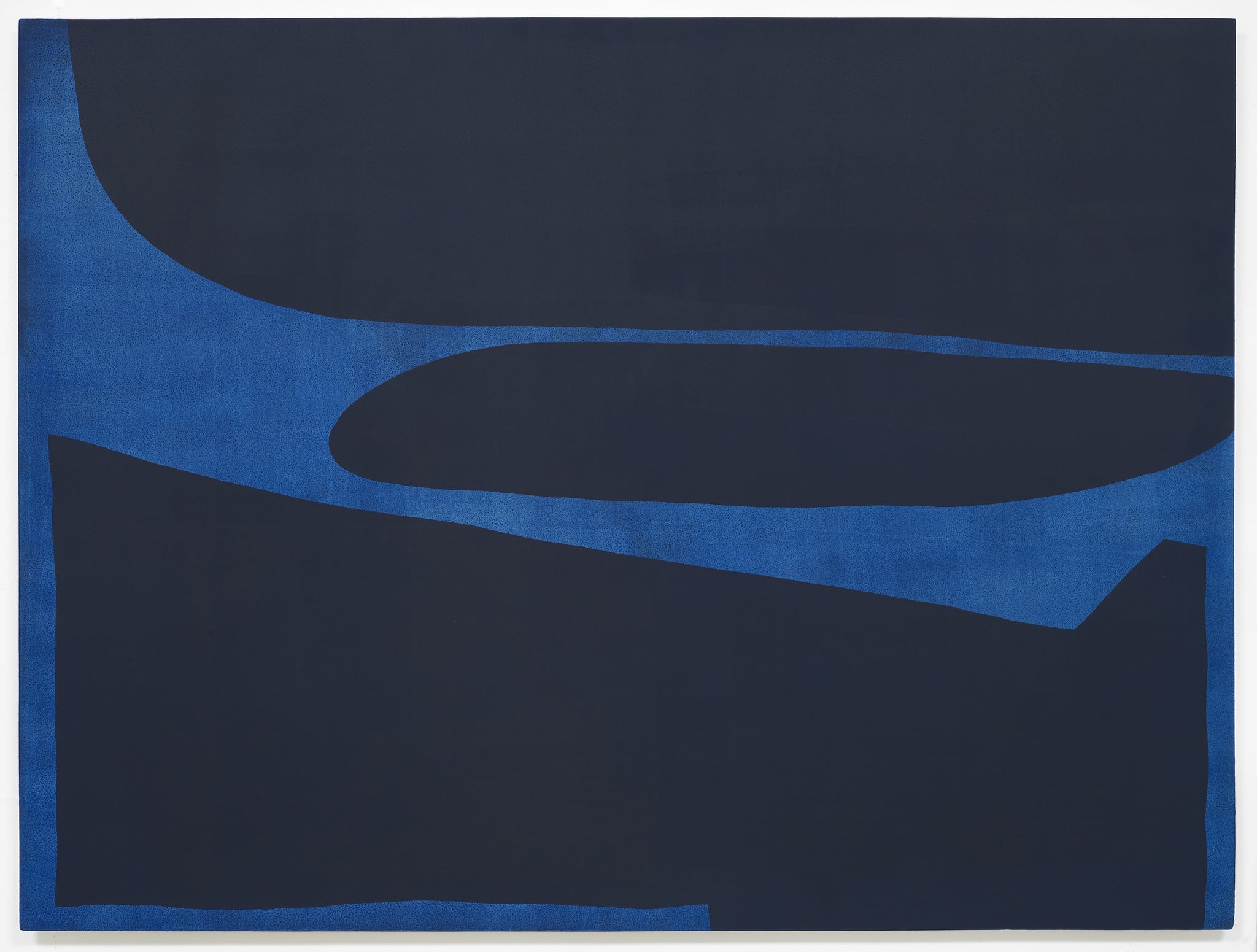 By Lauren Jade Hill
As our lives become increasingly digital and we spend more time online, the art world is growing dramatically with more people visiting galleries than ever before owing to the way the internet has opened art up to a wider audience. This also means the number of people buying art has risen, with more and more people choosing to buy artworks online. More insight is given into this growth in the Invest in Art 2017 Report by chief curator of Saatchi Art Rebecca Wilson who is also the vice president of Saatchi's art advisory.
While many people buy art out of their own passion, an increasing number are buying these artworks as an investment too. By seeking out the work of emerging artists, art collectors are able to benefit from the increased value of these pieces. But knowing which artists to invest in can be a daunting prospect. With this in mind, Saatchi Art offers a complimentary art advisory service, not only tailoring advice to the buyer's personal taste but also to help people make the best choice as an investment, highlighting emerging artists who are predicted to be the next big thing.
Rebecca Wilson names Andrew Salgado as one of the emerging artists who has already proven to do well, with his artworks increasing significantly in value. Since he was featured in the 2013 Invest in Art report, he has been the focus of 11 sold-out exhibitions, garnered the praise of art critics and been featured in a number of high-profile publications.
Then there are the future stars who have been named in the 2017 report: "At the moment I'm really excited by Ed Burkes," Rebecca tells us, "He graduated last year with a first class degree and has already been chosen for a couple of prestigious exhibitions showcasing the work of outstanding emerging artists. I also really like Hiejin Yoo who is based in LA, completing an MFA. In addition to her strong sense of place she has a wonderfully quirky sense of humor. And I love the seductive minimalism and exploration of color in Jack Killick's work."
"There are certain things to look out for when buying works by emerging artists and trying to identify rising stars," she continues, "First of all you should really love their work and feel that you have invested in something that will make you happy every time you see it. Then you can do your homework and find out where an artist studied, what exhibitions they have been in since graduating, what prizes they have won or been nominated for and if they are already selling their work. I'm always looking for the convergence of great artistic talent in terms of execution with strong ideas. This can generate a really exciting signature style – a sense that you are seeing something that is special to that particular artist and hopefully something that you have not quite seen before."
To do this Rebecca recommends going to exhibitions and reading art publications to learn more about what you like and look at an artist's body of work. "If you do all of this it will help you to make an informed decision about what you buy," she explains, "You can also seek the help of an art adviser for guidance and recommendations. This is what we offer people through our complimentary Art Advisory service. It's time-consuming to do all the research so we do that for people and share our wealth of knowledge and years of looking at no extra charge."
Rebecca and her team of art experts offer tailored one-on-one art advisory sessions, recommending works based on your personal preferences and the amount you want to invest. Get in touch at curator@saatchiart.com or go over to saatchiart.com/artadvisory.
Featured art: Top – Wisher (2016) Editioned print by Andrew Salgado. Middle – Sun painting by Jack Killick. Bottom – Hoard painting by Jack Killick.