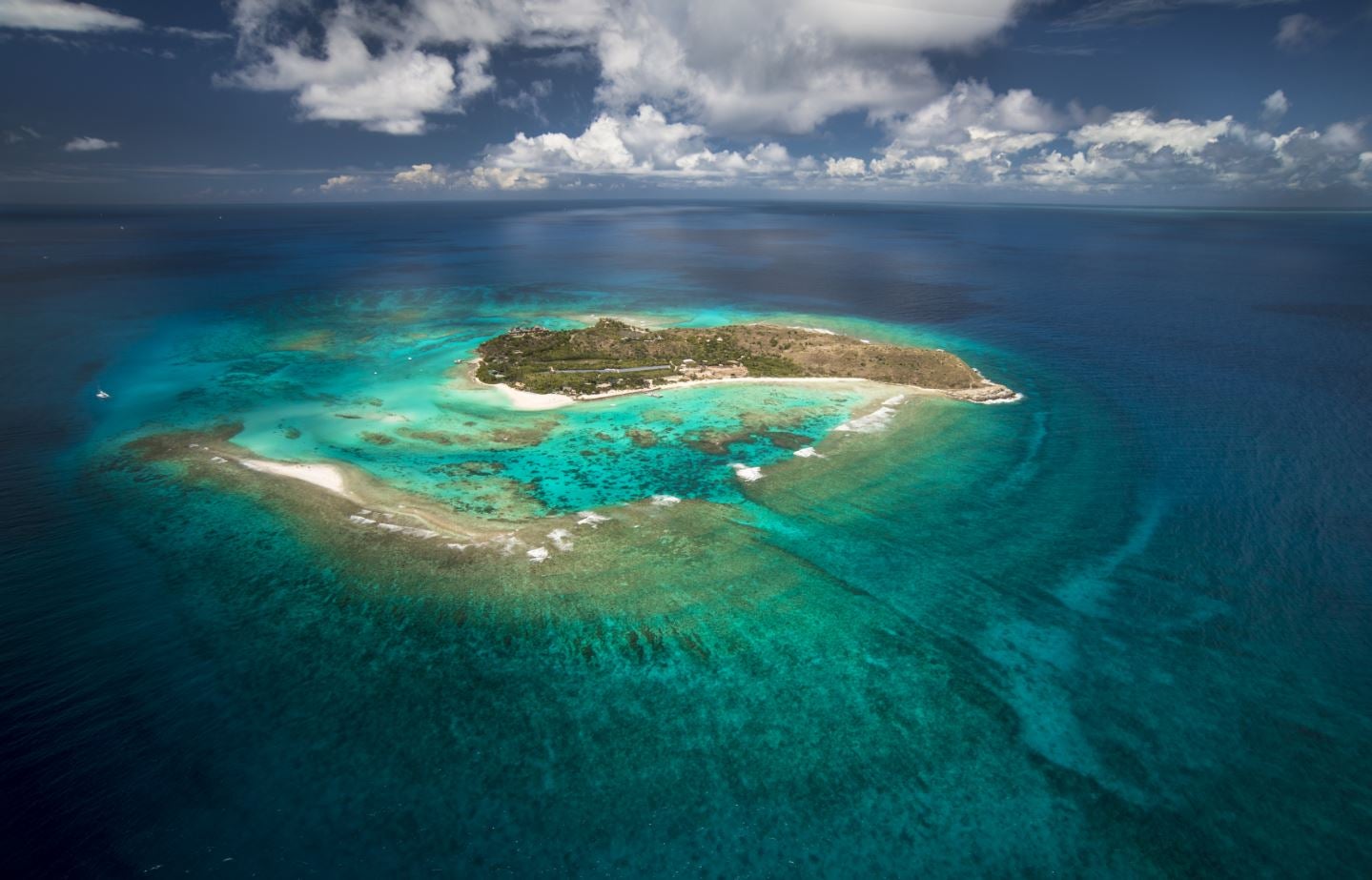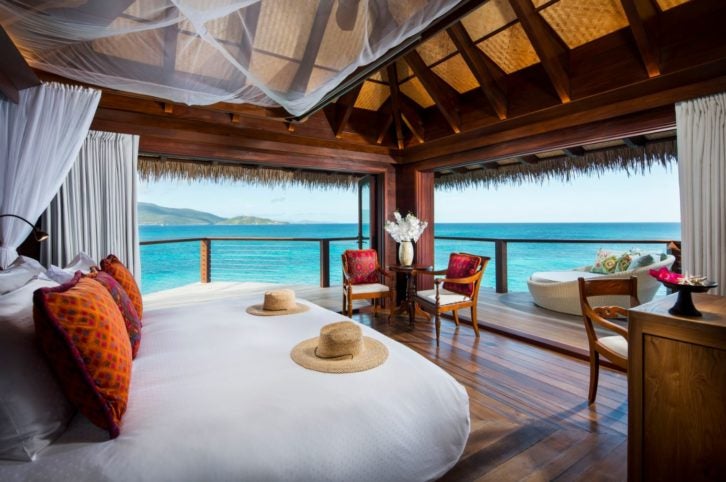 This week, Richard Branson's exclusive retreat collection, Virgin Limited Edition, revealed the first images of the newly renovated Necker Island, which reopened last month following its closure due to Hurricane Irma.
Guests are being welcomed back to stay in the island's restored Great House, which now has two new rooms and the additional Balinese-style house, Leha Lo.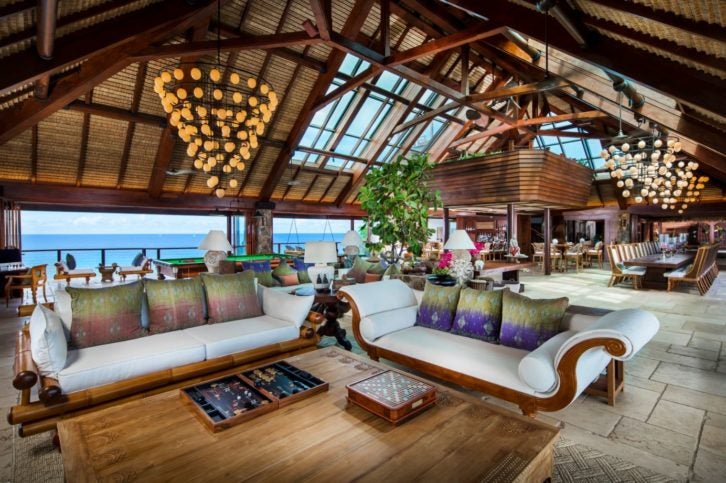 With this extra space, the Great House now has 11 guestrooms, and each of these comes with its own balcony, king-size bed and ensuite bathroom. In its position on the upper level, the Master Suite then comes with its own sundeck and outdoor Jacuzzi with sublime views. The whole house commands panoramic views over the Caribbean, Atlantic and neighboring islands.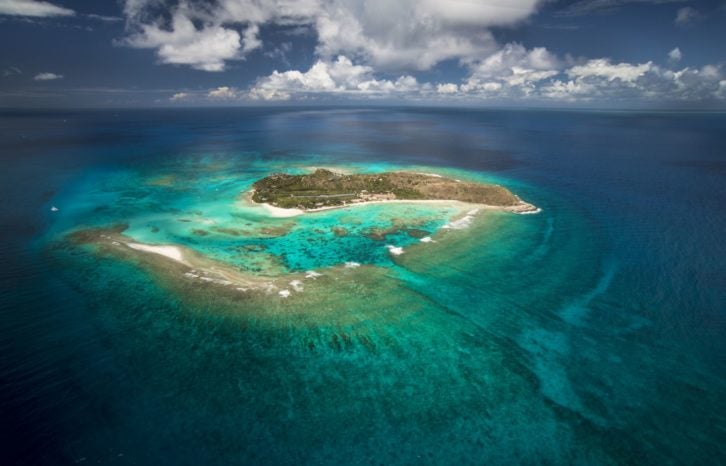 Commenting on the reopening, Virgin Limited Edition's managing director, Jon Brown, says: "It is wonderful to see Necker Island's beauty restored and to have welcomed back our first guests. It has been a busy year and it's not over yet as we look forward to 2019 and the reopening of further accommodations; including a new and improved Bali Hi complex which will feature an extended pool and outdoor lounge as well as a private plunge pool in each of the individual Bali Houses."
The island can be booked exclusively throughout the year, accommodating up to 30 guests for $77,500 per night. To have the Necker experience without taking over the island completely, you can book an individual guestroom when the retreat is hosting one of its Celebration Weeks. Rates at this time start from $4,525 per night, based on a minimum three-night stay. All stays are all-inclusive.
Click through to see more of the new Necker Island photos.
[masterslider id="233″]
This article appears in the 26 Aug 2021 issue of the New Statesman, Fall 2021