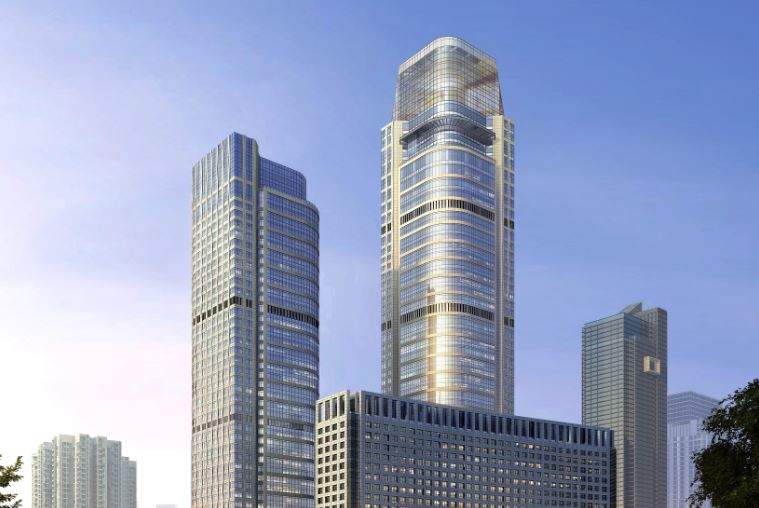 The luxury hotel collection, Jumeirah Group, has appointed hotelier Alain Tsui the regional vice president and general manager of the soon-to-open address, Jumeirah Living Gangzhou.
Originally from Hong Kong, Tsui has more than 30 years of experience with luxury hotel brands including Mandarin Oriental and Four Seasons in cities across China, Southeast Asia and the United States.
Most recently, the hotelier served as vice president of hotel operations for Diaoyutai MGM Hospitality, supporting the four luxury brands: Diaoyutai, Bellagio, MGM and Mhub.
Based on his extensive experience, Tsui believes in managing hotels through a passion for learning and innovation, a humble mindset and by 'treating others the way you would like to be treated'.
Commenting on his appointment with Jumeirah Group, Tsui says: "Jumeirah has transformed the way that luxury is defined, as exemplified by its flagship hotel, Burj Al Arab Jumeirah. The legendary Jumeirah service you experience celebrates the unique character of every guest. This is what makes Jumeirah unique. On behalf of my hotel team, I sincerely welcome guests from all over the world to visit us."
Slated to open early 2019, Jumeirah Gangzhou will be the first Jumeirah Living property in China, combining the services of a luxury hotel with the privacy and space of a residence, and the third Jumeirah hotel in China.
Find out more by going over to jumeirah.com.