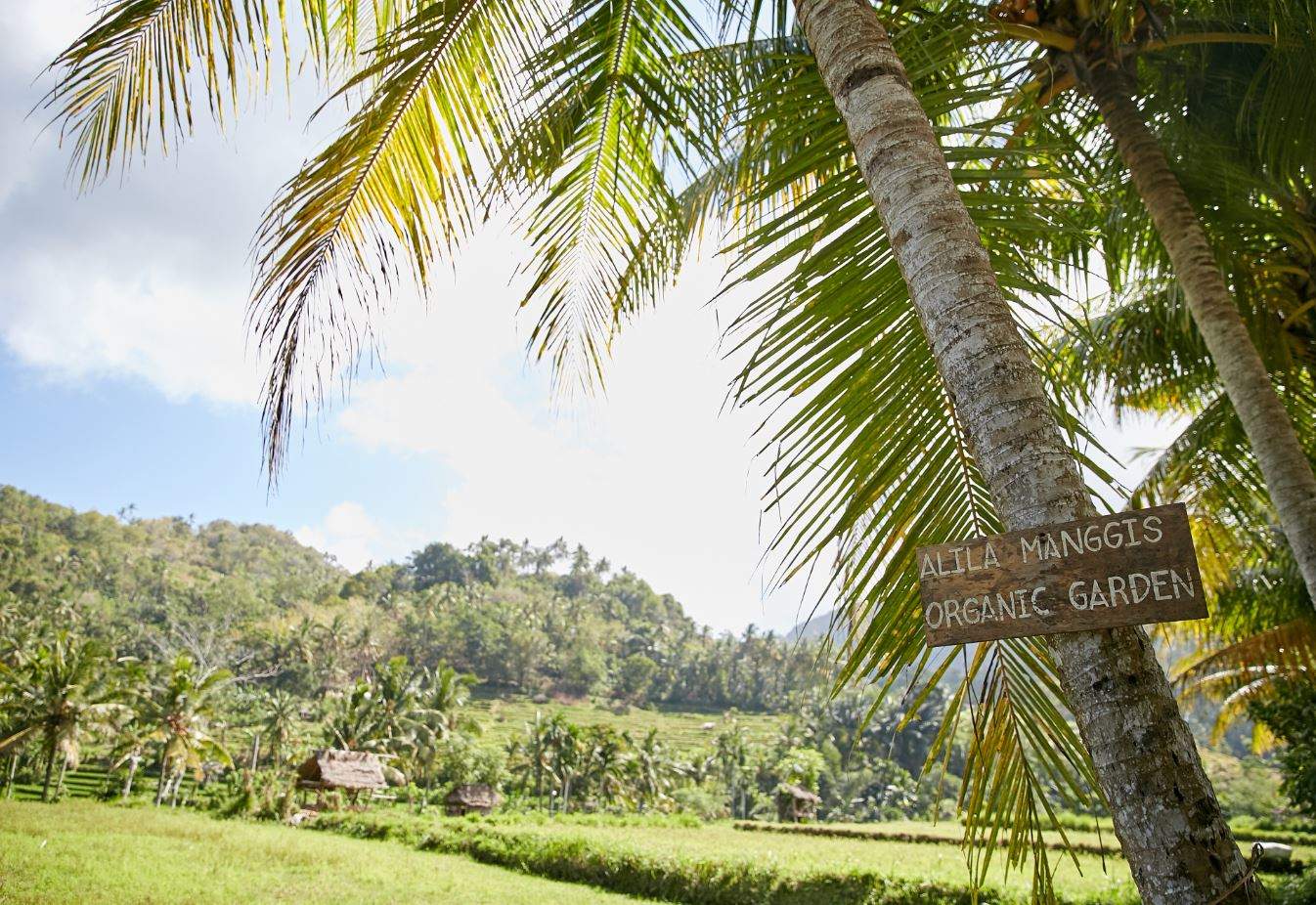 Over the past two years, Alila Hotels & Resorts has been working towards its goal of giving its four Bali properties zero waste to landfill status. At the end of 2018, this ambitious target was achieved, ensuring the luxury resorts have a positive impact on the island.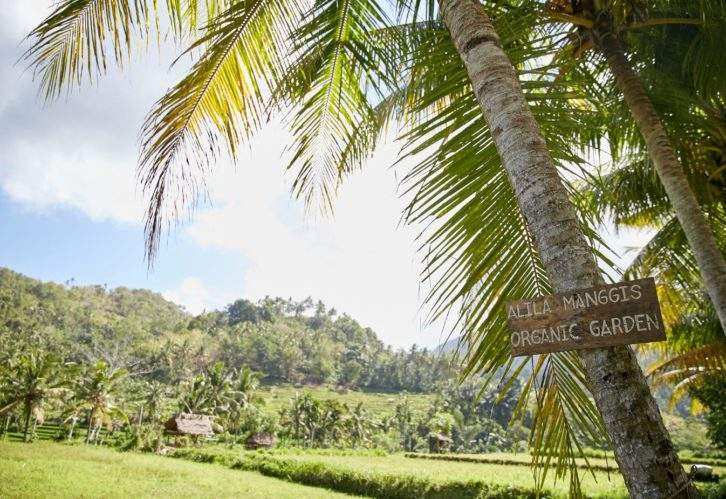 In an effort to address the growing waste management issue here, Alila decided to tackle waste at its source by recycling it into useful resources. This idea resulted in Alila's Integrated Sustainable Resource Recovery Facility, a laboratory where the hotels' waste is transformed into useful products through mechanical and biological engineering systems.
Plastic, glass and ceramics are crushed into a powder before being re-used to produce green building materials such as tiles. Metals and high-value plastics are recycled and waste plastics are converted into oil for use at the hotels.
On top of this, each of the four resorts has established a composting area and organic garden. All organic waste is composted and put back in the garden to produce more organic food for the garden-to-plate kitchen.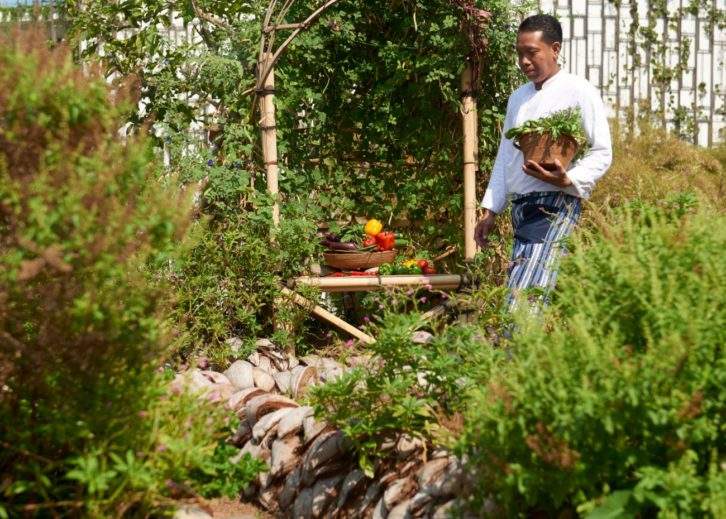 Spreading the word is naturally a significant part of making a difference, so Alila is now endeavoring to get the community on board and influence other businesses. Initiatives by the Pioneer (Positive Impact On Nature, Environment and Earth's Resources) team at each hotel include incentivizing waste collection for local village residents; when students bring waste to their school, Alila contributes to the school fund.
You can gain insight into these resorts' initiatives during your stay. See the work of each hotel and learn how to design your own permaculture garden, before taking part in a cooking class in the organic garden.
Now Alila will begin to embark on its next challenge — implementing the same system across its other enticing properties across Asia.