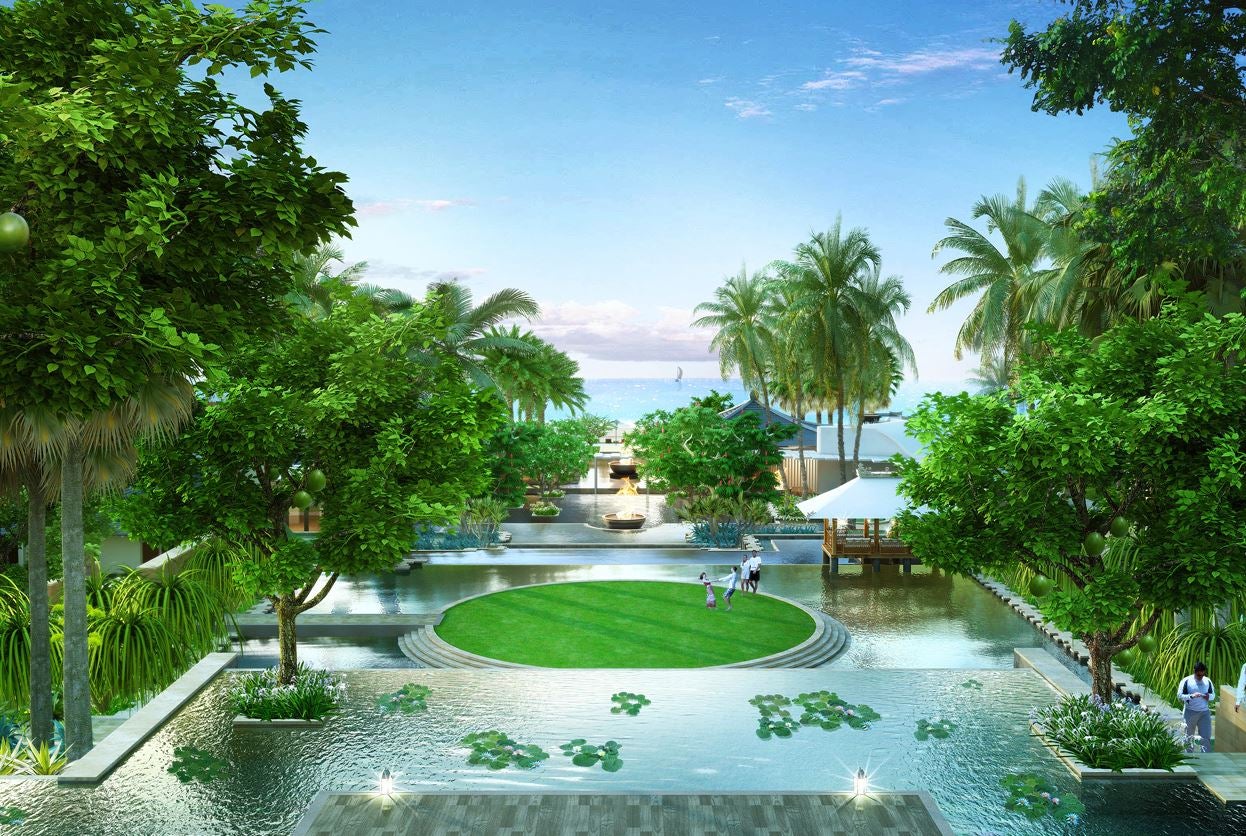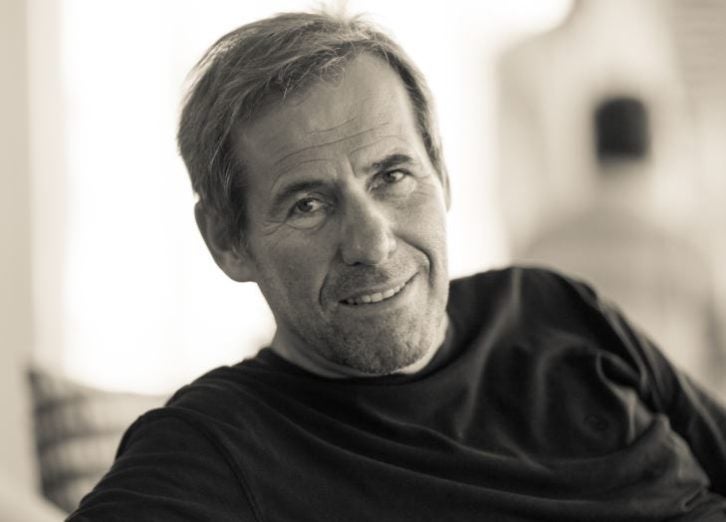 In a prosperous career spanning more than three decades, Jean-Michel Gathy has established himself as one of the world's most prominent architects of luxury hotels. Now the principal designer of architectural firm Denniston is making his mark on Hainan Island, China. It's on the island's most southern point, in the coastal city of Sanya, that Gathy is among those attributed for spearheading the most revered luxury properties.
Capella Sanya opened its doors earlier this year, following on from Park Hyatt Sanya, which Gathy describes as "one of my all-time favorite properties". Andaz Sunny Bay is coming next with an anticipated opening date of 2020.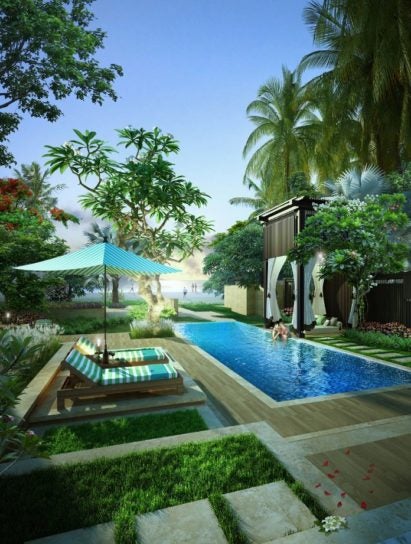 The point of the island once known as 'the end of the sky and ocean' owing to how remote it was is now China's major beach destination, drawing visitors from across the world. Despite how built-up it has become, it still benefits from the beauty of its natural environment, with tropical rainforest, and stretches of beach and coral reef that are protected by the Sanya Coral Reef National Marine Reserve. This is why Gathy counts it as one of his favorite locations to bring these new projects to life.
Officially opened in January 2019, Capella Sanya combines the appeal of its beachfront setting with design taking inspiration from the history of China's ancient Maritime Silk Road. For this inspired project, Gathy and architect Bill Bensley collaborated in designing a work of art that references this history. The cultural influence can be seen in the design of its 190 rooms and villas, which sit amid gardens overlooking the South China Sea, and through the four dining spaces, Auriga spa and the feng shui lobby.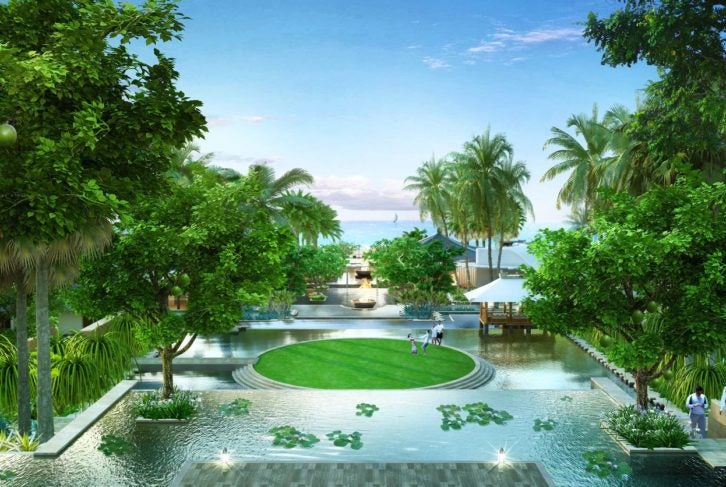 When Andaz Sunny Bay opens in 2020, it will also reflect the inspiration Gathy has taken from local culture. In its scenic setting between the mountains and ocean, the resort will combine Chinese contemporary design with the architectural style of ancient Chinese villages.
To keep up-to-date on the work of Jean-Michel Gathy, go over to denniston.com.my.
Images: Jean-Michel Gathy and Capella Sanya